Chelsea have had a number of strikers wear their famous 'Number 9' jersey, some more successfully than others.
One of the less prolific forwards to have donned the shirt was Mateja Kezman, who was part of the squad during the years of success in the mid-2000s.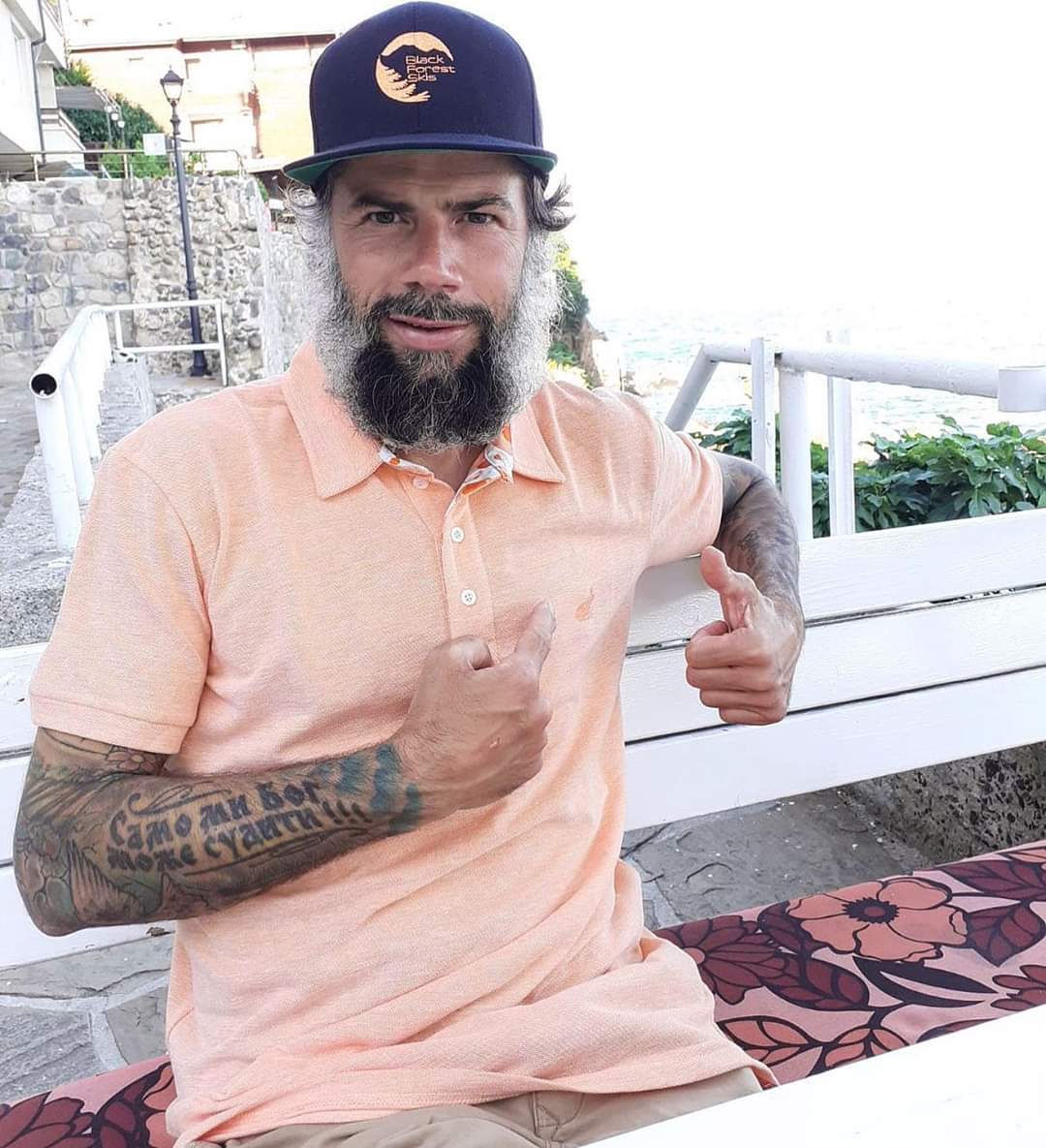 The Serbian striker who scored four Premier League goals for the Blues and won the Premier League title and a League Cup – after scoring in the final – dropped off the map a bit after leaving Stamford Bridge.
Once a feared goal poacher, his time in West London was not as successful as he or the club would have hoped.
After he left Chelsea, he played for Atletico Madrid, PSG and Zenit.
However, he insists his time at Chelsea was the highlight of his career and that despite his limited success, he does not regret moving to London.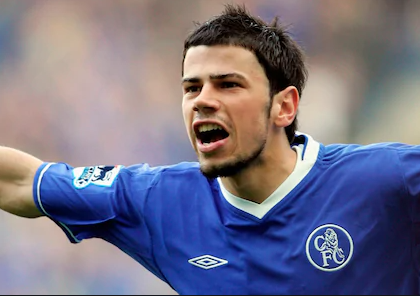 "Chelsea was the best thing in my career. That was the climax of my career, for sure. Living and playing in London was something that I will never forget. I don't know if I made a mistake because I moved away so quickly. Maybe I do and maybe I don't regret it, but I always believe in my decisions," he said.
"But the transfer to Chelsea made my dreams come true. That was the best thing that ever happened to me. Maybe I could achieve more and I could have been more successful at Stamford Bridge, but I don't regret anything."
Mateja Kezman. Año 2020. pic.twitter.com/4GWvRRfiXV

— Enrique Julián Gómez (@EnriqueJulian23) July 7, 2020
He retired at the age of 33, becoming director of football at Serbian side FK Vojvodina before turning to football agency.
He's currently the representative for one of the most sought-after players in Europe, Lazio's Sergej Milinkovic-Savic.