France Football, organisers of the Ballon d'Or awards have released their list of the highest-paid players in the world in 2019.
Unsurprisingly, the top two spots are occupied by the two best players on the planet; Lionel Messi and Cristiano Ronaldo.
The Barcelona star edged the Juventus forward out of top spot by 'just' £11m.
Messi earned a total of £120million from his wages, bonuses, endorsements, commercial revenue and other streams.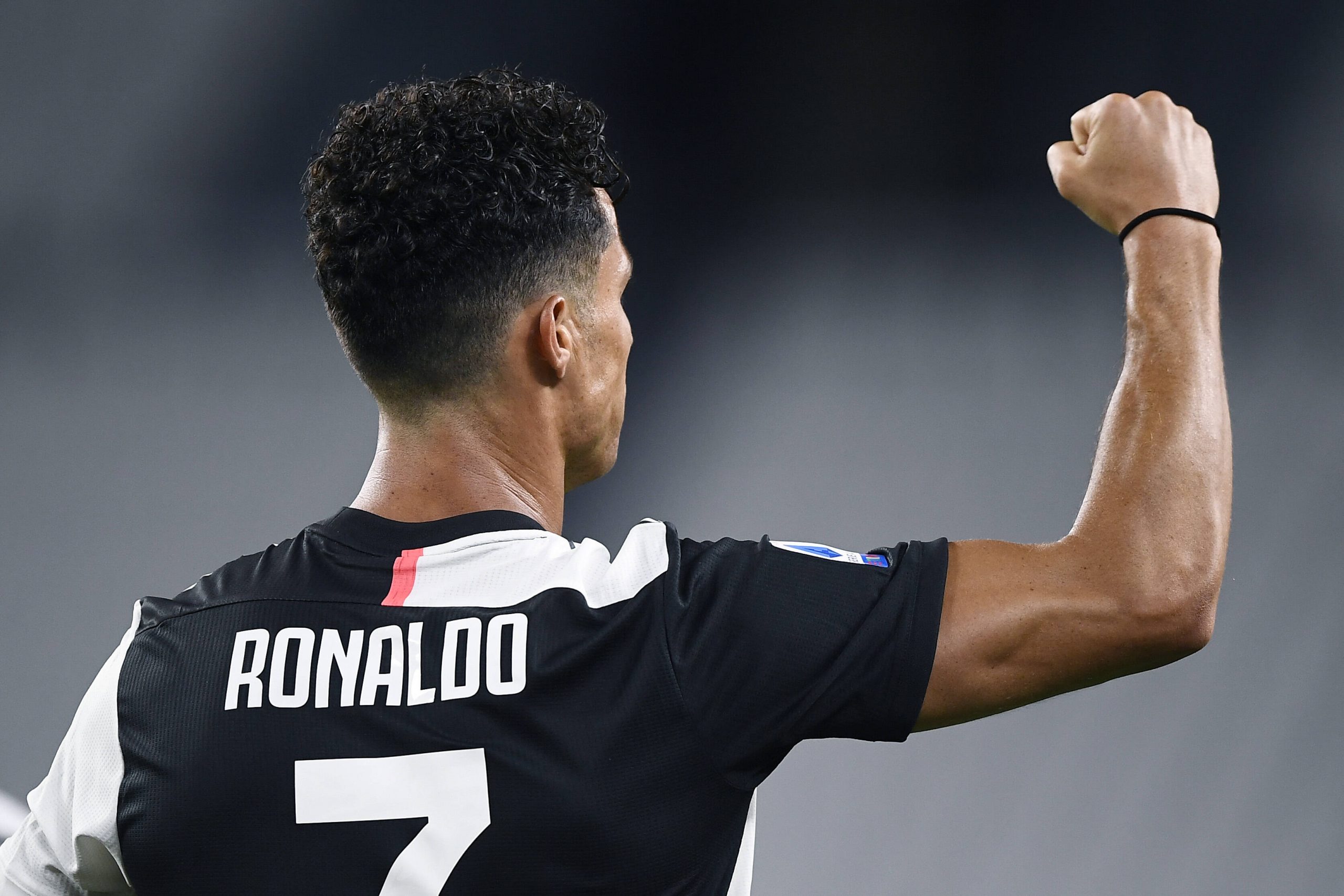 Cristiano Ronaldo's total of £109 million, along with a weekly salary of £688,000 is still very impressive and puts him well ahead of third-placed Neymar who finished the year with £87m.
---
More from Citi Sports
---
Despite his difficult time at Real Madrid in recent times, Gareth Bale still managed to rack up £35.45m in earnings.
Barcelona forward, Antoine Griezmann rounds up the top five with today earnings of £35.25m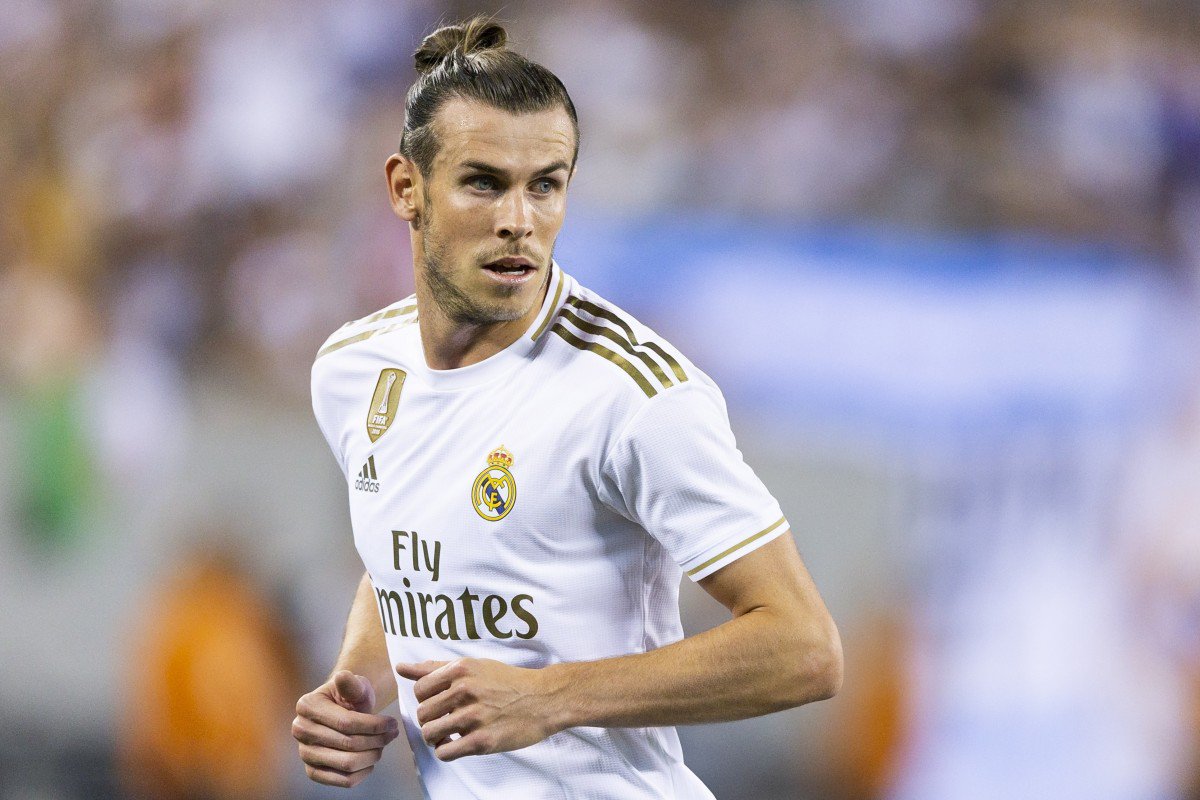 The full top 10 features two players from Real Madrid, two from Barcelona, two from PSG and one each from Juventus, Vissel Kobe, Bayern Munich and Man City.
Take a look at the full top 10 below 
            Player                               Earnings             Salary (per week)
Lionel Messi (Barcelona)            – £120m                 – £500,000
Cristiano Ronaldo (Juventus)      – £109m                 – £688,000
Neymar (PSG)                        – £87m                  – £600,000
Gareth Bale (Real Madrid)          – £35.45m               – £350,000
Antoine Griezmann (Barcelona) – £35.25m               – £290,000
Eden Hazard (Real Madrid)          – £32.06m               – £400,000
Andres Iniesta (Vissel Kobe)        – £31.14m               – £425,000
Raheem Sterling (Man City)        – £30.96m               – £300,000
Robert Lewandowski (Bayern)     – £26.56m               – £346,000
Kylian Mbappe (PSG)                 – £24.73m               – £375,000