Brazil superstar, Neymar was hoping to win his second Champions League crown, and his first since he left Barcelona for PSG, tonight.
Along with Kylian Mbappe and Angel Di Maria, Neymar led one of Europe's best attacks this season as the Parisiens made it to the final in Lisbon.
However, standing in their way were German champions, Bayern Munich who had swatted aside teams en route to the final, including Chelsea and, most memorably, Barcelona.
With Neymar leading their attack, PSG fans felt they had every chance of claiming their first-ever European crown.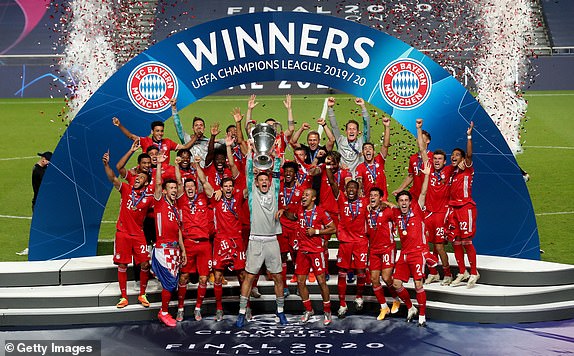 But it wasn't to be.
Despite a spirited fight from the Brazilian and his teammates, Bayern Munich ran out 1-0 winners to claim their sixth title.
As the Bavarians celebrated their hard-earned trophy, PSG's players were left to wander around the Lisbon pitch, thinking about what could have been.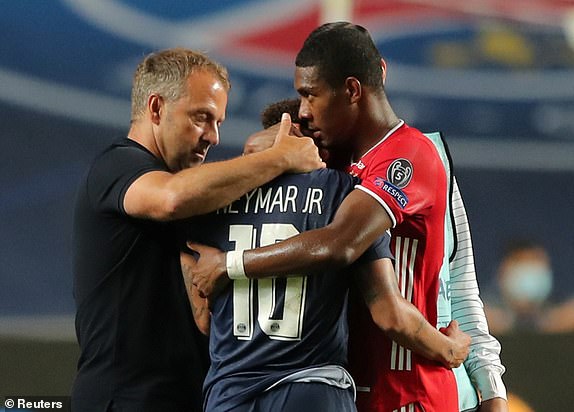 Although this loss would sting, one would have thought that Neymar, who has already been a European Champion before, would be able to take it in his stride.
However, it seems the forward was the worst affected by the defeat.
A sobbing Neymar had to be comforted by his teammates, as well as the players and coaching staff of Bayern Munich, after the final whistle.
Neymar made his way to the stands, where cameras captured the distraught player struggling to come to terms with what had just taken place.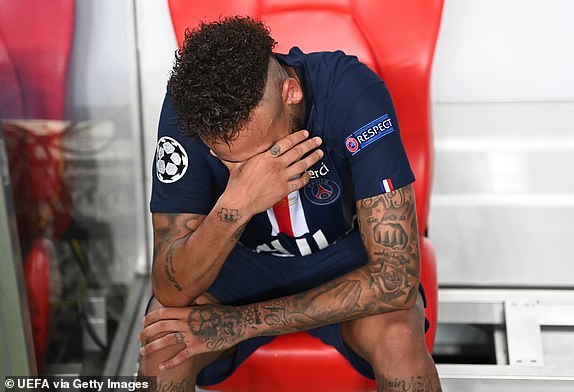 His face moved from staring at the pitch, to staring at the ground and finally into his palms as his teary face glistened in the floodlights.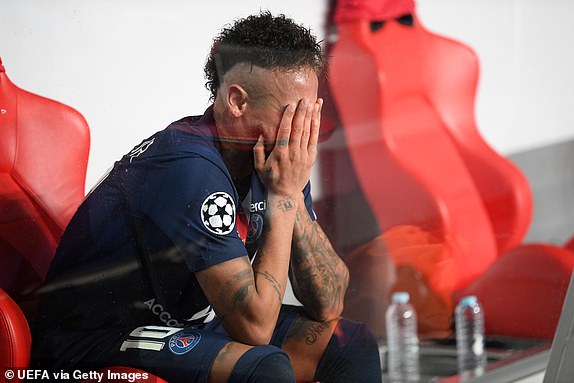 At the medal presentation ceremony, Neymar walked by 'Big Ears' as the UCL trophy is affectionately called and stroked the cup, knowing that it was his only chance of touching it this year.
For a player who has had to endure taunts from rival players and fans about the fact that, despite having lots of talent, he could never lead a team to the heights of European glory, Neymar had been a man on a mission this season.
This painful defeat clearly hit hard and it will be interesting to see whether it spurs a player, widely thought to be, at the very least, the third-best in the world at the moment, to greater heights