The 2019/20 season in Europe's top leagues was particularly trying for Ghanaian players.
Despite some great performances from some players, generally, success has been limited for the nation's exports.
It's the area of goalscoring, in particular, that the stats don't look very good. However, some Ghanaian players appear to have perfected the art of goalscoring.
Well, not so much perfected as got the knack of knocking them in when it counts.
The Ayews are not exactly tearing things up in England but last season was momentous for them in terms of goals.
With 16 goals in the Championship, including one in the playoffs, Andre was Ghana's best poacher in Europe last season. His brother, Jordan also had a great season at Crystal Palace, with nine goals.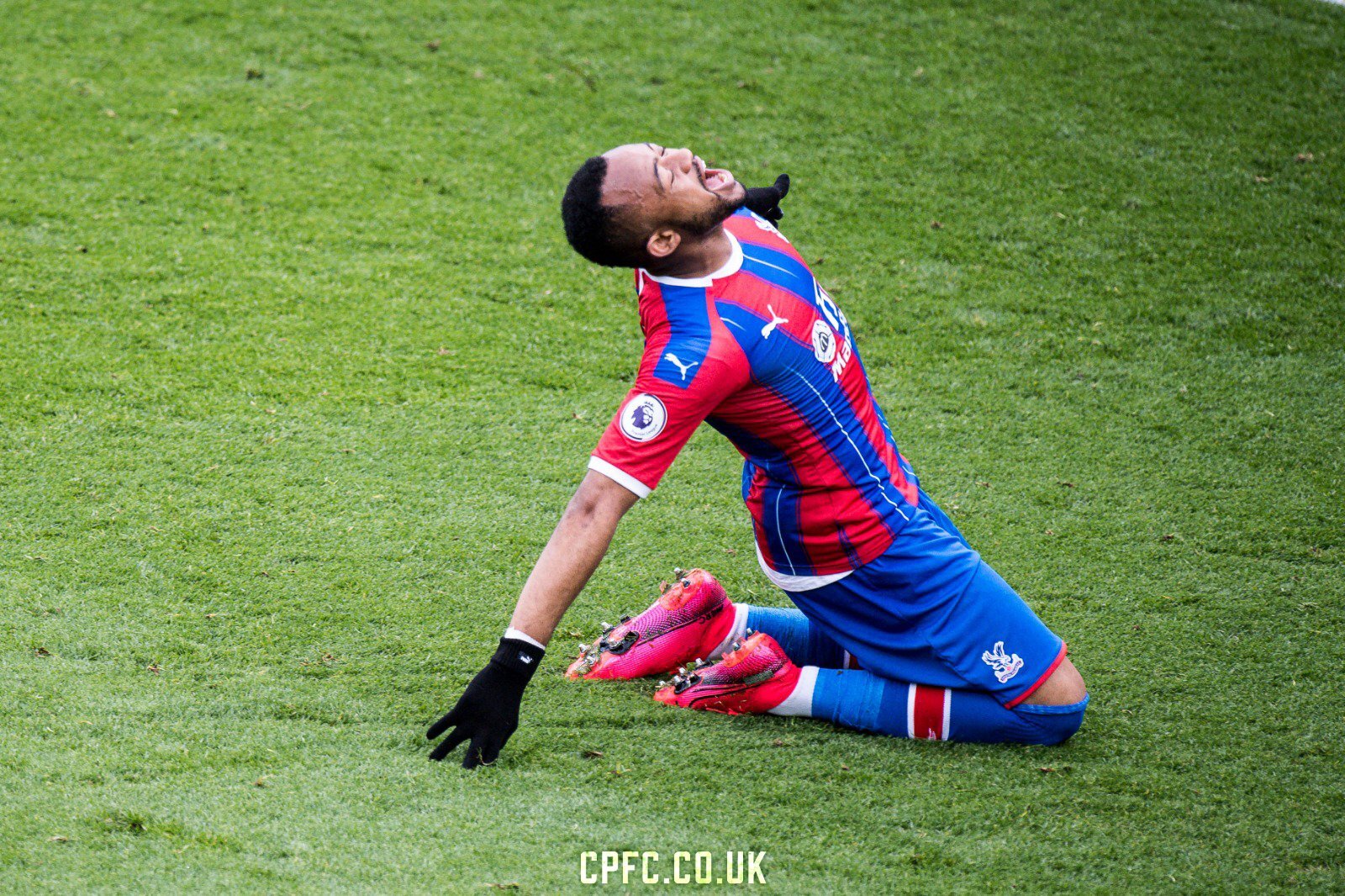 Over in Spain, Thomas Partey scored three goals while new Southampton signing Salisu Mohammed scored once for Real Valladolid.
A number of leagues across Europe were able to be completed after being held up by the coronavirus pandemic, while a few like the French League let's look at Ghana's best goalscorers last season.
Here's a list of Ghanaian goalscorers in Europe's top leagues (and the Championship) last season   
Andre Ayew (Championship – Swansea) 46 matches (including 2 playoff matches) – 16 goals (1 playoff goal)
Jordan Ayew (Premier League – Crystal Palace) 37 matches – 9 goals
Kevin-Prince Boateng (Serie A – Fiorentina/Besiktas) 25 matches – 4 goals
Thomas Partey (La Liga – Atletico Madrid) 35 matches – 3 goals
Abdul Majeed Waris (Ligue 1 – Strasbourg) 7 matches – 2 goals
Jeff Schlupp (Premier League – Crystal Palace) 14 matches  –  2 goals
Issah Abass (Eredivisie – Utrecht) 15 matches – 2 goals
Alfred Duncan (Serie A – Sassuolo/Fiorentina) – 26 matches – 2 goals
Albert Adomah (Championship – Middlesbrough) 33 matches – 2 goals
John Boye (Ligue 1 – Metz) 24 matches – 2 goals
Kasim Nuhu (Bundesliga – Fortuna Dusseldorf) 13 matches – 1 goal
Andy Yiadom (Championship – Reading) 24 matches – 1 goal
Salisu Karim (La Liga – Real Valladolid) 31 matches – 1 goal
Christopher Antwi-Adjei (Bundesliga – Paderborn) 34 matches – 1 goal
Honourable mention
Kwasi Okyere Wriedt (Bayern Munich II) – 33 matches – 24 goals