Lionel Messi's expression of his desire to leave Barcelona has sent shockwaves through the world of football and left fans of the Spanish giants scrambling.
Frustrated by recent goings-on at the club and humiliated by Barcelona's 8-2 loss to Bayern Munich, Messi wants out immediately.
The player cited a clause in his contract which allows him to leave Barcelona for free at the end of every season but Barcelona, unwilling to let their star asset leave so easily, claim the clause expired in June, and any potential buyer would have to pay Messi's astronomical £623million release clause.
The situation has become so heated that even La Liga have jumped in, siding with the club in the dispute, with suggestions that the league is desperate not to lose Messi, a few years after Cristiano Ronaldo switched camps to the Italian Serie A.
The Argentine is now locked in an impasse with the club, which threatens to boil over into a very hostile situation.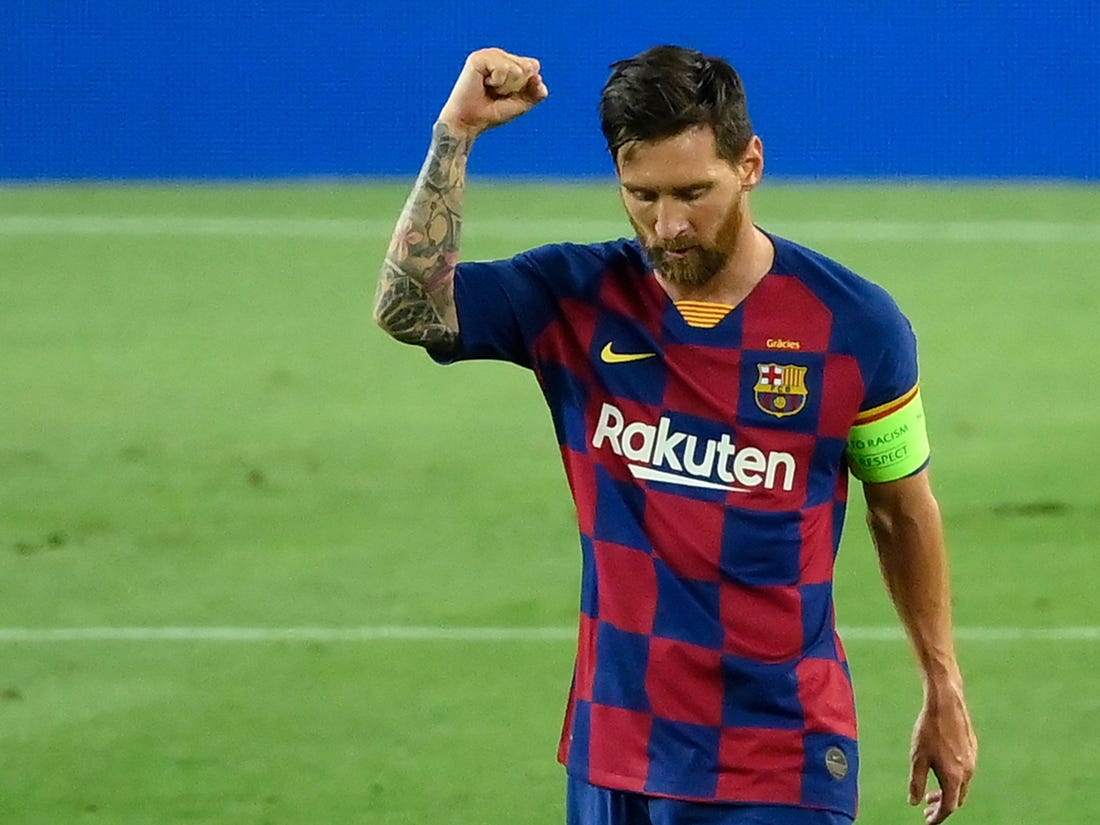 Popular Nigerian preacher and founder of The Synagogue, Church of All Nations, T.B Joshua has waded into the matter, advising the star to work things out calmly with the club and ensure that even a departure is done on amicable terms.
"It is not good advice for Lionel Messi to leave Barcelona bitter and offended. It is impossible to establish a healthy relationship with a person who left a previous relationship bitter and offended. This is my candid advice to Messi. History is our boss," his official Facebook page posted.
Reports have indicated that Messi has agreed personal terms on a deal worth £623 million with Man City although there's been no confirmation from either the player or the club.
The player has refused to join the side for preseason and missed the team's medical tests.
Over 2,000 people have since replied to the post, here are a few of them: