Barbara Gonzalez has become the first female Chief Executive in the Tanzanian top flight after she was appointed by Simba FC.
She replaces South African, Senzo Mbatha, who swapped his role at Simba for the same position at their fierce rivals, Young Africans.
She had been the head of the MO Dewji Foundation since 2016, prior to her appointment by Simba.
Simba's majority shareholder, Mohammed Dewji unveiled Barbara Gonzalez over the weekend, adding that she had been approved unanimously by the club's Board.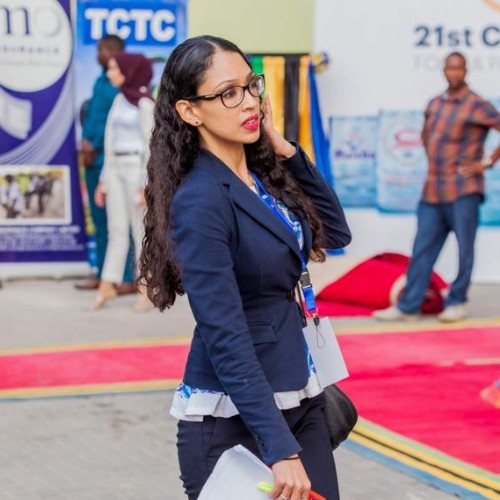 He appealed to the club's fans to back her fully as she guides Simba through a new phase.
"We are very positive that Barbara will deliver to our standard. She is a hardworking woman and has been working here in the past four years during the transformation of the club. We believe that experience will help her in this endeavour," he was quoted as having said by CAF.
Gonzalez said she was not under any illusion of the job expected of her, stating that she was committed making Simba one of the biggest clubs in Africa.
"I understand that a huge task awaits me here. The club is growing and our main task is to make Simba one of the biggest teams in Africa. I am embracing this challenge and I look forward to positive results," she said.