Luxury fashion brand, Balenciaga has released its new "soccer sneakers".
The company first showcased its new brand of footwear at the Fall/Winter 2020 Paris runway show ahead of its official release later in September.
The sneakers are made of leather-free materials and are based on the design of the classic football boots, complete with round-spiked polyurethane soles serving as makeshift studs.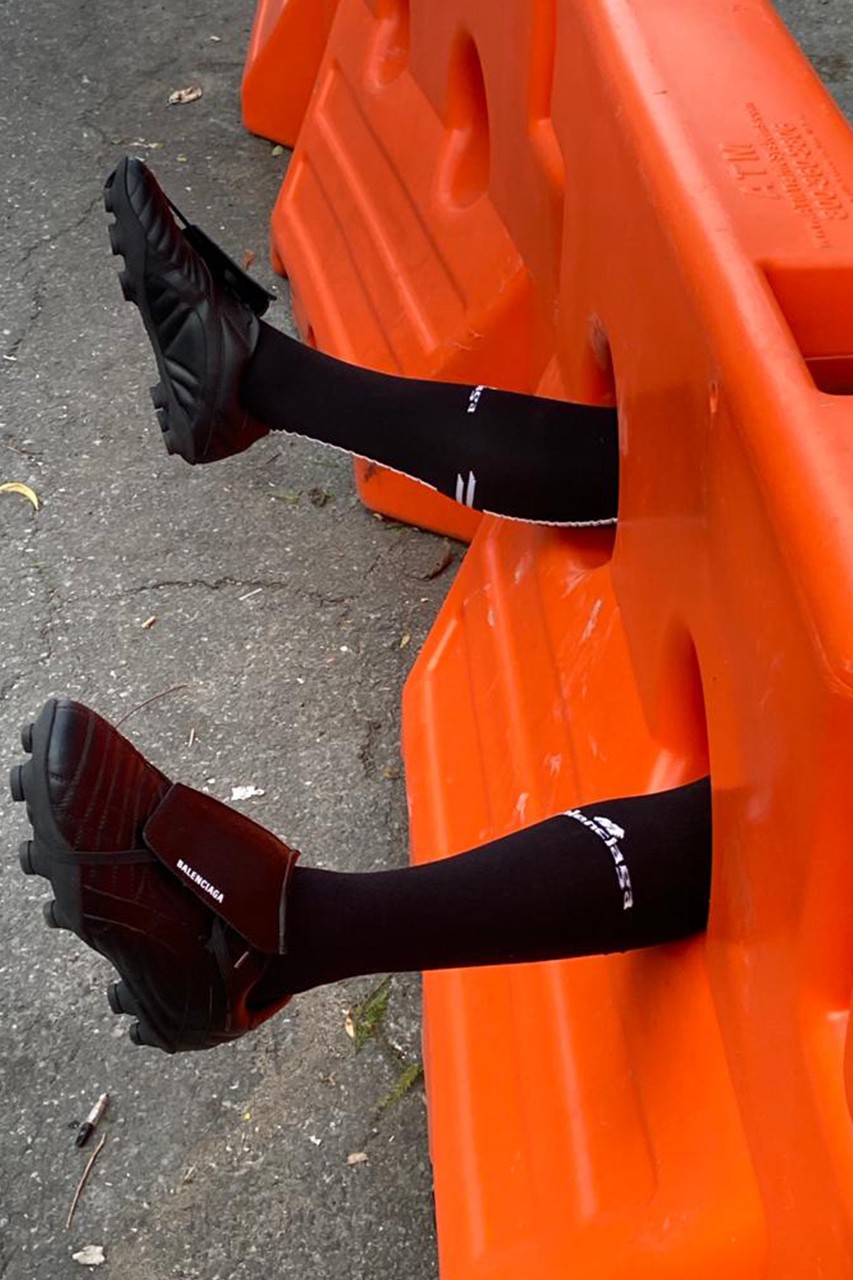 They have, however, been reworked by the company for everyday use.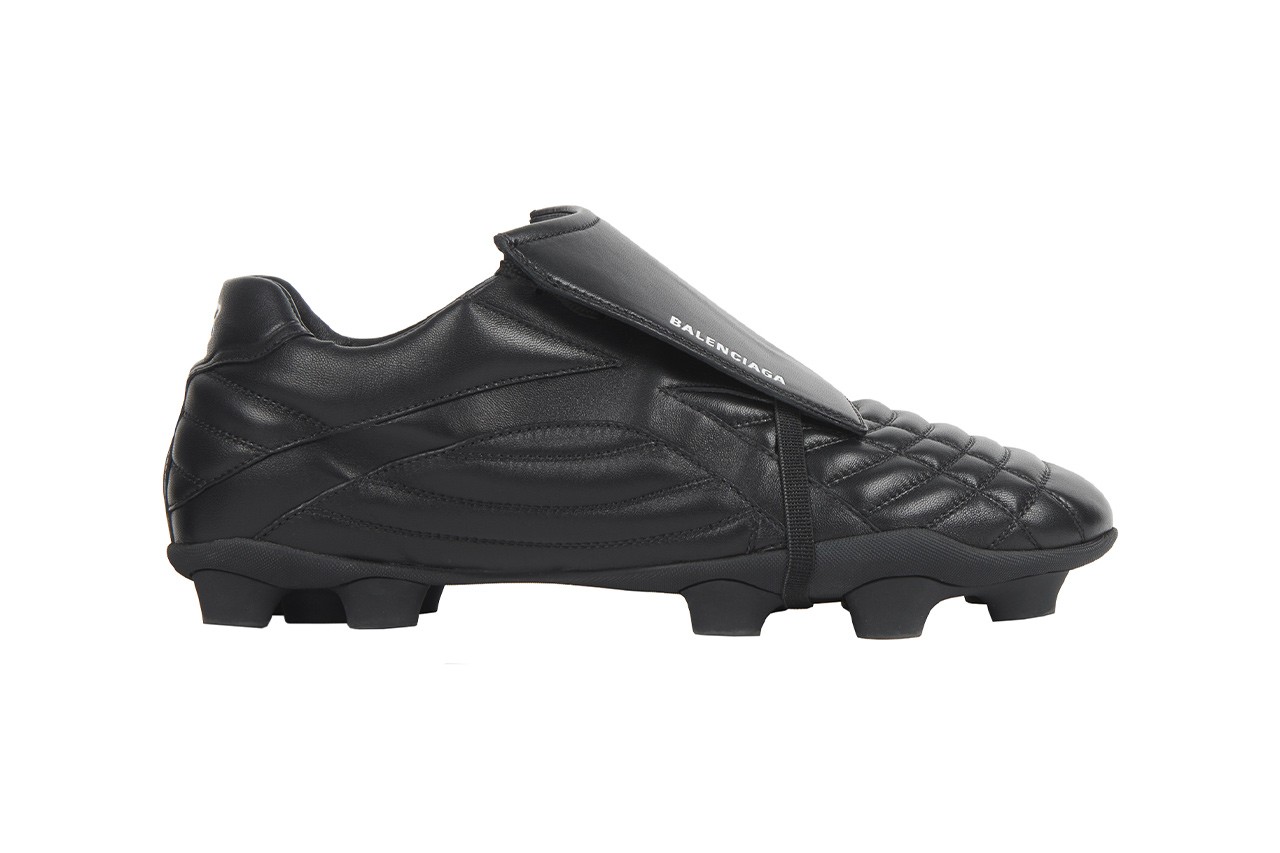 The sneakers come in black, white and fluorescents, with "each sneaker completed with contrasting branding on the foldable tongue."
The sneakers are on sale for £495 ($630 or GH¢3,651).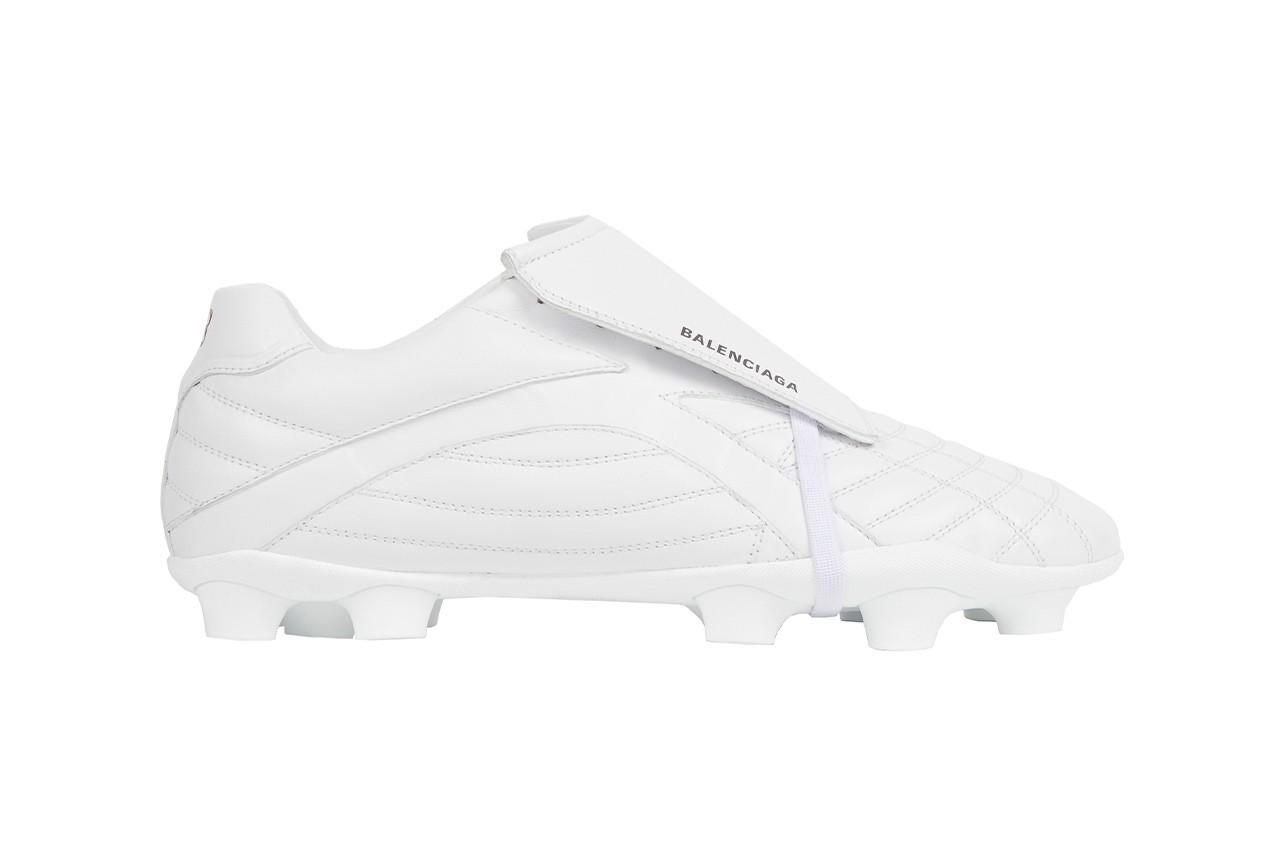 Balenciaga have already ventured into the sporting market this year with their line of football jerseys, which are being sold for $780 (GH¢4,520).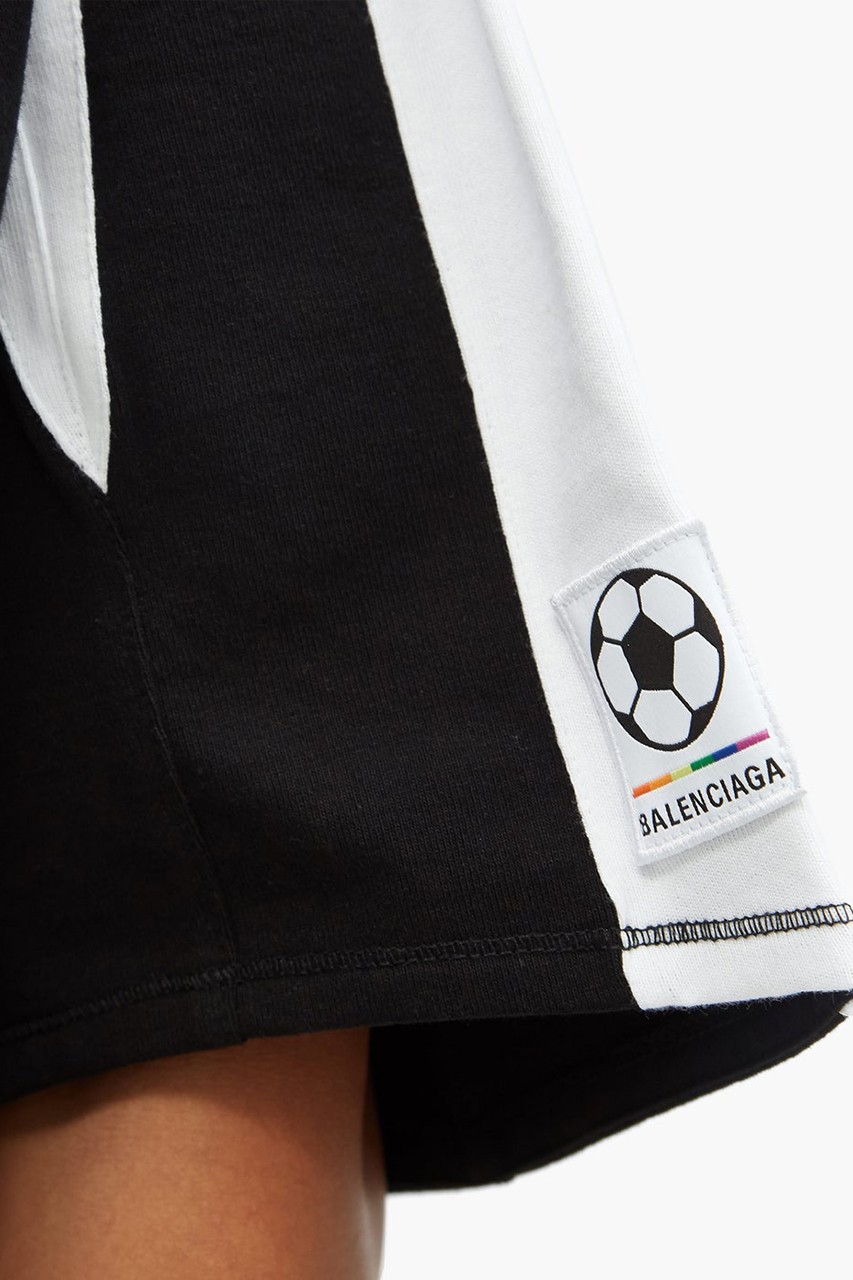 The shirts are reportedly made from mid-weight premium cotton that's cut wide and boxy, featuring drop shoulders and a stand collar.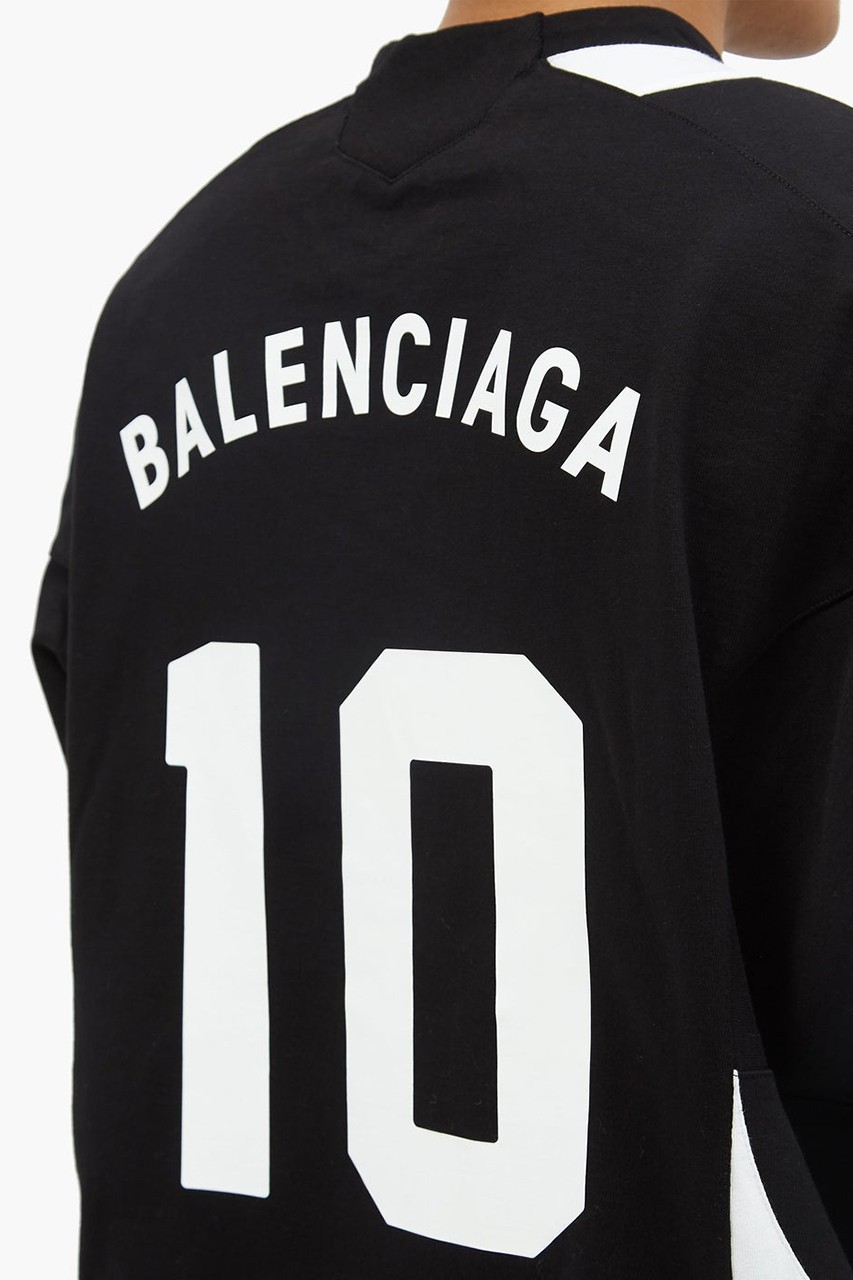 Hypebeast reported that the design is meant to "further blur the line between sportswear and streetwear-indebted luxury."