Midtjylland midfielder, Mikael Anderson's wardrobe incident on Tuesday night against Liverpool was one of the most talked-about moments of the recent UEFA Champions League round.
Andreson's odd jersey-wearing manoeuvre not only had fans laughing, it only got some reminiscing about one other player who also had his own trouble with tops.
Striker, Mario Balotelli was notorious for his constant battles with training bibs, which crossed over from his time at Manchester City to his spell at Liverpool.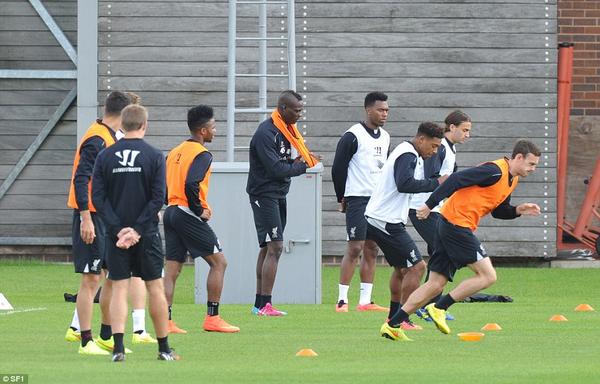 In 2011, while at City, Balotelli had to have a member of staff help dress him before their Europa League clash against Dynamo Kiev.
Balotelli struggled with a first bib and then a second, and had to be helped to figure things out both times.
Take a look at the video below:
Du grand balotelli ! pic.twitter.com/azWZe4eaWB

— Vibrons Foot (@VibronsFoot) July 25, 2019
Even in training, Balotelli had a hard time figuring out which side of the bib was up, and had to be aided by his teammate at the time, Edin Dzeko.
When the Italy striker moved to Liverpool, it seemed he had left his bib troubles behind him but alas, they returned in full force.
Balotelli was, once again, pictured struggling to pull on his bib while his teammates went through their drills.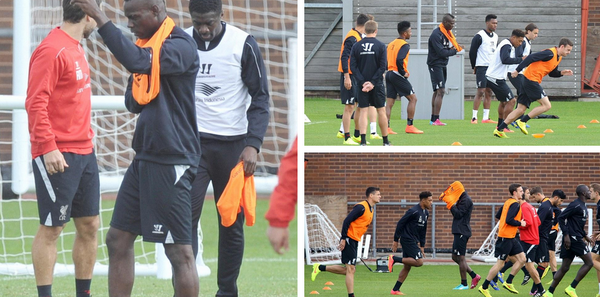 It took a while but the striker appeared to overcome his demons eventually and is seen preparing for a Champions League match with his bib on – although it was back to front.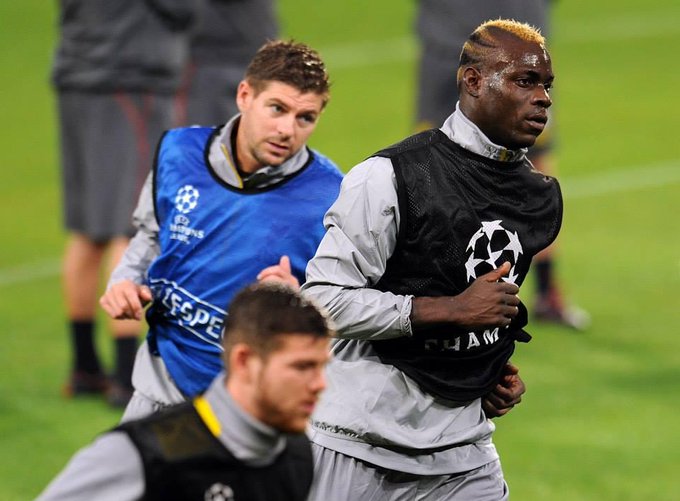 He then showed teammate Fabio Borini how it was done when the Reds trained ahead of a Champions League clash against Real Madrid.