The Ace Tennis Academy on Sunday, November 1, 2020, launched the Love Ball Project for children in orphanages at the Echoing Hills Village as part of its outreach programme to introduce the sport to children.
Sixty children from three orphanages (Ghana Society for the Disadvantaged, Enough Grace Foundation, and Madina Social Welfare Boys) were taken through basic tennis drills with twenty selected to be monitored and trained to become professional tennis players.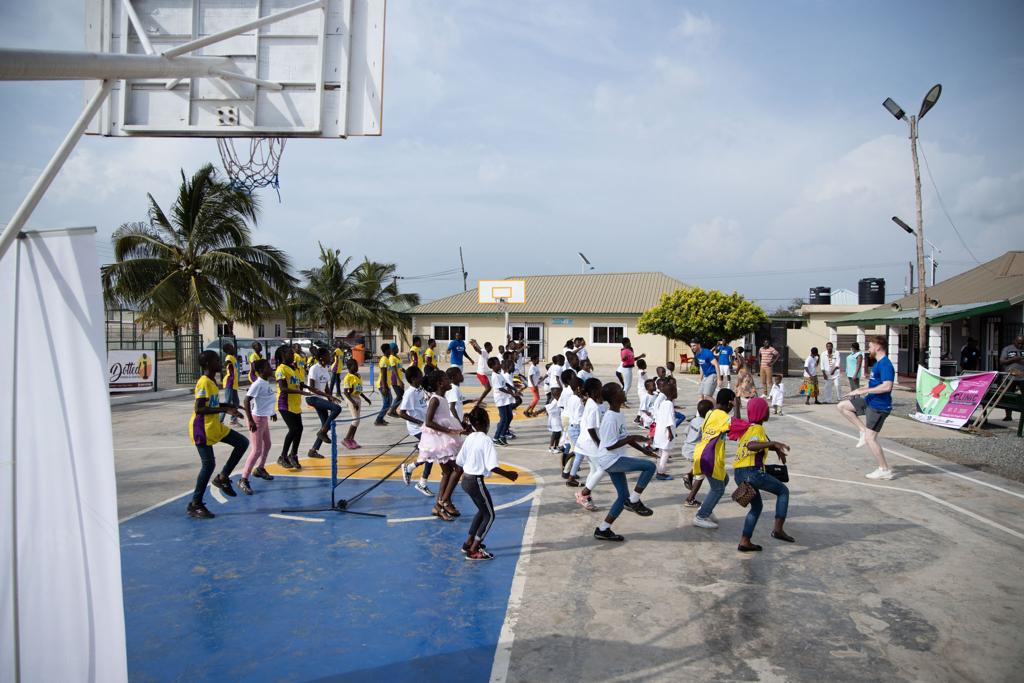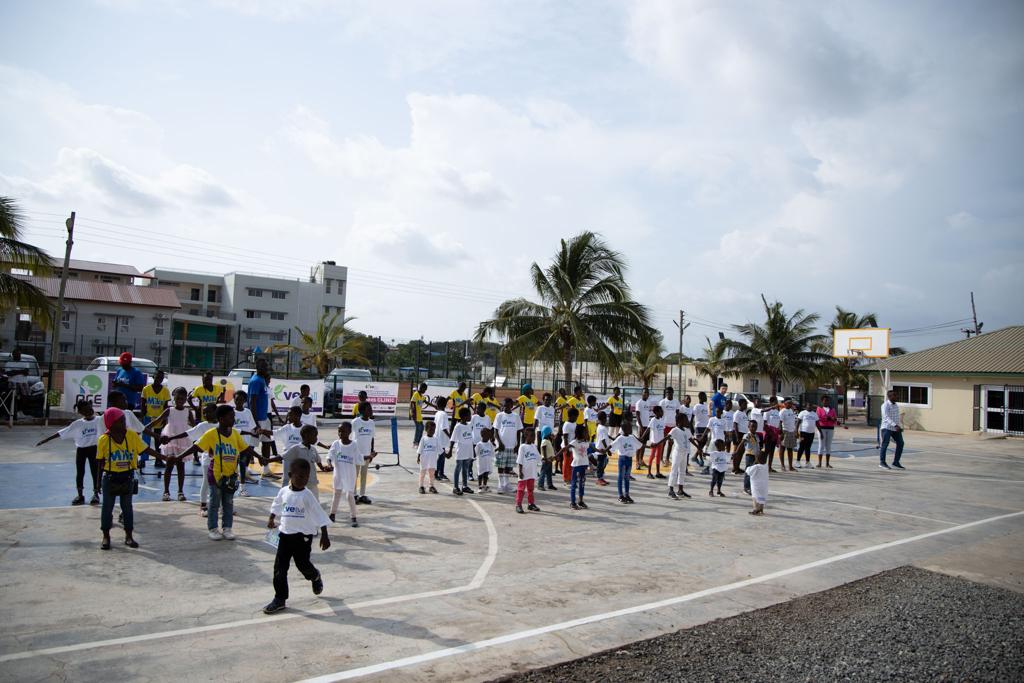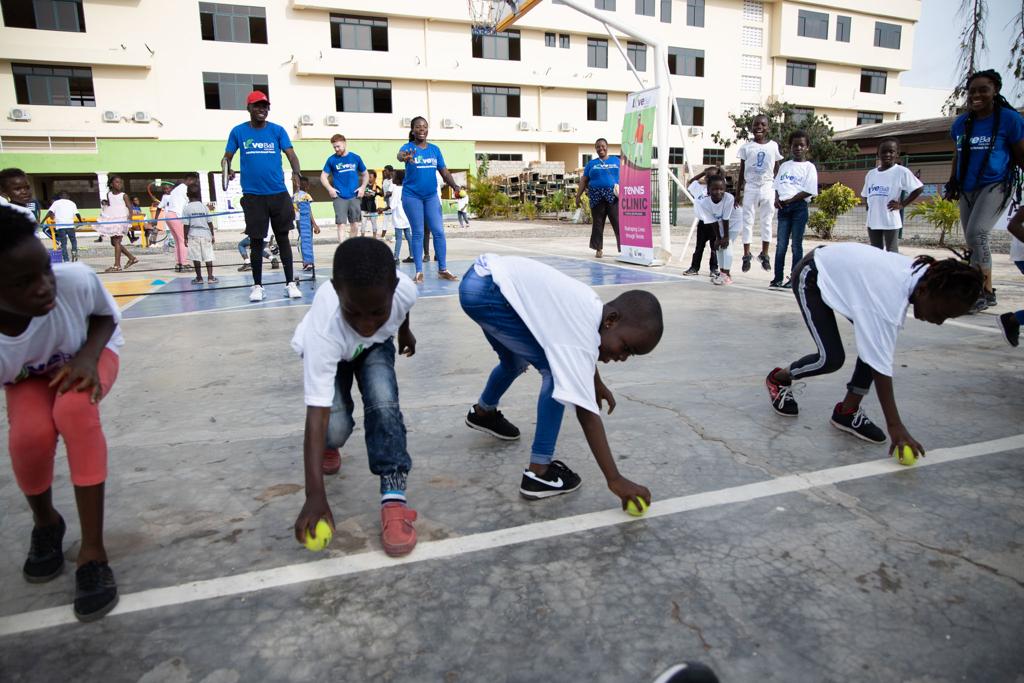 Speaking at the launch, the founder of the academy, Naa Shika Adu said the event was to take her annual clinics to another level and help these children gain better exposure in the sport.
"Most of the time we organize these clinics, and we think we are making an impact but really it is just exposure because they spend just a day or a week at the event and that is about it. So this project dubbed the Love Ball Project is to start a new sports outreach and from here we will select twenty girls, with five being physically challenged."

We will take them through various training sessions from next year and from there we will select two or three of these girls and push them into the Ghana Tennis Federation."
She further stated that her outfit, Ace Tennis Academy will be responsible for most of the activities but is hopeful that a number of sponsors will join her to groom the children into becoming global icons.
"This is one of the many ways to impact the lives of children who grow up in homes, I am not saying giving gifts are not mean of helping them but if we give them gifts, what happens next?

We do not really change anything about them, we do not reshape their lives and that is why sports like tennis are key in grooming them into becoming better people.

Sports will give them a career, and I am a beneficiary myself. I attended the University of Ghana for four years on a fully-funded scholarship because of tennis. You do not have to necessarily win a grand slam but you can definitely get an education at the end of the day and that is why I am dedicated to this project."
Naa Shika Adu stated that the project is not limited to the Greater Accra Region but her outfit is yet to commence anything outside due to the dire effects of the Coronavirus pandemic.
The children from these orphanage homes also expressed their joy to be a part of this year's programme.
Doris Eshun from Enough Grace Foundation said she was excited to be a part of the event and eager to learn about tennis.
Moses Parker, also from Enough Grace Foundation said he wants to enjoy himself and play tennis.
The Love Ball project is sponsored by Dotted I events and catering, IPMC, Aqua Blue mineral water , Good vibes cafe and Natural links juice .