Following Arsenal's 1-0 loss at home to Burnley, many Arsenal fans have begun asking for Arteta to be replaced. Arteta has come under serious pressure this 2020/21 football season as his team's performances seem to be getting out of hand.
There have been milestones, mistakes, controversies and drama since Arteta's appointment on 20 December 2019 as Arsenal's 17th permanent manager. Comparing Arteta to Wenger or Bertie Mee or George Graham would be carrying out injustice to an extent, so we will assess Arteta in some instances based on the immediate past Arsenal manager, Unai Emery.
Good ebening readers.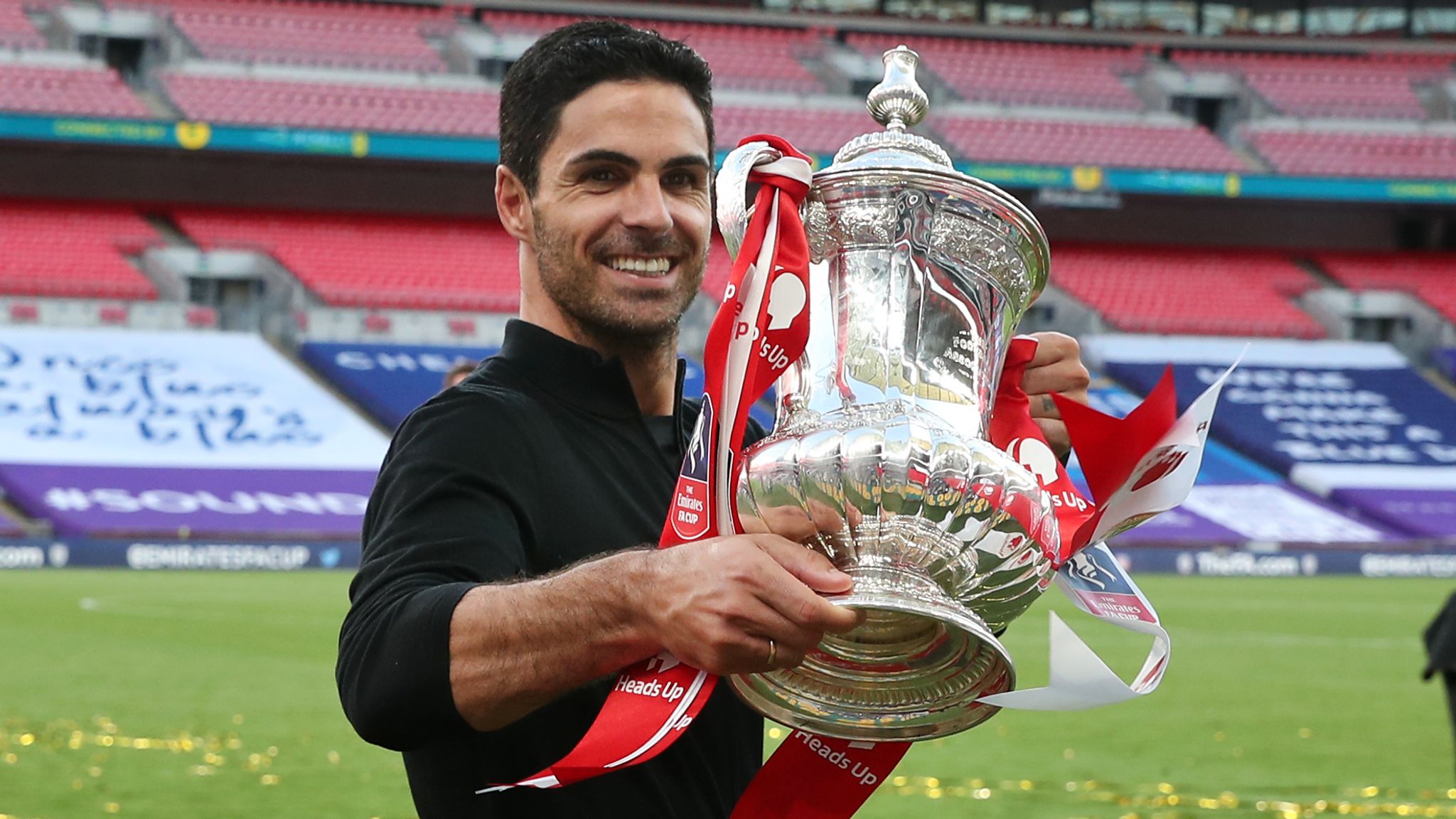 The Good
Trophies
It took Arteta only 8 months to deliver a trophy for Arsenal. This trophy signified Arteta winning as many trophies as Tottenham Hotspurs have in the last 21 years. This also was another record-breaking trophy for the Gunners as they secured their 14th FA Cup. Arteta followed this win with securing the Community Shield at the start of the season. That meant Arteta had beat Liverpool, Chelsea and Man City, all at Wembley, in the space of weeks.
Defensive Shape
The use of the 3-4-3 and 5-4-1 to an extent has helped Arsenal have a better defensive shape to thwart opponents. This approach, however, prevents the Gunners from playing the free-flowing football we expect of them at times as they are focused on shutting shop rather than going to the opponents end to score.
The Bad
Lack of Attacking threat
The 3-4-3/5-4-1 formation has offered solidity at the back. The same cannot be said the forward line. Arteta has been at the helm for almost a year and has been involved in two transfer windows.
Arteta has spent a total of EUR 86 million on strengthening his defence and has secured Willian from West London rivals Chelsea on a free transfer.
The only attacking addition to the current forward line is a 32 yr old winger who is yet to register a goal in Arsenal colours in 15 appearances so far.
Thomas Partey's arrival is exciting as it offers Arsenal some tactical flexibility but this signing seems to be more defensive-minded than anything.
For Arsenal's top 3 scorers in the league after 12 game weeks to include Gabriel Magalhães, it reinforces the notion that Arsenal is not a threat going forward. This is telling as Arsenal had already scored 16 goals by GW 12 of 19/20 season compared to only scoring 10 in 12 Gameweek's this season.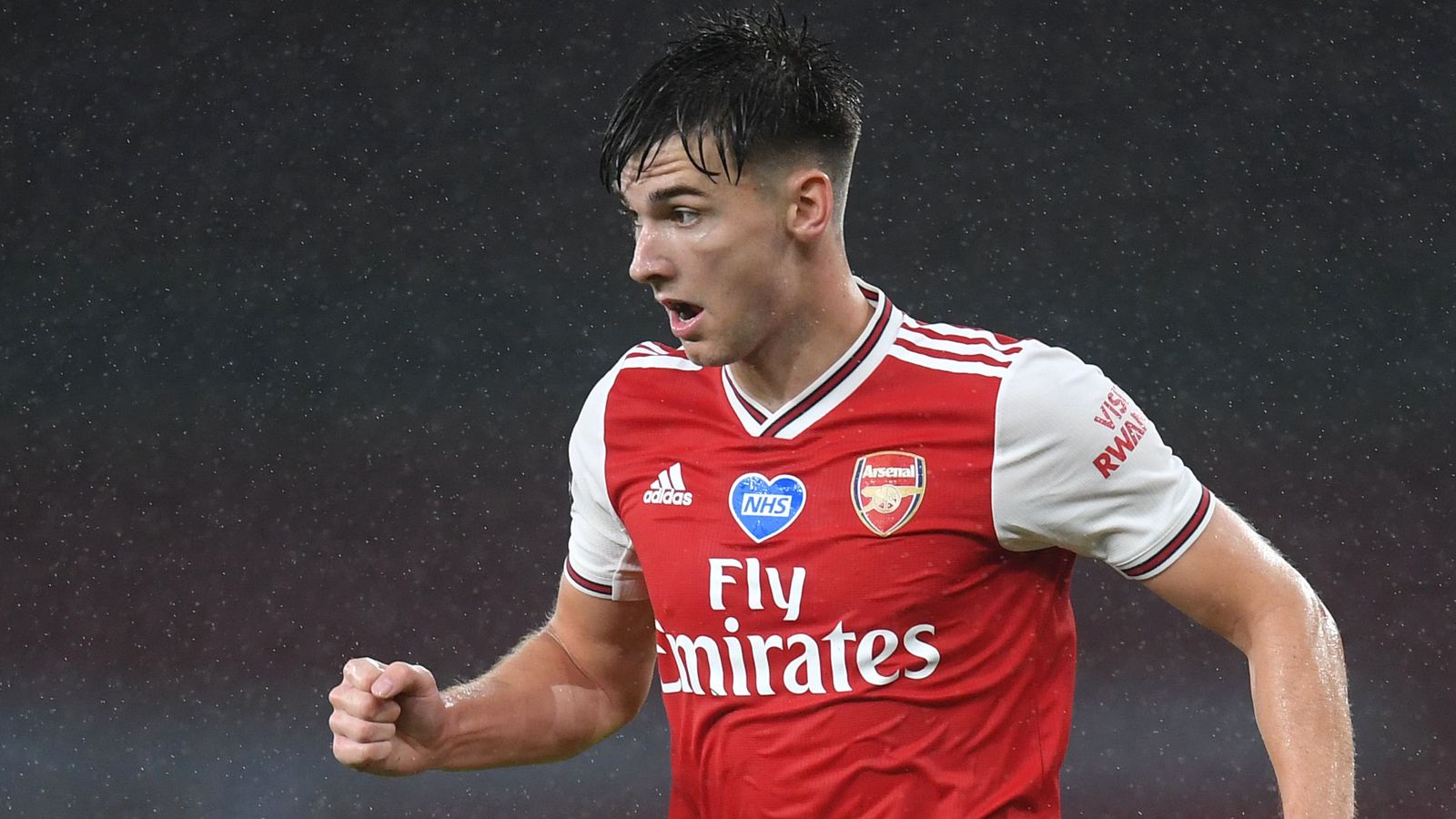 Shocking Team selections
Since taking over, Arteta has focused on building different teams for the different competitions Arsenal participate in. Arteta has shown persistence in trusting experience in the EPL whilst the youth thrives in European competitions.
Arteta has to blend youth with experience to prevent the performances from getting out of hand. On 22 November, it was Pepe letting him down; 13 December, it was Xhaka and pretty much most of the season, Aubameyang has let him down too. Arteta has to look elsewhere, or he would find himself looking out as an ex-manager of Arsenal FC.
The Ugly
Unwanted PL Record: Fourth Home League loss in a row since 1959
In the 1959/60 season of the English League, Arsenal achieved an unenviable feat of four back-to-back home losses after losses to West Ham (1-3), West Brom (2-4), Burnley (2-4) and Luton Town (0-3).
The ultimate result of such a start to any season was the 13th place finish in a 22-team league. This record could be broken if Arsenal fails to get past in-form Southampton on 16 December 2020 at the Emirates.
The Emirates could soon become the best place for any away side with the home side's current struggle to win matches.
Bitter Row with Assist Master Özil
Arsenal has struggled to create from midfield especially when they have a greater share of possession. Since March, Arteta has ostracized the use of the German assist king.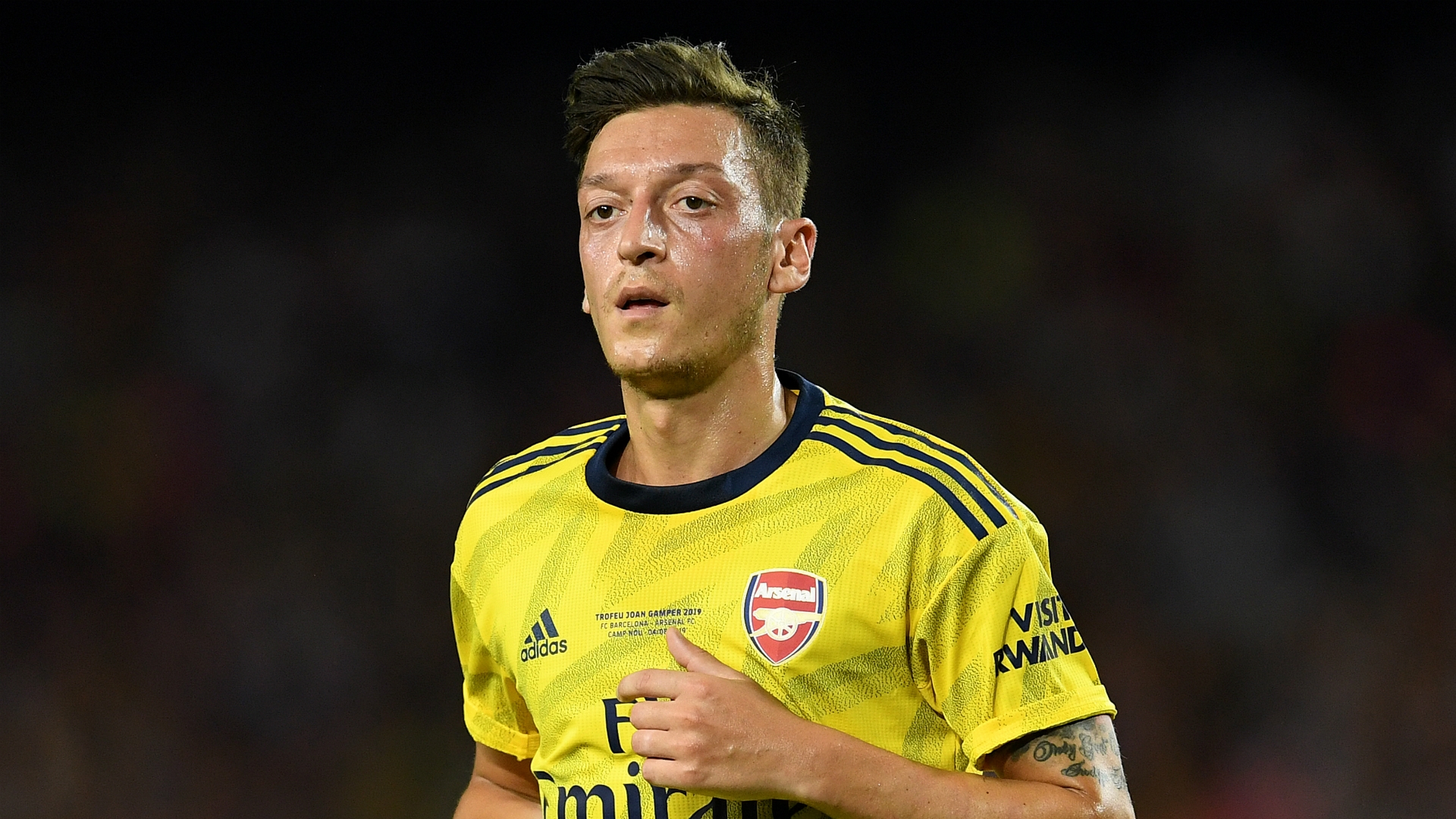 The reasons seem to be beyond footballing reasons. Arteta could definitely do with a man of his calibre with his particular skill set.
There is no creativity in the current Arsenal set up. In games where opponents sit deep and allow Arsenal the ball, Arsenal seems to be at a loss with what to do with the ball.
Should Arteta have kept Özil in his squad, he would always have a plan for those days when Arsenal do not need to roll up their sleeves and grind results.
Özil needs to be reintegrated into this squad for Arsenal to stand a chance of qualifying for any European competition or winning a teacup. Mind you, Özil is Arsenal's best-paid and longest-serving player.
Breaking Dressing Room
Arteta is on the brink of losing the dressing room. The 19/20 season was a long one but ended in the best way Arsenal never could have imagined; with a FA Cup win.
There has been talking of issues between David Luiz and Arteta. This has been coupled with the omission of Özil and Sokratis from the EPL and Europa League squads.
These two players are regarded as some of the most experienced in the Arsenal squad currently. The reasons for the omission has yet to be explained to the current playing squad and has affected the morale and created an unsettling atmosphere in the dressing room.
Furthermore, other squad members have shown their displeasure at the failure of Arteta to call on Saliba. Arteta was seen to have hinted that sideline Saliba as he was an 'Emery signing'.
Arteta's exiling of Lucas Torreira and Guendouzi also echoes the feeling within the squad that Arteta is out to rid the club of any player brought in by Emery or a favourite of Emery.
This is only breaking the bond the squad developed over the past two seasons. Arteta would need to curb this if he wants to celebrate spending a year or more at Arsenal Football Club.