Chelsea fans who are calling for the head of manager Frank Lampard following a run of poor results can cross one name off the potential new managers' list.
Leicester boss, Brendan Rodgers, who was a manager of the Blues' reserves side between 2004 and 2008, is one name that has come up as a possible replacement should Lampard be given the boot.
However, a comment made by Rodgers while he was in charge of Liverpool might have ended any chance of him getting the top job in West London.
Rodgers said after he signed Victor Moses on loan from Chelsea that "it's not easy when you come to a big club."
"You come from a really good club like Chelsea to a massive club like Liverpool where there is expectancy every day. For any player to go into a big club there is a big difference in terms of mentality."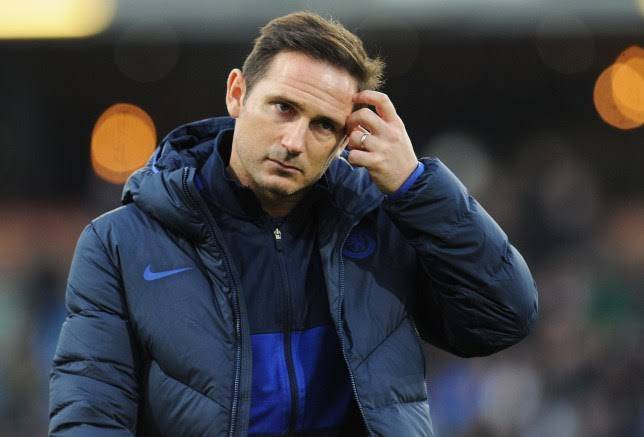 The comments, which suggested that Chelsea were nowhere near Liverpool in terms of size irked Chelsea owner Roman Abramovic and it appears he hasn't got over it.
The Foxes are currently third, six points clear of Chelsea.
The Blues have won only one of their last six Premier League matches, including losses to Everton, Wolves, Arsenal and Man City.
Pressure has ramped up against Lampard, with some Chelsea fans calling for his head.
Lampard himself acknowledges that pressure but insists that he is focused on working with his players.
"I will always feel the heat. I felt the heat when we were on our good run because I know that around the corner can be negative. And we are not a team that has been churning out results and has got to the level of Liverpool or Manchester City.
"It is my job to focus on working on the players, not what the people above are thinking – that would just distract me and I can't do it. We went 16 games unbeaten and a month ago everyone was asking me about where we can go, where am I going to go, where's the new contract? Now people will be saying the opposite – I can't control that. The pressure remains constant in this job and you know in tough moments that will be there."