Barcelona might be facing the possibility of going into next season without their star man Lionel Messi, whose deal with the Catalan giants expires in the summer.
However, just like last summer, Barcelona are desperate to keep their captain and all-time leading goalscorer because, of course, who wouldn't.
However, with other major European clubs circling like sharks and Messi feeling betrayed by the club he's played for since he was a kid, chances of him remaining at the Camp Nou are very slim.
Having previously been surrounded by a supporting cast of Wold Cup winners and other renowned players like Ronaldinho, Xavi and Iniesta, these days, that support is on a much smaller scale.
Barcelona are hoping that a summer splurge will convince Messi that Barcelona's best days aren't behind them.
So which players are they hoping to bring in this summer?
The first is Dortmund striker Erling Haaland who is tearing up the Bundesliga this season with 17 goals in 18 games so far. However, he probably won't come cheap and is being chased by practically every big club on the continent.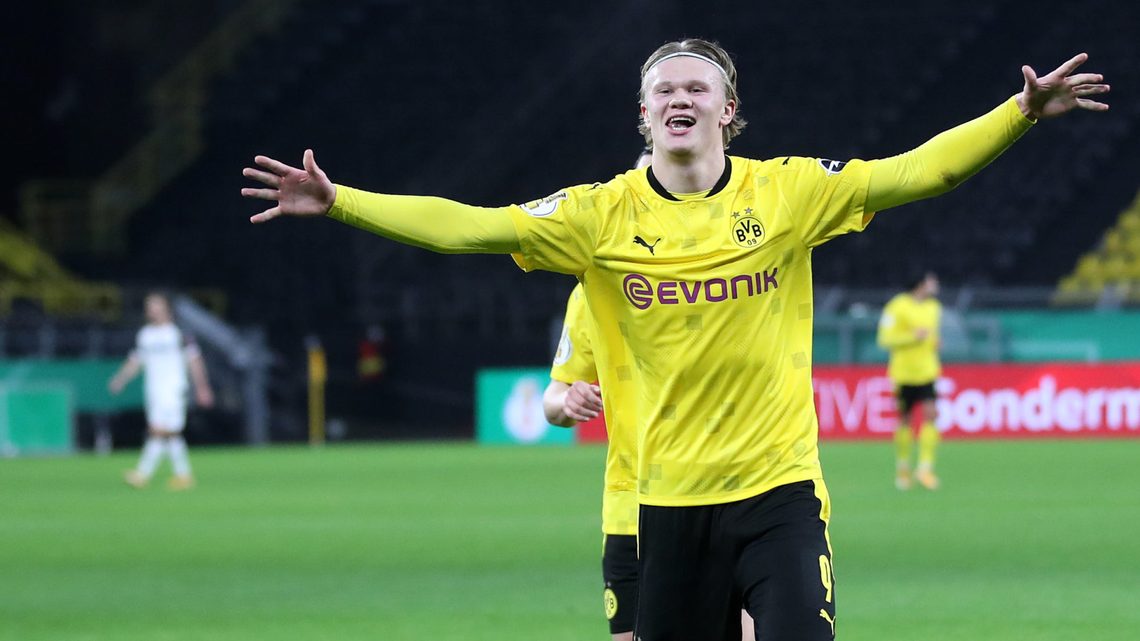 Barcelona's defensive issues have been well-documented for a couple of seasons at least, so some reinforcements are needed.  Matthijs de Ligt, hasn't had the most stable time at Juventus but he retains huge potential and is being targeted as a major boost for the Catalans' leaky defence.
An alternative or maybe an additional defensive cover could be Sevilla starlet Jules Kounde. But just like Haaland, Kounde is a highly sought-after player.
Georgino Wijnaldum was expected to make a switch to the Camp Nou last summer but Liverpool held onto their man for the current campaign. However, a move to Spain looks inevitable now.
What better way to keep a player than bringing his best friend to your team. Just like Messi, Sergio Aguero is approaching the end of his contract with Man City. The pair are close friends and, barring injuries, Aguero remains one of the world's most potent goalscorers.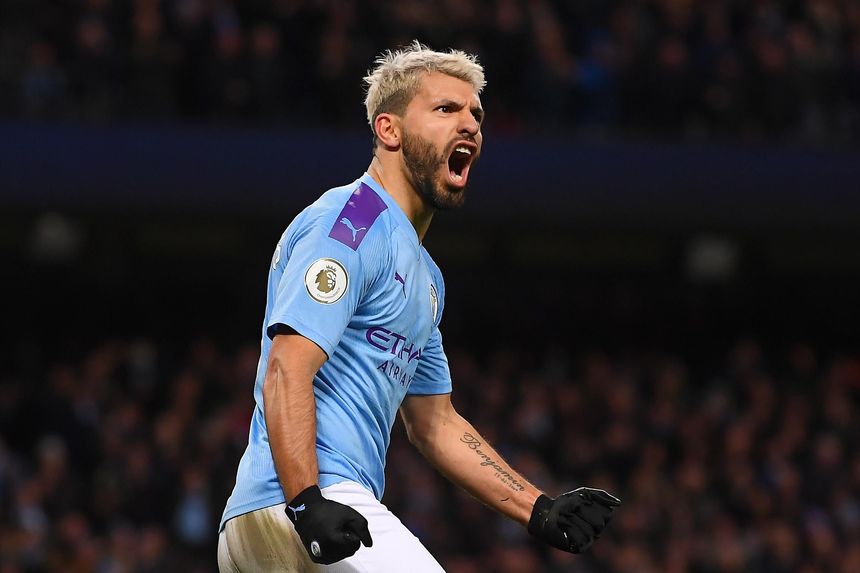 One significant hurdle Barcelona will have to scale in order to make all this possible is their finances. The club is in some serious financial distress and will need some major manoeuvring to nail their targets who won't come cheap. But with the signature of arguably the greatest footballer in the modern-day at stake, it might all be worth it eventually.