The Ghana Armed Forces were the toast of athletics fans last weekend, showing great form and discipline to sweep majority of the medals at the Ghana Athletics Association Open Championships in Kumasi last weekend.
GAF ranked first overall in both the men and women's events at the one day competition, with the men scoring 105 points in their 13 events while the women scored 73 points in their 9 events.
In the men's events, the second ranked team, UDS, only accumulated 34 points, highlighting the dominance of GAF on the day.
GAF's strongest performances came in the long distance and field events.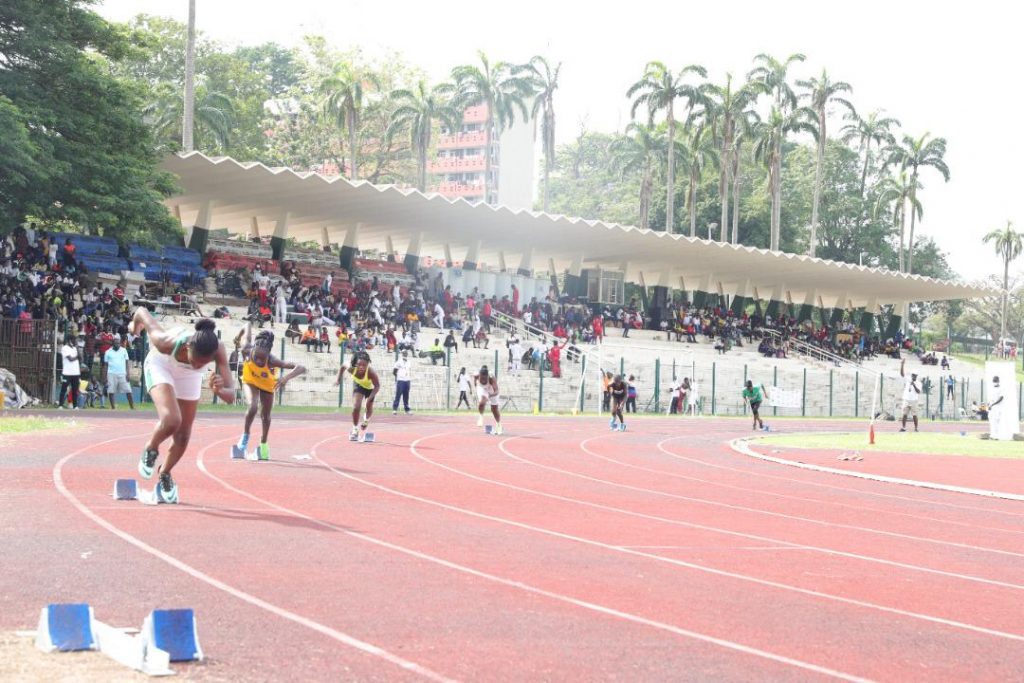 Ataylar Samuel took gold in the men's 5000m while Elizabeth Azuure took silver in the women's event. In the high jump, Mary Quansah took gold for GAF and Baatah Dramani also brought gold in the men's shot put.
The Kumasi Open Championship was the GAA's first 'Open Championship' in well over a year, after the COVID-19 pandemic disrupted sporting activities across the globe.
General Secretary for the Ghana Athletics Association, Bawah Fuseini, praised the Ghana Armed Forces for their efforts at the championships and says the GAA is looking to work with GAF to train more athletes for the country.
"Special mention to the Ghana Armed Forces. They came and won a lot of events, and they were very well organized, especially their services.
"The army currently has some of the best athletes we have in Ghana and if they continue like this, in the next two or three years, the GAF will dominate athletics.
"I think we will have to work with the GAF to train their officials and help equip them even more to train more athletes for the country," he said.
The highlight of the event was in the men's 100m final where long time rivals Edwin Gadayi  and Sarfo Ansah going head to head with the former edging it with a 10.62s run and Ansah coming in second position with 10.70s.
Kate Agyemang of the Speedsters club took the women's 100m title with a 12.09s run.