The International Federation of Football History & Statistics (IFFHS) has released its list of the best clubs in the last decade.
The IFFHS' list covers the period between 2011 and 2020 and awards points to the various teams for wins and draws in domestic and international competitions.
Wins in higher-ranked cup competitions like the UEFA Champions League and the UEFA Europa League, and leagues like the Premier League, La Liga and Bundesliga earned teams more points.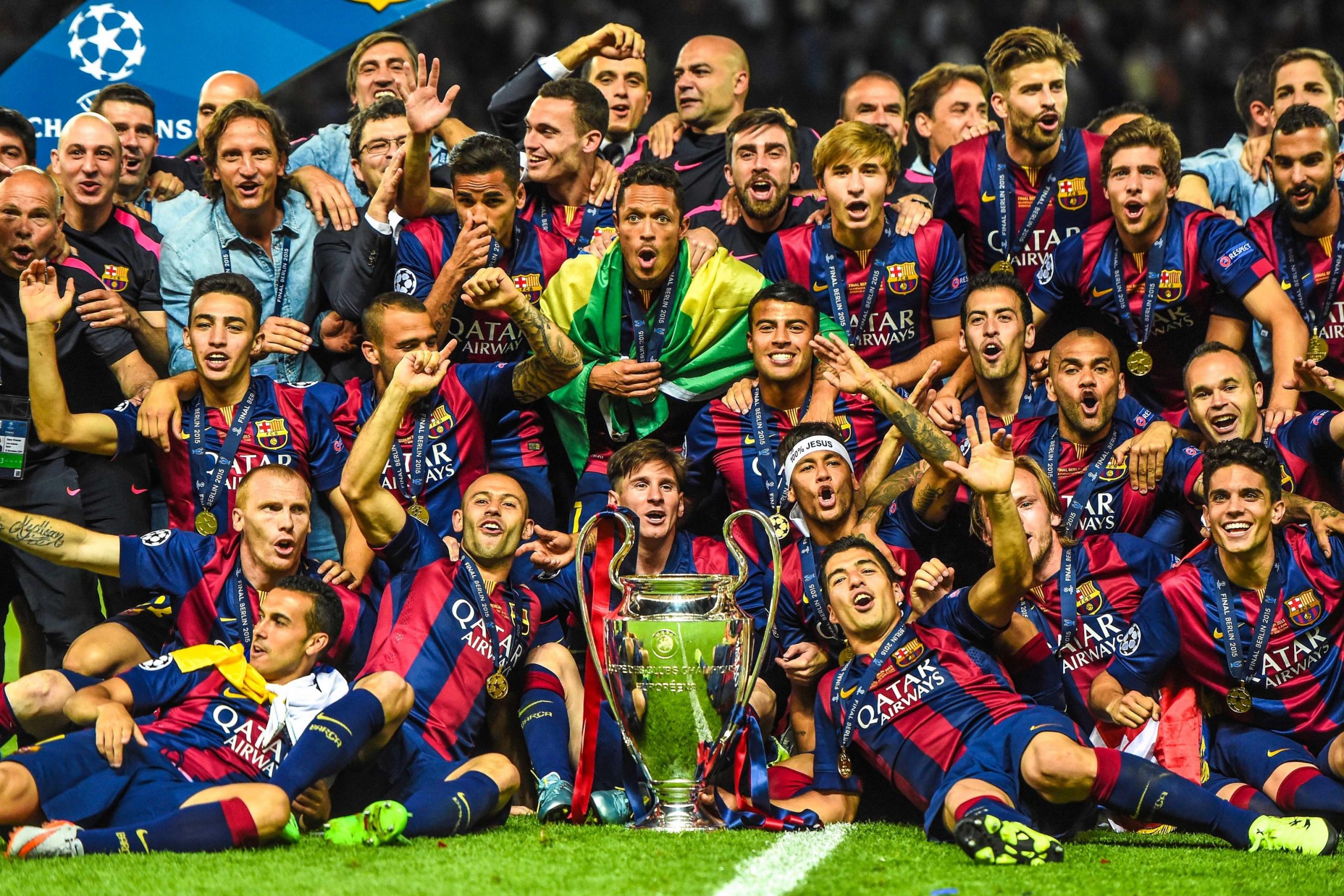 Spanish giants, Barcelona, topped the list with 2877 points aided by two Champions League titles and six La Liga crowns in the period.
Rivals Real Madrid placed second with 2782 points after three La Liga titles and four Champions League wins in that period.
German champions Bayern Munich; French giants, PSG; Spanish league leaders, Atletico and defending Italian champions, Juventus placed third to sixth.
Chelsea and Manchester City are the first English clubs on the list placing joint-seventh with 2113 points with Chelsea's Champions League victory in 2012 and two Europa League wins in the period a major factor in their ranking.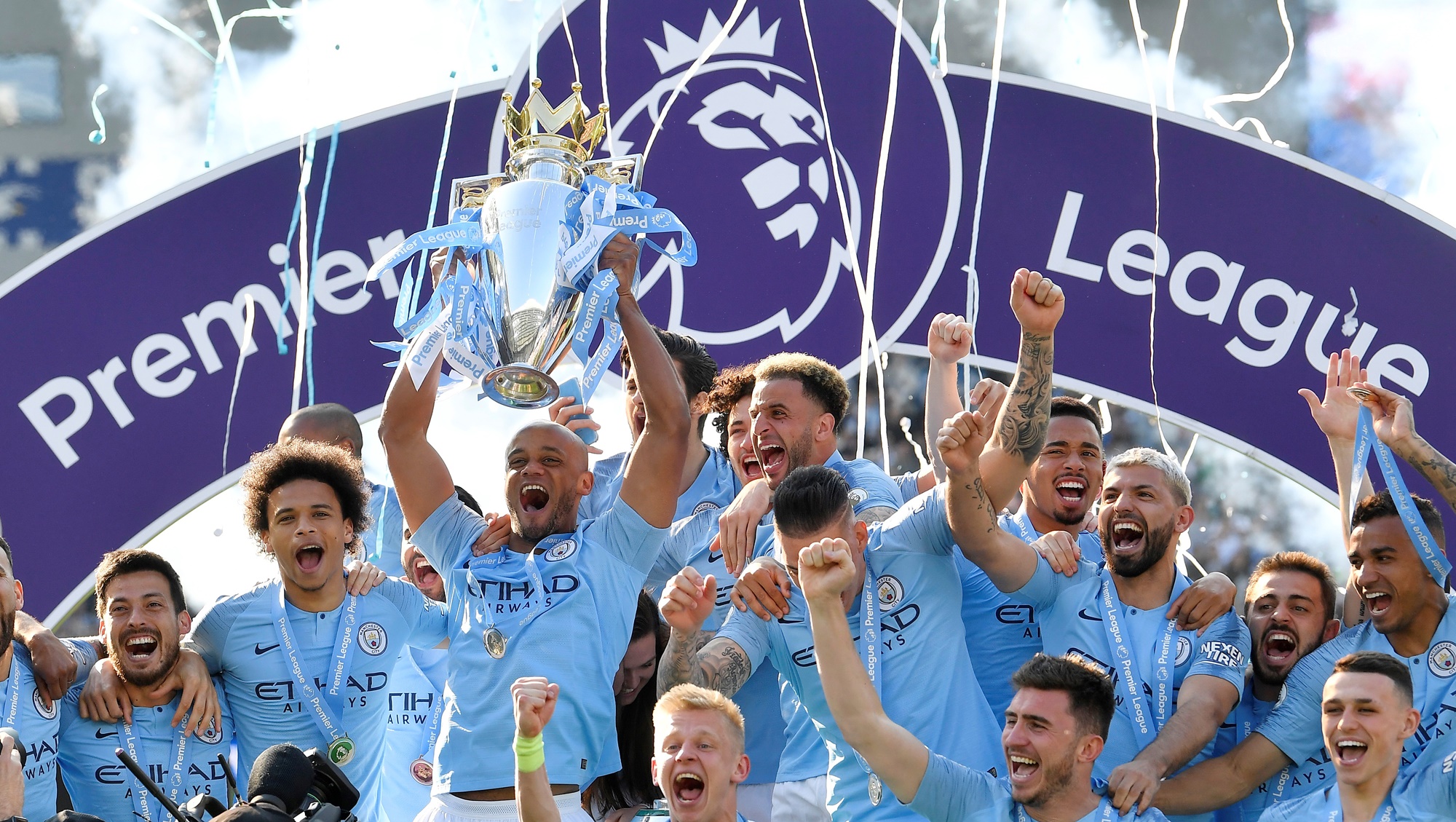 Take a look at the Top 30