Jeffrey Schlupp played his 169th match in the Premier League on Saturday, in Crystal Palace's game at Sheffield United, overtaking former Chelsea star, Michael Essien, on the list of Ghanaians with the most appearances in England's top flight.
He played 70 minutes of Palace's 2-0 win, helping them secure their place in the league for next season.
Schlupp has made 109 appearances for the Eagles since moving from Leicester City, where he featured 60 times in the Premier League.
The Ghanaian, who has played in a number of positions for his various clubs, including at left-back and as a left-winger, is currently playing in his eighth season in the Premier League.
The player he dethroned, Michael Essien, played 168 times in eight seasons for Chelsea – he spent the 2012/2013 season on loan at Real Madrid.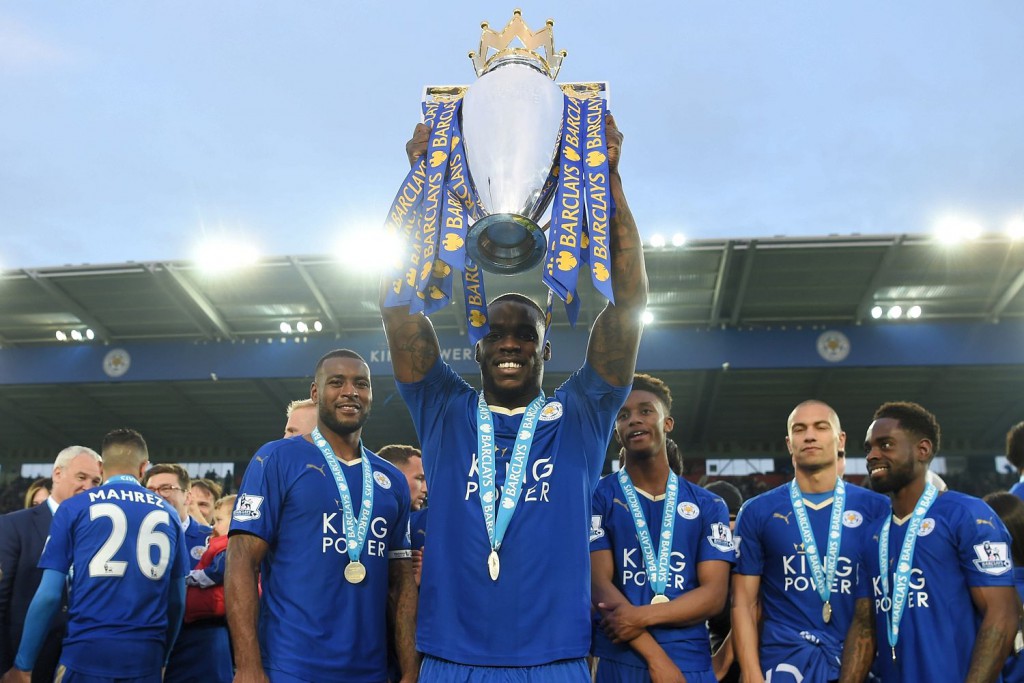 Having been pushed into second place, he is likely to end up in third spot before the season is over, with Palace's other Ghanaian star, Jordan Ayew only one behind Essien on 167 appearances after coming on for Palace against Sheffield Utd.
Schlupp has started 12 games for Palace this season and made 23 appearances in all for Palace, who currently sit in 13th place.