Lionel Messi became a free agent on July 1 after his contract with Barcelona expired.
The club has been desperate, however, to stress that talks are ongoing to get the Argentine star to re-sign.
But it seems things might not be going as well as the Catalan club had hoped.
La Liga President, Javier Tebas had already warned that Barcelona might not be able to register Messi, even if they agree a deal unless they drive down their wage bill.
"Barcelona have exceeded their wage cap. I hope they can keep Messi, but to do so, they will have to make cuts elsewhere. The severity of the situation depends on the resources they are capable of generating."
The club had started processes to trim that wage bill, terminating Matheus Fernandes' contract.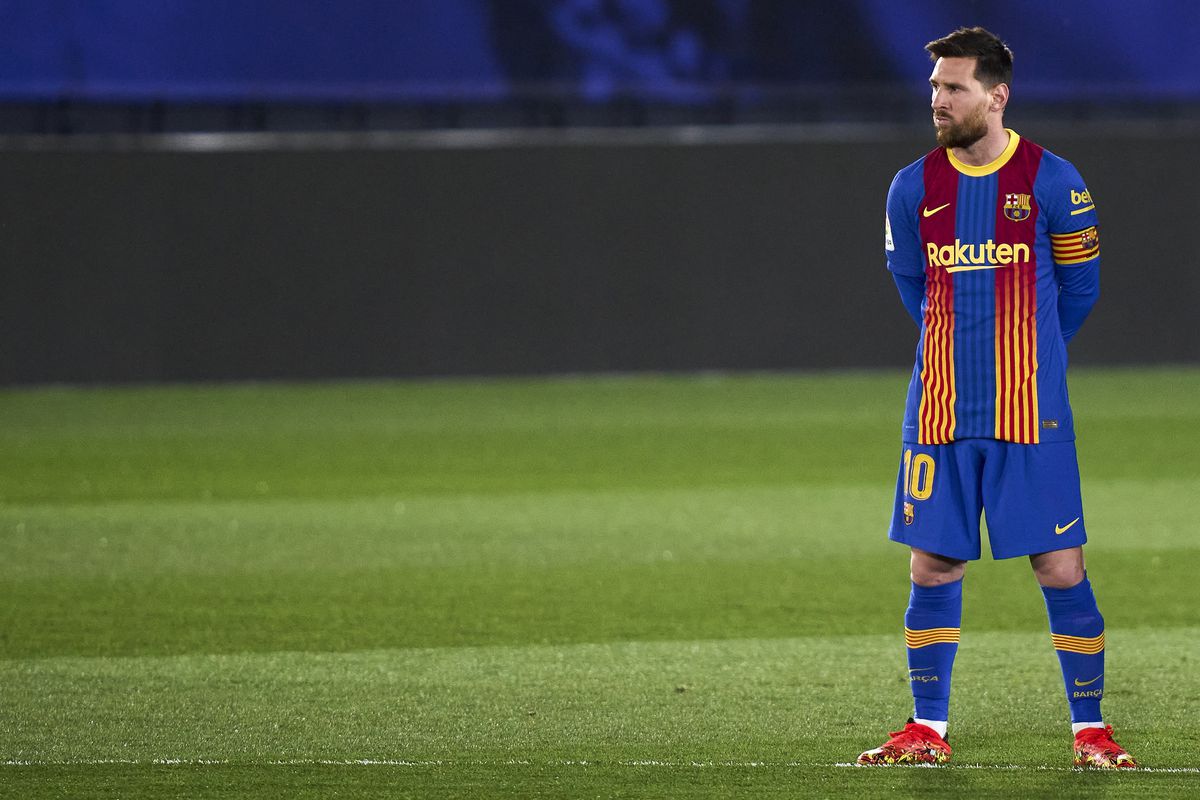 Barcelona tried to do the same with defender Samuel Umtiti and midfielder Miralem Pjanic, hoping their exits would create the space they need to re-sign Messi.
However, Umtiti, in particular, is proving a tad difficult, with the Frenchman unwilling to leave the club until at least the end of next season.
Barcelona told the pair in a letter, sections of which were published by Marca, that "given the current financial situation of the club and the salary limit, we're giving the player the option to terminate their contract with the club and to leave".
Pjanic has three years left on his current deal, while Umtiti has two years on his contract and stand to lose €50 million and €35 million should they agree to terminate their contract.
With the players knowing that they won't earn that salary anywhere else, they are clearly reluctant to give up their current deals.
Barcelona's wages for the season before last was an amount of €671 million, however, that amount was reduced significantly after the COVID-19 pandemic hit.
The Spanish top flight's salary cap for the previous campaign was €382.7 million, with Barcelona given some leeway.
However, they were blocked from signing their main target Memphis Depay as a result, although they have been able to secure his services this summer.
Missing out on re-signing Messi would prove to be a much bigger loss that they might not be able to recover from any time soon.