Ghana Premier League winners, Accra Hearts of Oak have warned against the printing and sale of unauthorised paraphernalia.
The club stated that one person, who had allegedly been printing victory shirts for sale, had been "apprehended".
In a statement, Hearts of Oak warned persons using the club's logo for commercial purposes to seek authorisation from the club first.
"The Management of Accra Sporting Club Limited is by this press release sending a strong warning to all individuals, group of persons and organisations that intend to use the club's logo to seek permission from the club or face legal actions," the statement said.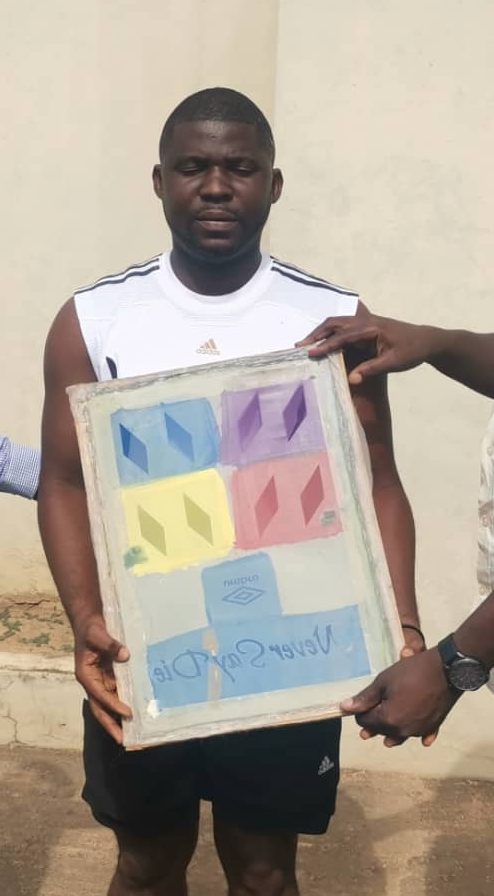 "We are once again reminding all those that have used and are using the club's logo and colours for their selfish gains to desist from that practice effective immediately or face legal actions."
The club said it was working with the police to apprehend persons who flout this directive and urged persons who wanted to use the club's logo to contact their secretariat.
"We are in close collaboration with the law enforcement agencies who are most willing to assist as press legal actions against all those that flout this caution. All those interested in using the club's logo and colours for any purpose should contact the club's secretariat to avoid any legal actions," Hearts said.
Take a look at the full statement below