Barcelona President, Joan Laporta has revealed why the club is so desperate to get rid of Antoine Griezmann even though he has been with the club for just two years.
While the Frenchman may not have set the world alight in his time at the Catalan club following his big-money move from Atletico Madrid, he remains a key asset for Barcelona.
Well, he was anyway.
The club have been looking to balance their wage books all summer and have been trying to get rid of some of their players.
Even captain Lionel Messi had to agree to a 50% salary cut to remain at the Blaugrana who are now turning their attention to the other high earners in the squad.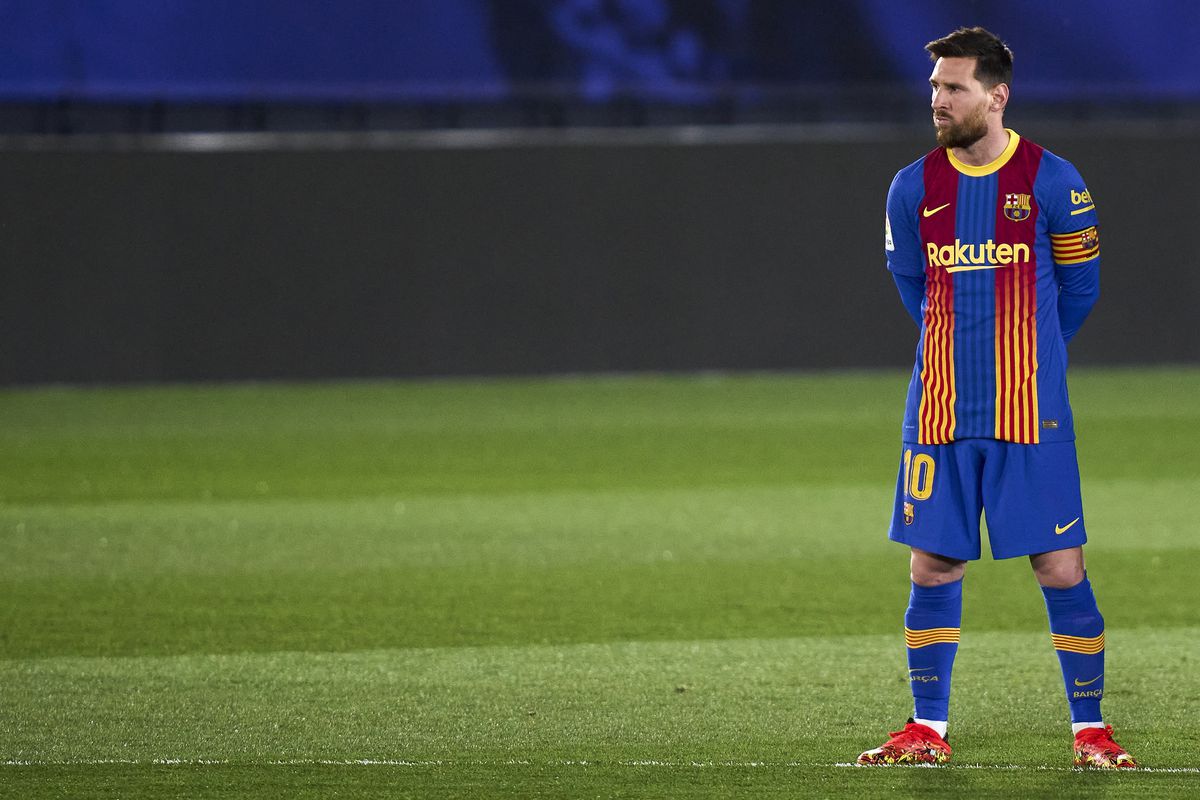 "Griezmann is a player that has a market, with clubs interested, and we are building the squad searching for a financial equilibrium," Laporta recently told the Spanish press.
Laporta admitted that while they may not want to let Griezmann go, given the huge interest across Europe for the striker, they would be willing to seel him to take another huge burden off their wage books.
"But if the market moves, we are open to all offers because we are in a delicate moment where we have to balance financial fair play and because of that, we should speak with all the players so that it does not hurt them, or for the least time possible.
"We are making these balances and are open to all the options that the market can give us, but we don't want to harm the team competitively."
Barcelona were hoping that other players would follow in Messi's footsteps but it appears that some are proving to be a bit more resistant.
According to Spanish newspaper, Mundo Deportivo, Barcelona are concluding legal action against players who reject the wage cuts.
While Sergio Busquets, Sergi Roberto and Gerard Pique have agreed cuts, Jordi Alba isn't as willing, the paper said.
The club had started processes to trim that wage bill, terminating Matheus Fernandes' contract.
Barcelona tried to do the same with defender Samuel Umtiti and midfielder Miralem Pjanic, hoping their exits would create the space they need to re-sign Messi.
However, Umtiti, in particular, is proving a tad difficult, with the Frenchman unwilling to leave the club until at least the end of next season.
Barcelona told the pair in a letter, sections of which were published by Marca, that "given the current financial situation of the club and the salary limit, we're giving the player the option to terminate their contract with the club and to leave".
Pjanic has three years left on his current deal, while Umtiti has two years on his contract and stand to lose €50 million and €35 million should they agree to terminate their contract.
With the players knowing that they won't earn that salary anywhere else, they are clearly reluctant to give up their current deals.
Barcelona's wages for the season before last was an amount of €671 million, however, that amount was reduced significantly after the COVID-19 pandemic hit.
The Spanish top flight's salary cap for the previous campaign was €382.7 million, with Barcelona given some leeway.