Ghana's leading online sports betting company, Betway, in collaboration with the Ghana League Clubs Association (GHALCA), on Thursday held a skill sharing seminar for coaches and administrators of Women's football clubs in Ghana at the Labadi beach hotel.
The seminar under the theme "Empowering Women in Sports" is part of the Betway Up initiative aimed at uplifting sports teams in the country.
The event was attended by Former Black Stars captain Stephen Appiah who is a Betway Ambassador, Black Queens Head Coach, Mercy Tagoe-Quarcoo, Hasaacas Ladies Head Coach, Yusif Basigi, GHALCA Chairman Kudjoe Fiano among others, as well as participating clubs from Ghana's Women's Premier League.
Some of the resource persons included Desiree Ellis, the head coach of South Africa's women's national team, Banyana Banyana, who spoke on why women are different from men.
Black Queens Head coach, Mercy Tagoe-Quarcoo also spoke about balancing work and life as a sportswoman and shared tips on how she has been able to juggle her duties as a national coach with being a wife and a mother.
After the seminar, Betway and GHALCA donated some items to the various women's premier league clubs who were present at the event.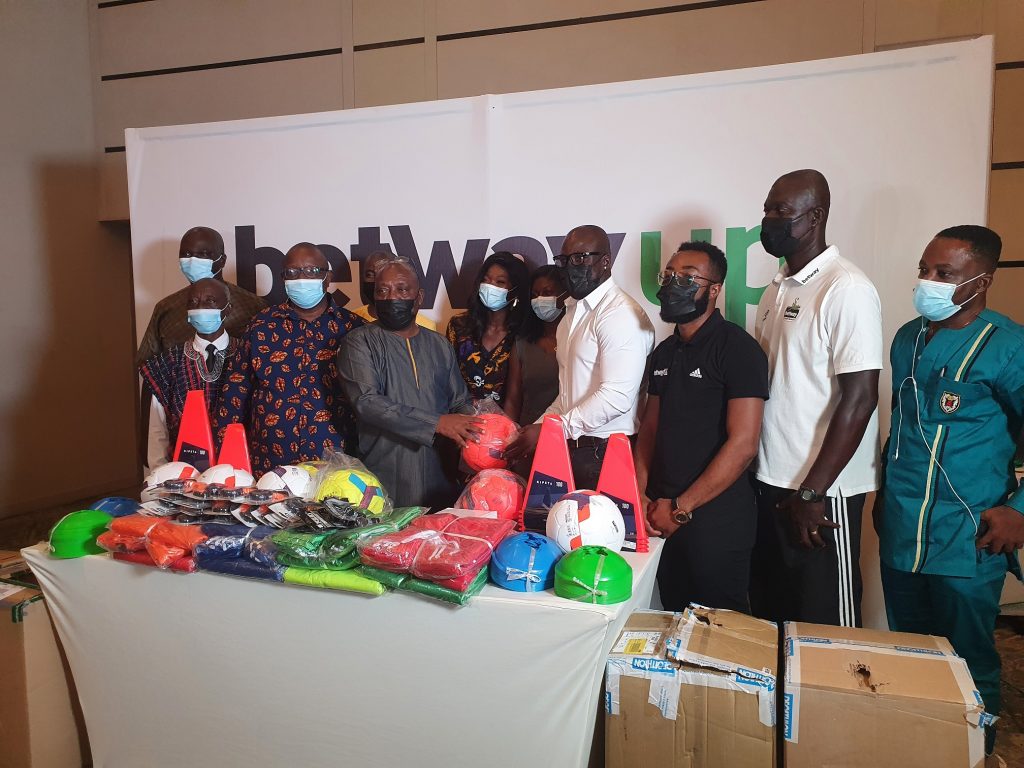 Since it's commencement in January, the Betway Up initiative has touched a number of sports communities through skill sharing seminars and donations across the country.