Clubs across the world have been systematically releasing their new kits for the new season over the last few weeks.
While some have earned rave reviews like Ajax's Bob Marley-inspired third kit and both Chelsea and Asante Kotoko's new away kits, others have been panned like Man City's third kit and Man Utd's divisive away kit.
Having largely avoided the negative end of the spectrum with their home and away kit releases, Liverpool seem to have fallen right into meme territory with their third kit.
The first official images of the kit, a primarily yellow jersey with some red additions for the crest and sponsor, were released online earlier on Wednesday.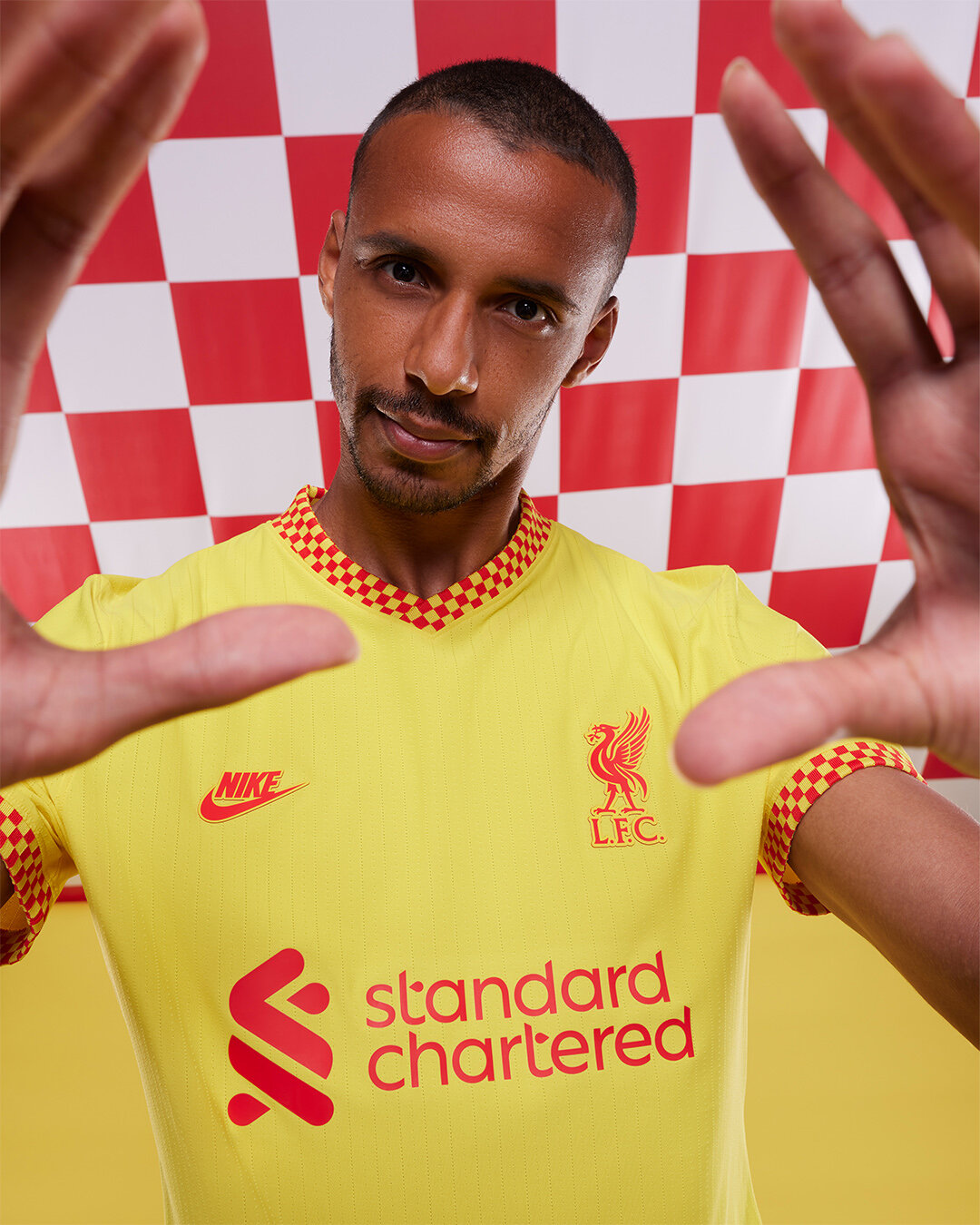 While the club seems pleased with the look of their new threads, other people started noticing some similarities with a popular bouillon cube brand.
Several people noted that the jersey looked like the "Maggi cube", which also typically features the yellow and red colours.
Liverpool have released their third kit for the 2021/22 season.

🔥, 🤷🏿‍♂️ or 🤢#CitiSports pic.twitter.com/WQlICjHAMX

— Citi Sports (@CitiSportsGHA) September 8, 2021
https://t.co/qiqd8KAhsW pic.twitter.com/wXS6qS9LpR

— PETER BERG (@chasekwaku1) September 8, 2021
Maggi m)nk) taste no y3 good, we never walk alone.

Proudly brought to you by: Liverpool FC https://t.co/0UVycyge16

— Sultan 👳🏾‍♂️ (@real_Sultan_Abu) September 8, 2021
The inspiration behind it pic.twitter.com/qzhz9OkTPG

— A c w e s i 🐼 (@Acwesi_) September 8, 2021
reds are now looking like maggie cubes 🤣🤣

— Woode (@kwabena_woode) September 8, 2021
Another kit made from tablecloth.. 🤮

— Samuel Anagbo (@AfricanMrStark) September 8, 2021
As3 maggie cube😍

— nation⚡️ (@nation__01) September 8, 2021
Outside Ghana, more similarities were picked up with some suggesting that the club may have drawn inspiration from either popular fast food brand McDonald's or package delivery company DHL.
New Liverpool FC third kit pic.twitter.com/oCchn88Z0H

— Anurag (@All_hail_manutd) September 8, 2021
tears what in the macdonalds is this

— Vik (@LFCVik2) September 8, 2021
Announce Ronald! pic.twitter.com/z7YZEmAbdy

— Tesh (@skratzz) September 8, 2021