Brazilian international Hulk has announced that he is expecting his fourth child, with his ex-wife's niece.
The former Porto and Zenit Saint Petersburg star split with his wife, Iran Angelo, in July 2019, with whom he had been married for 12 years and had three kids.
He reportedly got together with Iran's niece, Camila, reportedly five months after the split and married her in September last year.
Hulk posted a picture of the pair holding an ultrasound scan of the child, stating in the caption how proud he was.
"Today, with a heart full of gratitude to God, I come to share with you that for the fourth time I am being blessed with another child. My heart overflows with so much happiness and I can only say thank you, God. We are already looking forward to receiving you, son. We love you unconditionally."
View this post on Instagram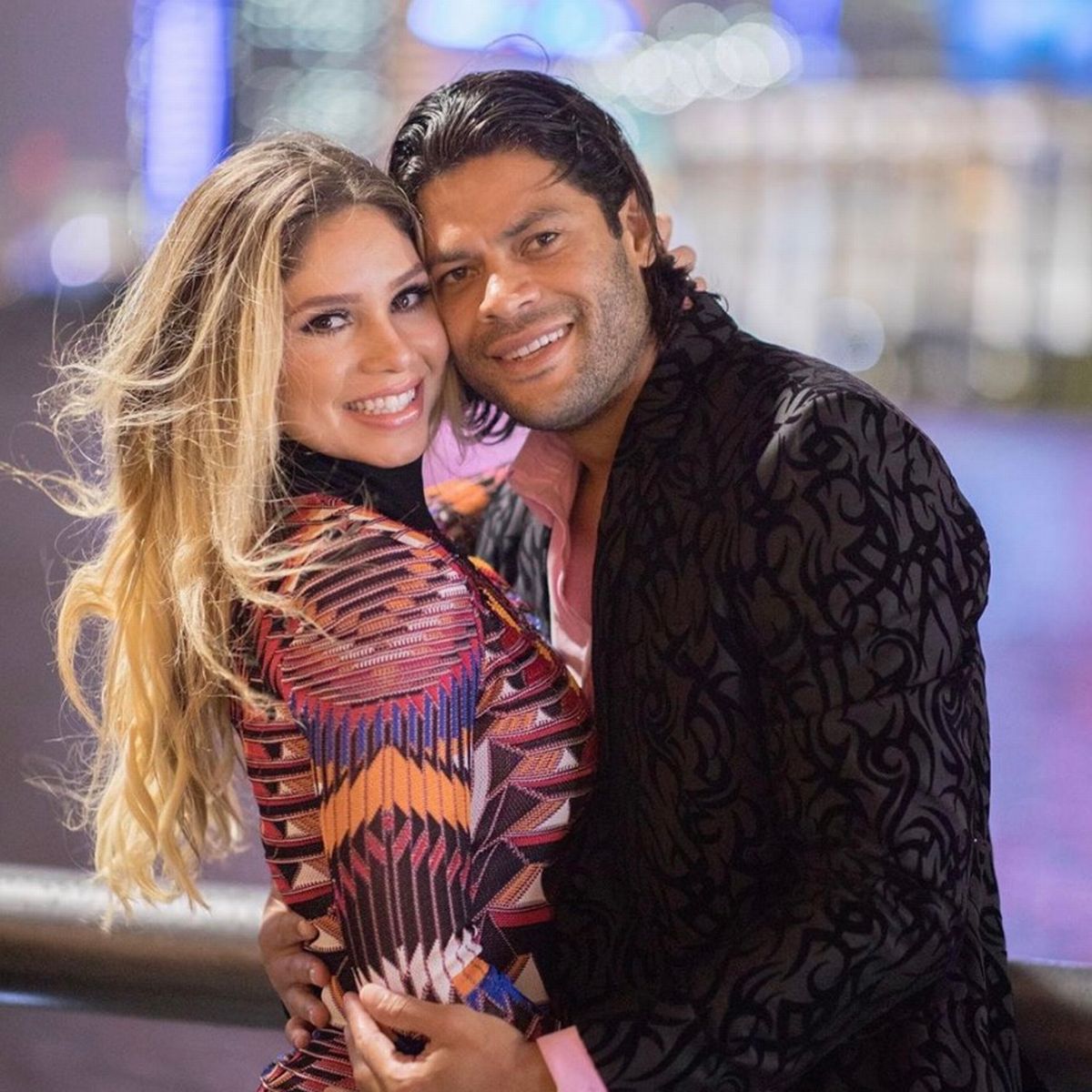 Iran has previously claimed that her ex-husband's relationship with her niece has given her 'great pain' since he started seeing her niece.
Hulk also responded accusing her of treating him "like a monster" but denied that he started seeing Camilla before his relationship with Camilla ended.
"I never had a relationship with Camila when I was married. I am a man. I was not happy in my marriage. I had countless reasons. Camila came to China. I don't think I'm an ugly person and I'm young. Camila is young and extremely beautiful. We ended up getting involved. We were single," he said.