PES rebranding to eFootball has not gone as well as Konami hoped but even the most ardent critics of the football game series would not have predicted such a horror show.
Competing with EA's popular FIFA franchise, Konami felt PES would fare better as a free-to-play game, hence the birth of eFootball 2022.
However, the 30th September launch has been disastrous so far, with poor animations and glitches that would make Cyberpunk 2077 blush.
Perhaps the most egregious examples were the images of arguably the two best players in the game right night, Lionel Messi and Cristiano Ronaldo.
Of course, fans have not been pleased, posting scathing reviews of the game online.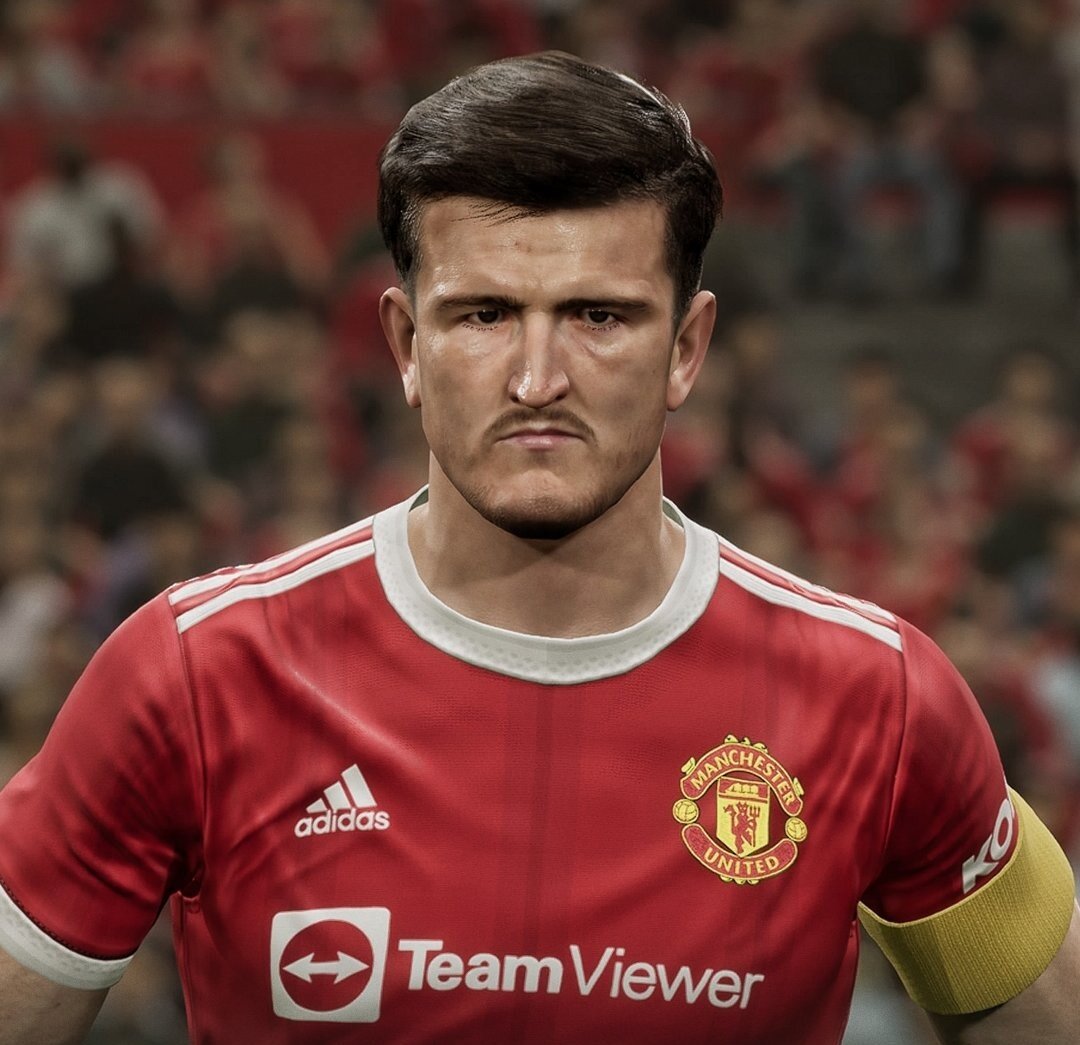 So far, 10,647 users have posted their reviews on the game on video game digital distribution service Steam, with 9,688 of them being negative.
It is now officially the worst-reviewed game of all time on Steam.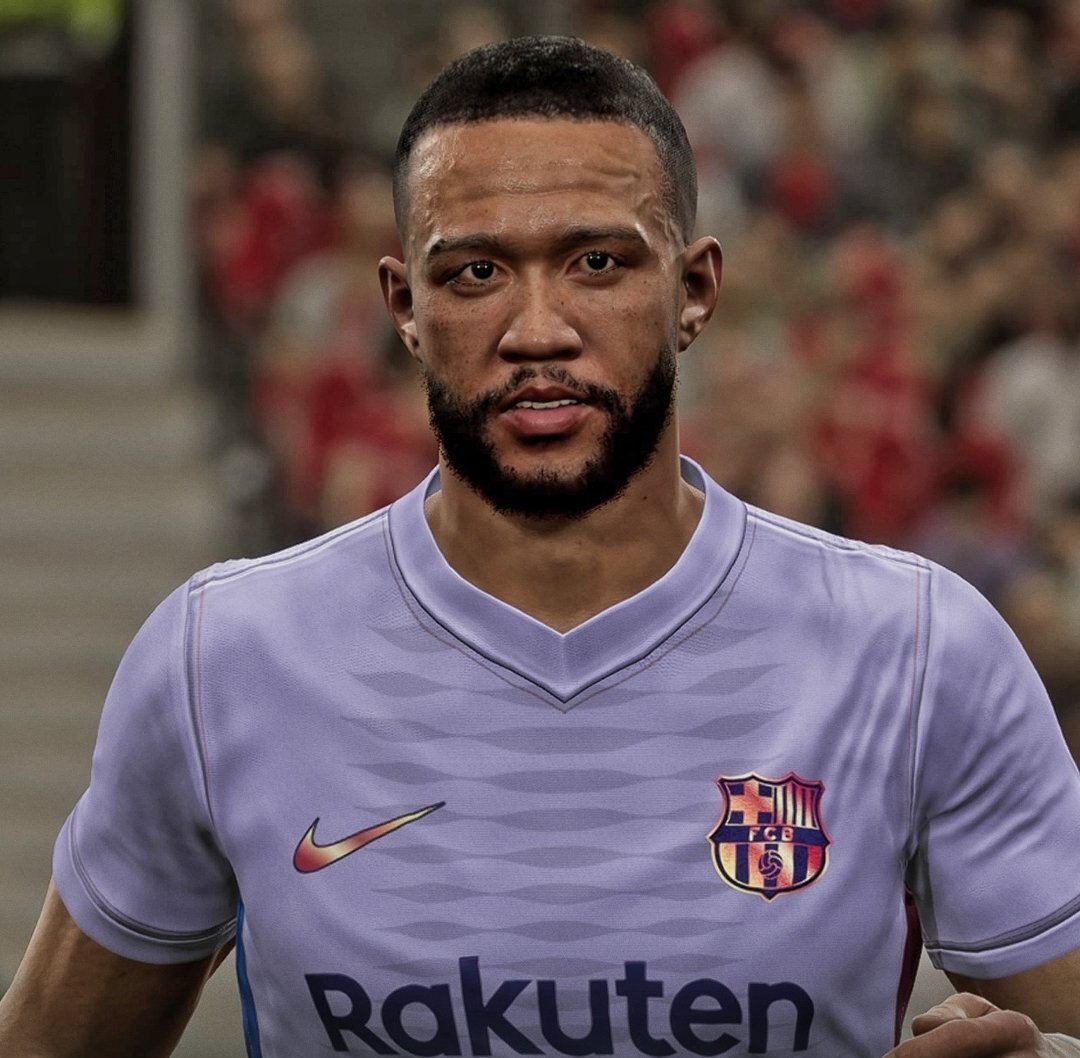 The company has since released a statement acknowledging the complaints of the fans insisting that they will "take the concerns very seriously and will strive to improve the current situation."
Twitter has been inundated with photos and videos of the game's glitches, which seem endless.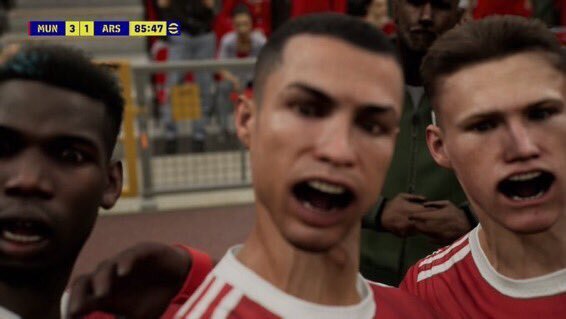 — In My Old School (@inmyoldschool1) September 30, 2021
Pes fell off man… pic.twitter.com/IQEbArwBk0

— Villa Real 🦁 (@AvfcEnthusiast) September 30, 2021
Lmaooo what have Konami done to PES #eFootball pic.twitter.com/22YoYzMpui

— Madz (@Madz_MG) September 30, 2021
What even is this video game? We are in 2021… #eFootball2022 pic.twitter.com/B3zOS921au

— Markus Kilzheimer (@EliteOwNage12) September 30, 2021
"Our ambition was to recreate the perfect football environment, from the grass on the pitch, to the players' movement, all the way to the crowds in the stadium.
"To this end, we decided to create a new football engine, with revamped animation system and game controls. The final result was even more impressive than we had originally conceived. We had gone beyond the border of PES, into a new realm of virtual football," Konami's statement prior to the release of the game said.
It appears that vision might not have been realised as well as they hoped.