Youri Tielemans currently holds the longest streak of appearances for an outfield player with 64 games. He has not missed a game since New Year's day 2020.
In that time Leicester have finished 5th twice and pushed the traditional powers all the way in the pursuit of a Champions League place.
The former Anderlecht man was always tipped for greatness after he won the Belgian Young Footballer of the year in 2014, and 2015. In 2017, at the tender age of 19, he claimed Belgian Footballer of the Year and secured a big money move to Monaco.
After a forgettable 18 months in Monaco, he joined Leicester on loan which was made permanent in July 2019. In his two full seasons, Leicester have established themselves as a top side with Tielemans as a key performer.
The Belgian's key contributions have come in the attacking phase. 0.12 goals per 90 and 0.12 assists per 90, in the last year, may seem low but for central midfielders these are very high numbers ranking him in 78th and 73rd percentiles respectively whilst adding 2.93 Shot Creating Actions (89th percentile).
Last season was when Tielemans hit a new gear. He played all 38 games making 37 starts. 6 goals may seem meagre but it was the second best mark of his career whilst adding 4 assists. He was key in helping the Foxes progress the ball with 212 passes into the final third (4th in the league) and 206 progressive passes (6th in the league). There was end product with all this passing as he managed 16 Goal Creating Actions (9th in the league).
Despite being covered by Wilfried Ndidi, Tielemans has not been afraid to get stuck in. He won 56 tackles and managed pressure success rate of 36% (both 10th in the league). These show his desire and effort off the ball despite his main contributions being in the final 3rd.
His contributions were noticed by his club and peers as he won the Leicester and Leicester Players' player of the year awards. Despite Leicester's poor start Tielemans has been the only player apart from Jaime Vardy to score more than one goal this season whilst leading the team in assists. He is also leading the team in Expected Assists showing he is the teams best creative outlet.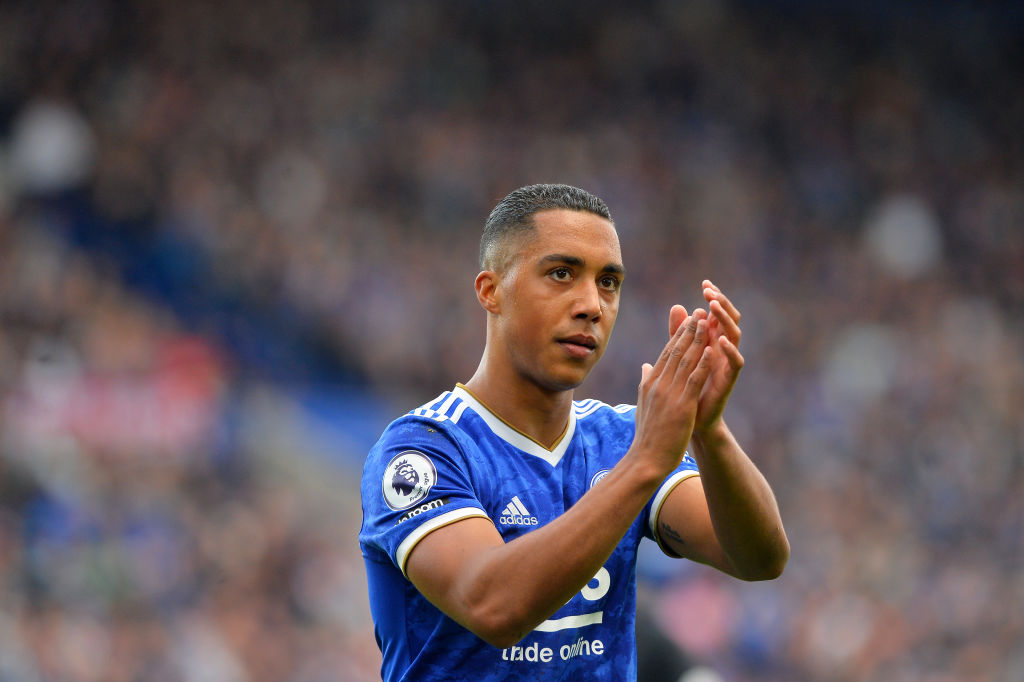 He has not been helped by the poor finishing in the squad. James Maddison, Ayoze Pérez, Harvey Barnes and Kelechi Iheanacho are all not scoring as much their expected Goals would suggest. If they are able to put on their shooting boots Tielemans will have an even bigger season and show he is one of the best midfielders in England.