Just a day after the men's senior national team, the Black Stars earned a narrow and somewhat controversial victory over South Africa, Ghanaian club, Hasaacas Ladies booked their place in the final of the inaugural CAF Women's Champions League against South African side, Mamelodi Sundowns.
The final on Friday will climax a week of great tension between the two footballing nations.
Winning Friday's final would cement either club in history as the first-ever winners of CAF's Women's Champions League.
As such, the match is set to be highly competitive on the pitch, and off it as well.
South Africa and Ghana have a complicated footballing history with many memorable encounters, including the semis of the 1996 African Cup of Nations.
Bafana Bafana's 3-0 win was one of the lowest moments for the impressive Black Stars squad of the 90s who were blown away in front of an obviously partisan South African crowd.
While subsequent matches have been more equal or even skewed the way of the Black Stars, Sunday's meeting was almost impossible to call.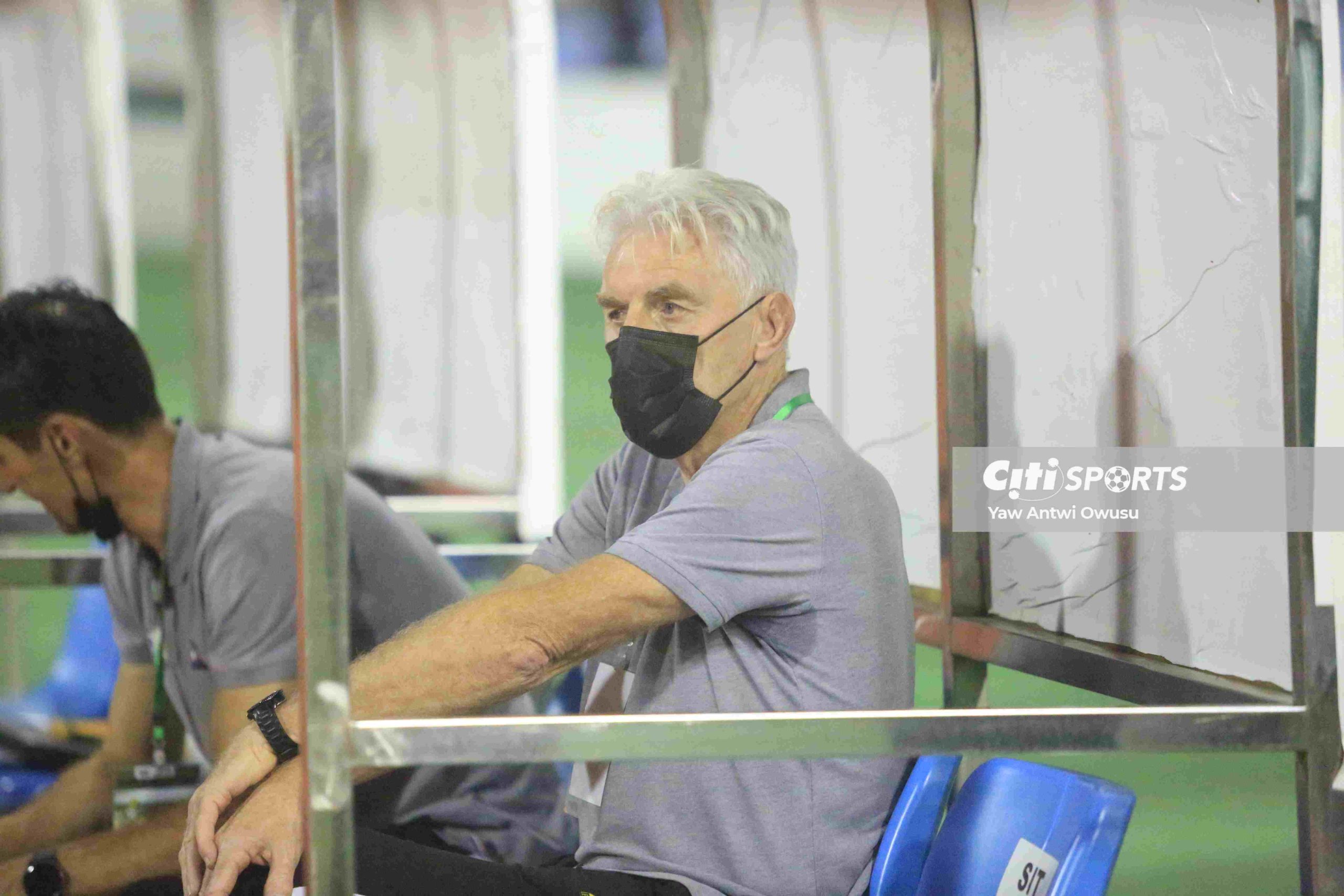 With a spot in the final round of the 2022 World Cup Qualifiers up for grabs, Ghana needing a win and their visitors desperate for at least a draw, there was no way it would have been as straightforward as it was in 1996.
Still, no one could have imagined the controversy that would engulf discussions around the game once the referee – and we'll get back to him – blew the final whistle.
Accusations of manipulation, of incompetence on Senegalese referee Maguette Ndiaye's part and unsportsmanlike play by the Ghanaian at the centre of it all, Daniel Amartey.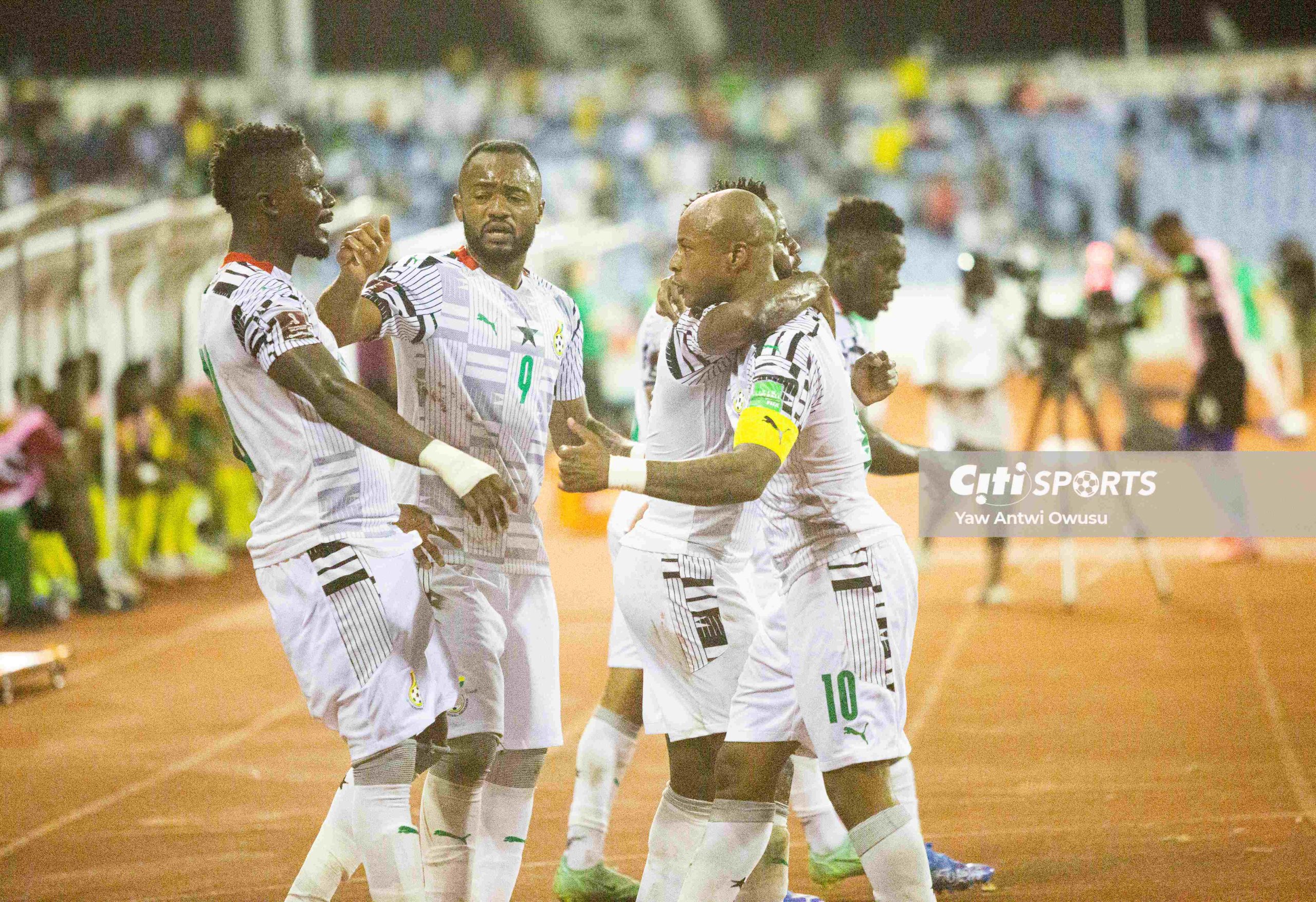 Andre Ayew, tucking the ball home to secure Ghana's place in the next round of qualifiers would not have improved South Africans' moods any better.
A day since the match, headlines across print and electronic media in SA continue to call out the referee for, in their words, effectively denying their team a World Cup slot.
Discussions on most sports shows have not held back, as upset analysts focus understandably on the deciding moment of the match, which Ghana dominated anyway and frankly should have won by a greater margin.
On social media, the conversations have been even more vitriolic as fans from both sides trade strong words, with South Africans insisting that the official was compromised.
Bafana Bafana want the game replayed, as was done in their 2018 World Cup Qualifier against Senegal, where, ironically, the Ghanaian referee was found guilty of match manipulation.
Ghana also finishing ahead of them in their AFCON 2021 qualifying group was the icing on a pretty unsavoury cake for South Africa.
While CAF sorts the issues out, Ghana could rub salt into the South Africans' wounds a little deeper before the week is even out.
Mamelodi Sundowns may have made it through to the final of the CAF Women's Champions League, but they face the best women's club on the continent right now, in it.
The fact that Hasaacas Ladies are Ghana's darlings right now might just motivate them even more, to get a bit of revenge for their nation.
While their appeal to get their senior team's result overturned, most South Africans' eyes are shifting, ever so slightly, to Sundowns.
Beating the Ghanaian side, whose popularity within the West African nation has skyrocketed in the last year, to the trophy would please South Africans immensely; losing would probably make many of them take a break from following football for a bit (we certainly know how that feels here in Ghana).
It's a tough ask, however, as Hasaacas look unstoppable right now. In four games, they have scored 10 goals and conceded four. Just like their opponents on Friday, they are unbeaten in the tournament.
Unlike Hasaacas Ladies, Sundowns have had a tougher time scoring goals, and have only two in their four games so far.
Their defence though has been watertight, with zero goals conceded.
So what happens when an unstoppable force meets an immovable object? Probably the most anticipated match involving Ghana and South Africa that doesn't feature any of the national teams.