Mere hours short of another anniversary to mark the most horrific day in Ghana's football history, Dutch side Ajax Amsterdam was on the precipice of making a Cinderella run to the Champions League Final. Leading 3-0 against Tottenham Hotspurs on aggregate, Ajax's latest roll call of young and insanely talented players had all but secured a Champions League final ticket booked.
However, a late flurry of goals from Lucas Moura tied the game and got Tottenham into the final thanks to a hitherto rule that placed premium on goals scored away from home venues.
Ajax's run that ended in the May 8 collapse late in the game cemented Erik Ten Hag's credentials that played a key role in his appointment as Manchester United coach years later. On the part of the playing unit, that brilliant run made the group of youngsters must-have talents on some of richest clubs in the world. Of that team, only two players- Dusan Tadic and Daley Blind- are still with the team.
However, the top performers who were labeled the Next Big Things in world football have thus far missed out on delivering to the level of promise they showed early on in their careers. Hakim Ziyech, Frenkie De Jong, Donny Van De Beek, Matthijs De Ligt, Andre Onana and Kasper Dolberg have not fully captured the headlines and many are still waiting for them to evolve into world beaters.
Sports is a reflection of life but just as life isn't lineal, a footballer's career isn't either and thus far, the careers of these highly touted players have not matched the earlier projection. Ziyech and Van De Beek have flopped since earning big moves to Chelsea and Manchester United respectively.
While turbulence at Man United and his loan club Everton can be viewed as wrong conditions for the growth of Van de Beek, he is still yet to impress albeit with limited minutes in a more stable environment under his former manager Ten Hag at Man United these days. De Ligt failed to develop into the second coming of Giorgio Chiellini at Juventus and his indifferent form led to his exit to Bayern Munich.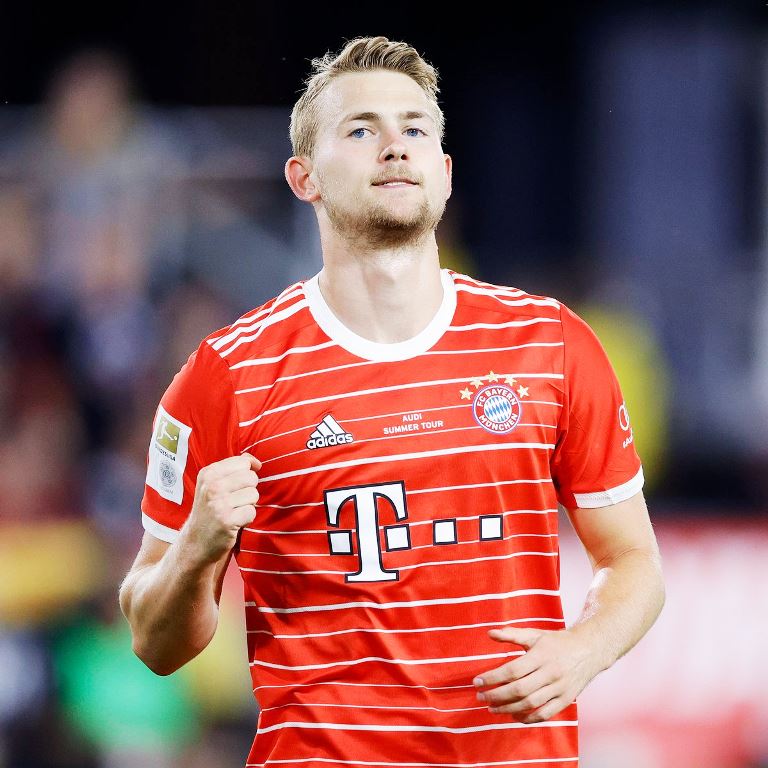 De Ligt will reunite with his teammate Noussair Mazraoui who lined up as right full back against Tottenham.
Striker Dolberg is on loan at Sevilla from French side OGC Nice, Onana is a backup goalkeeper at Inter Milan and De Jong has been good for Barcelona but hasn't been the transcendent talent he was expected to be.
In his time at Barcelona, his place in midfield has been threatened by fellow prodigious talents Pedri and Gavi and his unwillingness to reduce his salary (fair play to him) has unsettled his stay in the team. In simple term,s none of Ajax's modern iteration of a Golden Generation has lived up to that billing unlike what their seniors did back in the 90s.
That group had legendary players like Edwin Van Der Sar, Clarence Seedorf, Edgar Davids and Patrick Kluivert with top level career production from Marc Overmars, Nwanko Kanu, Frank De Boer and Michael Reiziger.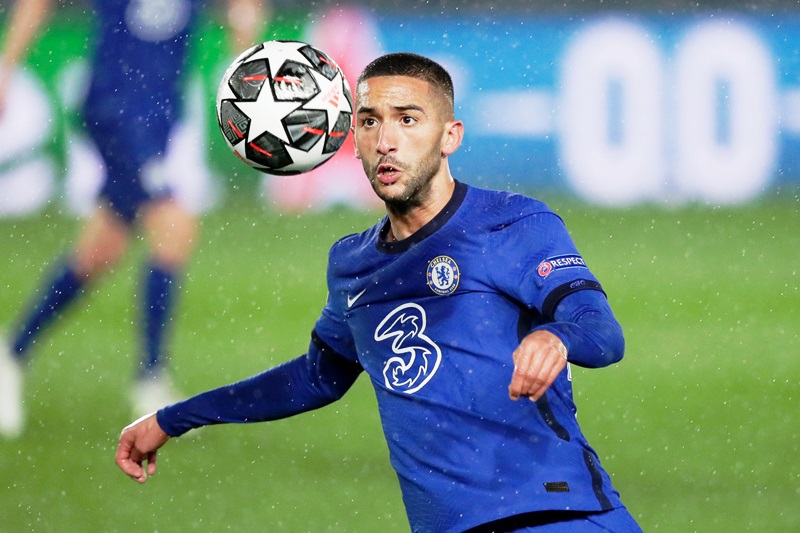 All of this greatness came after winning against the more experienced AC Milan side in the 1995 Champions League final. With the De Jong group moved on quickly, the next wave of Ajax top hitters have been snapped up by top clubs in the just ended transfer window. Lisandro Martinez, Antony, Ryan Gravenberch, and Sebastien Haller were the high profile exits from the team and the biggest question that immediately comes to mind "is would this group live up to expectation?"
It must be noted that minus strong resistance,  the above mentioned group of exits would have included fellow talented guys like Mohammed Kudus, Jurrien Timber and Edson Alvarez.  Martinez has made a bombastic start to life in the English Premier League for Manchester United winning a couple of Man of the Match Awards in the process. Antony joined Martinez at United late after his hefty 95 million Euro transfer fee was agreed on but he is yet to play for the Red Devils while Haller is out for Borussia Dortmund due to a medical condition that required surgery.
Gravenberch has played limited minutes for Bayern Munich but he did score and grab an assist against lower tier side Viktoria Koln in the German Cup. While Bayern got Gravenberch for mainly reasons of squad depth, Dortmund and Man United need the former versions of the ex-Ajax players on their hands to excel as quickly as possible.
Three games into his time at Man United, Martinez has bossed his way into life in the Premier League but the sample size is too small to tag "The Butcher" a success. Antony has a lot on his plate to deliver to meet the enormous fee chunked out from the brink truck to get him from Amsterdam. The fancy flicks and the step overs won't be enough to justify his price tag until the Brazilian scores 15+ goals and delivers 12+ assists a season.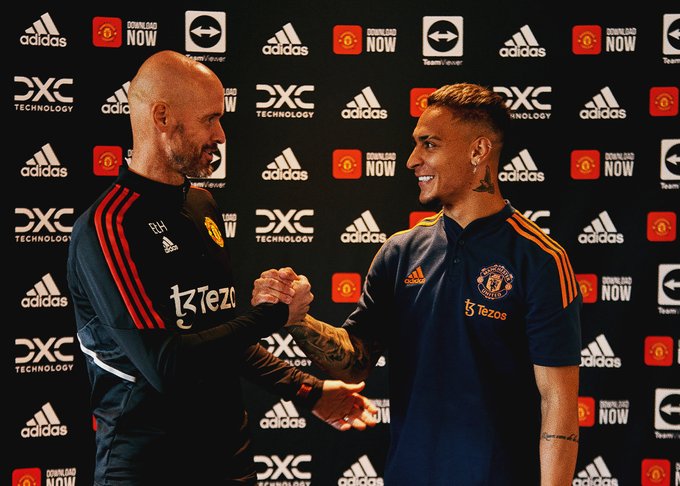 Dortmund needs Haller to heal quickly to have a go at becoming Erling Haaland's replacement. Dortmund's fall back option in the Ivorian's absence Anthony Modeste is at best a backup option at his age 34 stage in his career.
The current wave of Ajax golden talents is under pressure to deliver after the last wave's stuttering delivery on the promise it showed and the valuation of whether they can deliver is a question more expensive than Antony's fee.