American kit manufacturer Nike has officially released the official kits for Nigeria's National Teams on the back of signing a contract extension with the African powerhouse.
Nigerian Football Federation President, Amaju Pinnick touched on the subject of the extension that has Nike sticking with Nigeria till 2026.
"We talked about several areas they needed to look and we finally got a deal and an extension of the contract until December 2026," he said, according to Nigerian outlet Vanguard.
Nike, earlier on Thursday, officially released the "Home" and "Away" kits for Nigeria's national teams for the upcoming international calendar.
The "home" kit features a heavy fabric green colour theme shirt with white shorts while the "away" kit has a heavy white colour theme with elements of green at the tip of the sleeves.
The away kit is completed with green shorts.
Nigeria missed out on qualifying to the 2022 FIFA World Cup in Qatar to Ghana in a headline grudge match earlier this year.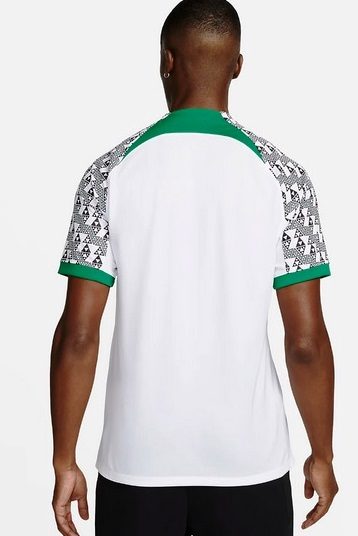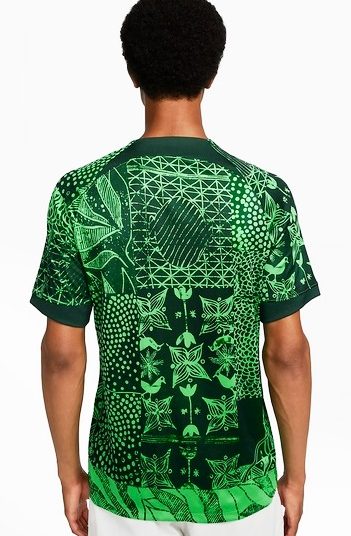 Nike's kits for Nigeria in recent years have caught the eye of many football fans.