Acting Ashanti Regional Director of the National Sports Authority (NSA), Emmanuel Appiah, has dismissed claims the Authority overcharges on rates for clubs that rent to use facilities under the control of the body.
He said this in an exclusive interview with Citi Sports in the aftermath of depressing figures Kumasi Asante Kotoko took home from competing against arch rival Accra Hearts of Oak in Ghana's biggest league clash.
Kotoko made a net gain of 88,157 Ghana Cedis ($8,469.10) from a gross amount of 214, 680 Ghana Cedis while 12, 594 Ghana Cedis went to the NSA.
"We don't demand high fees from the clubs that is a fact. When you come in to hire the place (Baba Yara Stadium), it goes for an amount of 100,000 Cedis. If we intend to go that tangent, it's going to cripple our clubs. So the government through (the Sports) Ministry, NSA, we've had an MoU an agreement that we are going to do co-organization, co partnership."
"What we do is that we will prepare the whole place for you. You don't pay a dime you come and have your game. If you get the numbers, whatever we get,with that, our share is only 10%" he stated.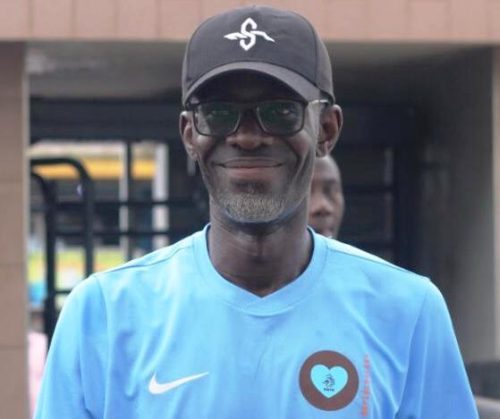 Despite the fact that teams may have a lot of people coming to their games, Government taxes and percentage deductions from the Ghana Football Association (GFA) and Ghana League Clubs Association (GHALCA) reduce the net proceeds for clubs.
He therefore called on all club supporters to show up for games to boost the finances of their favourite teams.