Saturday's 157-pound fight between Conor Benn and Chris Eubank Jr. has been called off after Benn tested positive for the performance-enhancing drug clomifene, it was announced on Thursday.
The decision came down just hours before the pair were scheduled to hold a news conference ahead of the highly anticipated bout at the O2 Arena in London between the sons of British boxing legends Nigel Benn and Chris Eubank.
A Matchroom statement read: "After discussions with various parties, we have taken the decision to formally postpone the bout between Chris Eubank Jr. and Conor Benn. It is undeniable that the British Boxing Board of Control's decision to withdraw their sanctioning was procedurally flawed and without due process.
"That remains a legal issue between the promoters and the Board which we intend to pursue.
"However, whilst there are legal routes to facilitate the fight taking place as planned, we do not believe that it is in the fighters' interests for those to be pursued at such a late stage, or in the wider interests of the sport.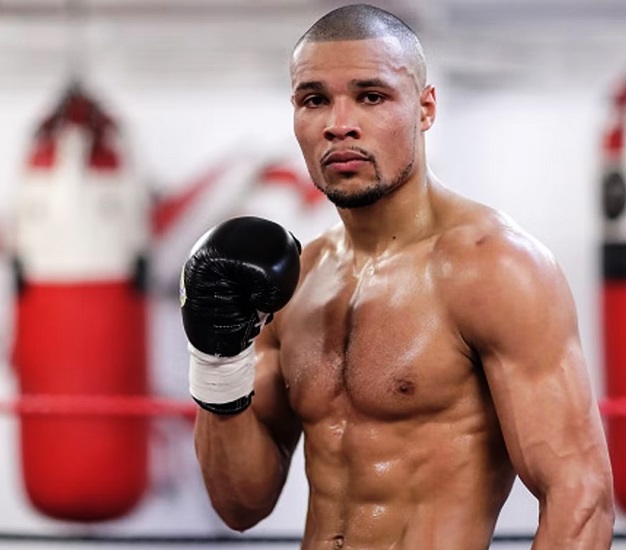 "As promoters, we take our obligations and duties very seriously, and a full investigation will now need to take place. We will be making no further comment at this time and news for ticket holder refunds will follow."
Benn's A-sample tested positive for clomifene, a drug often used to boost testosterone levels, it was revealed on Wednesday. The British Boxing Board of Control said it would not sanction the bout because it was "not in the interests of boxing."
Co-promoters Matchroom Boxing and Wasserman Boxing were determined to keep the fight on, and the pair sought avenues on Wednesday to get the bout sanctioned, per sources, but it did not come to fruition.
Speaking at a news conference on Thursday, promoter Eddie Hearn said: "It's been a very difficult day. We were looking forward to an event that has really captured the imagination of the British public, for a fight that has so much history, but we wanted to come here today and formally announced that Chris Eubank Jr. vs. Conor Benn has been officially postponed.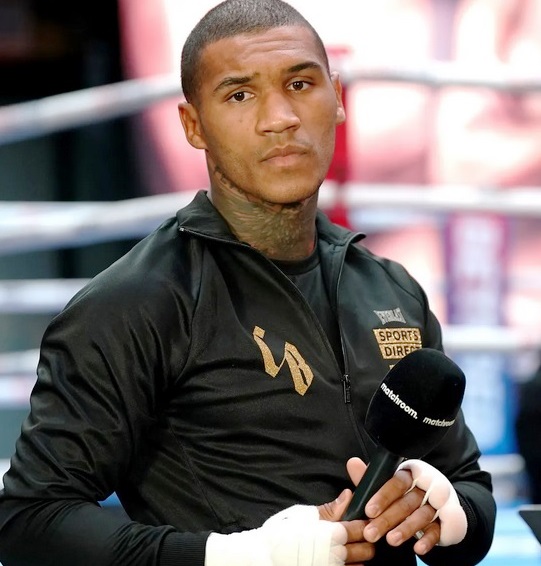 Clomifene is banned by the World Anti-Doping Agency, and the doping test on Benn was carried out by the Voluntary Anti-Doping Association (VADA), an organization that offers anti-doping testing in boxing and mixed martial arts.
Benn's fight vs. Eubank — an extension of their fathers' 1990s rivalry — had been touted as one of the biggest boxing events in the U.K. this year.
Nigel Benn and Chris Eubank twice met for world titles in 1990 and 1993, in two of the biggest fights of the decade in British boxing.
Benn is ESPN's No. 8 boxer at 147 pounds, while Eubank is rated No. 7 at 160 pounds.