Ghanaian Super Middleweight contender Sena "The African Assassin" Agbeko has given a description of what a perfect year is for him.
According to the fast rising pugilist, fighting four times in a year is perfect for him as he went on to indicate being active is great for every boxer.
He said this in an exclusive interview with CITI Sports in the aftermath of his unanimous decision win over American Isaiah Steen who held an unbeaten record prior to losing to Agbeko.
The win was Agbeko's third this year and his team is working to get him another fight in December to close out this year or in January, 2023.
Asked whether the heavy workload would take a toll on him, the 30 year old saw it in the opposite light stating,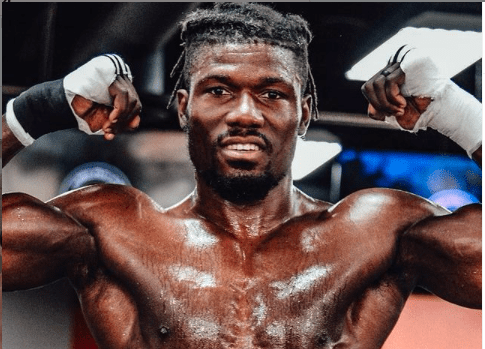 "That is what you want as a fighter you want to be active and ideally my idea of a perfect year would be at least four fights once every three months because that's all I do. I train for boxing what's the point of training if you are not fighting" he said.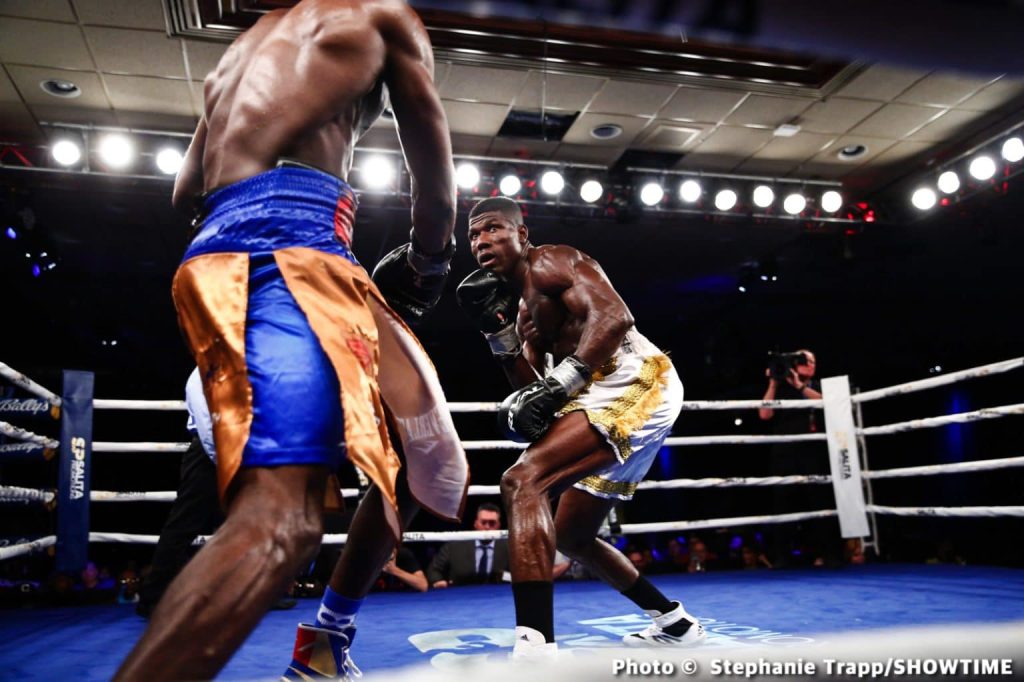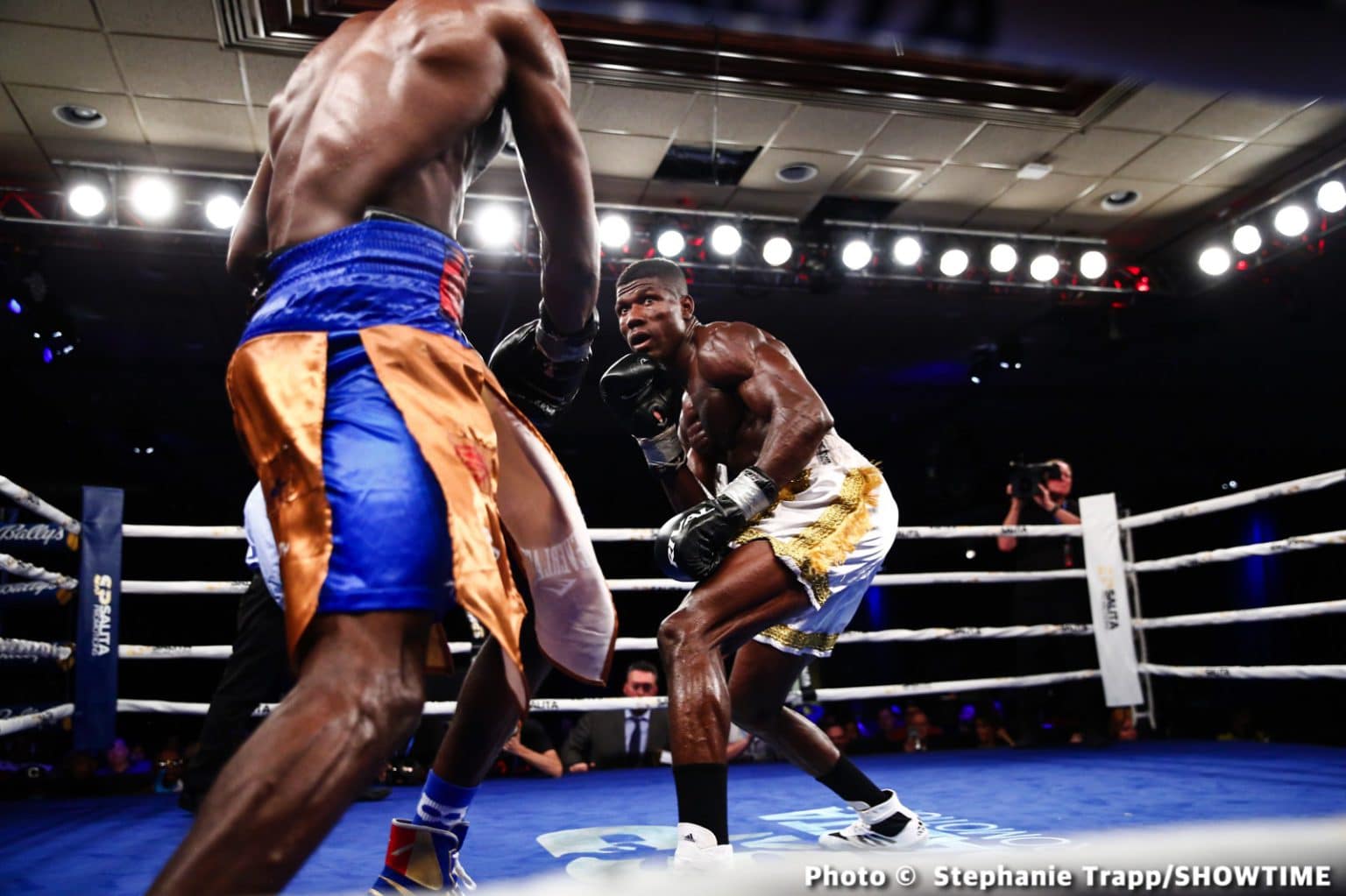 Agbeko has 27 wins and two losses in his professional career and is eyeing a fight with division headliner Caleb Plant.