A night spent in one of the tents at the fan village at the 2022 FIFA World Cup costs 175 Pounds Sterling, the equivalent of 3,017 Ghana Cedis.
The 2022 FIFA World Cup in Qatar commenced with South American nation, Ecuador beating host nation Qatar 2-0 in the opening game.
Ecuador Captain Enner Valencia scored twice in the first half as Qatar became the first host nation of the World Cup to lose their opening game in the history of the competition.
England also thrashed Iran 6-2 in their game on Monday.
Fandom plays a key role in the World Cup experience and this year's World Cup expects to attract as many as a million supporters to the Emirate nation.
To house the massive number of people during the tournament, Qatar has had to build more rooms, while some fans will be housed in tents.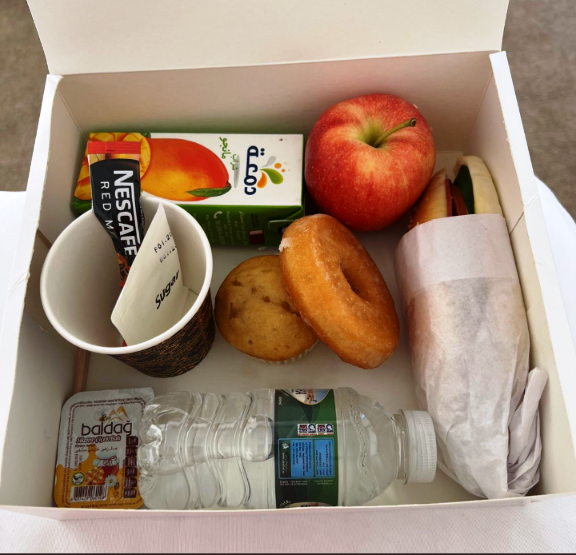 🗣 "Right now it's unbearable to be inside"
🗣 "The water is like brown when you open it"
🗣 "Youre going to walk away having spent that much money?"

The World Cup fan village in Qatar 😳pic.twitter.com/kgTNyju76N

— SPORTbible (@sportbible) November 20, 2022
However, fans have expressed concerns about the high cost of a room with basic facilities in Qatar. Fans at the village are served breakfast as part of the package.
The 2022 World Cup runs from November 20 to December 18 and is the second to be held in an Asian nation.