The Black Stars of Ghana has a new head coach and it is a familiar face the team is used to and the country is used to. While familiarity breeds contempt as the saying goes, this type of familiarity is likely to produce the opposite effect. Chris Hughton is the new man in charge of the four time African championship winning nation that has lost its way quite a bit.
After serving as the Technical Advisor for little under a year, Hughton has made the step up to occupy the biggest office in the sport in Ghana. Due to Hughton's familiarity with the Black Stars, Hughton won't be afforded the proverbial time on the job to work his magic.
The Ghana Football Association (GFA)'s statement that accompanied Hughton's announcement as new Black Stars head coach showed there is the intent to continue on the work former head coach Otto Addo started before his departure.
The former Black Stars player opted to continue his work as an Assistant Coach with Borussia Dortmund rather than continue working with this young group of players.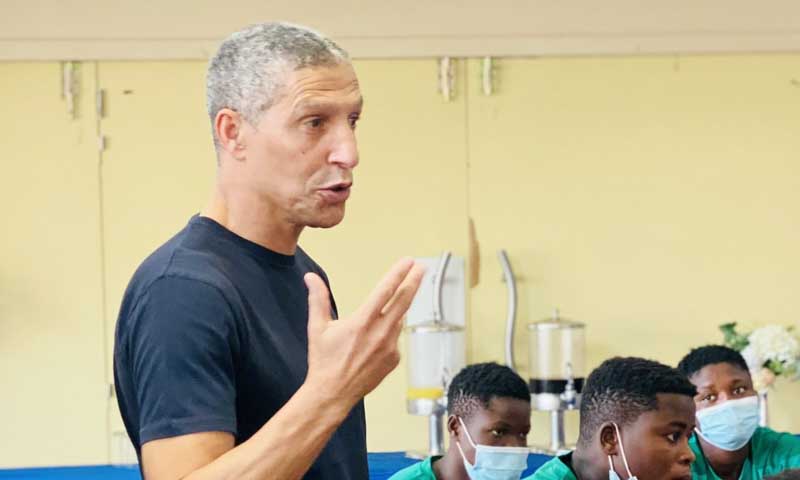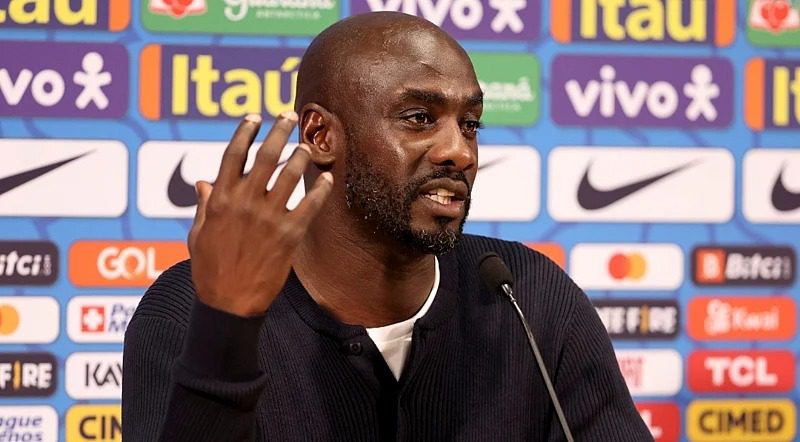 For a team that had as many as three men serving as head coach in the process of qualifying to the 2022 World Cup, stability in the form of continuity played a key role in his obvious hire. As Ghana prepares to start qualifiers for the 2023 AFCON that kicks off in 2024 due to the aftermath of the COVID 19 pandemic, going through a series of coaches again is the last thing an under-fire GFA needs.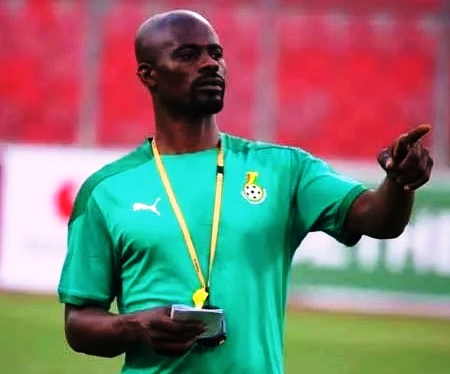 Making Hughton Black Stars head coach and maintaining George Boateng and Mas-Ud Dramani as assistant coaches smacks of the continuity theme running through this series of appointment. Yes Chris Hughton has coached at the highest level in club football by handling a handful of teams in the English Premier League but here are reasons why Hughton has to prove he is more than a mere steady hand appointed so as not to rock the boat.
Need to prove he is better than the best applicant
Out of over 60 coaches who applied to fill the vacant Black Stars job, former Inter Milan, Valencia and Egypt national team head coach Hector Cuper was the best candidate for the job. Cuper led Inter and Valencia through multiple UEFA Champions League campaigns leading Valencia to two Champions League second place finishes. In Europe's second tier competition, Cuper also finished second in the 1999 season while winning two Spanish Super Cups with Real Mallorca and Valencia.
On the flip side, Hughton hasn't coached any of the club sides he's managed to attain this level of success. His win rate as a coach stands at 39.6% particularly his last club outing at Nottingham Forest isn't impressive for him to get the job ahead of Cuper. As such, Hughton needs to prove to his employers their "risky" bet was worth it.
Needs to prove he can get his team to be offensively better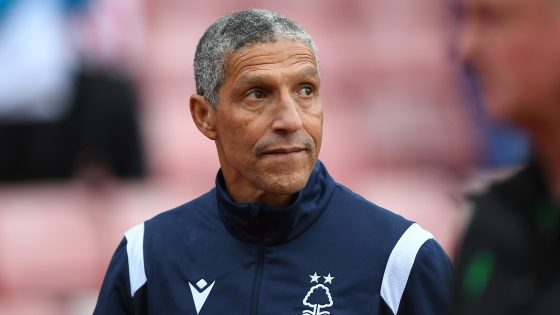 As a former defender, Hughton has cut his teeth through the coaching ranks by making his teams defensively strong his forte. Watching Brighton and Hove Albion play under former head coach Graham Potter and Roberto de Zerbi now, it is hard to believe the same outfit was a boring bunch of tall, robust players with a rigid style of play.
Lumping the ball long to Glenn Murray and having him work his magic was the Brighton way until Potter came to town and delivered a complete change that inspired Todd Boehly to hand him another project but this time at Chelsea. The Black Stars is brimming with attacking talents that need an offensive genius or at least a believer in winning games by dominating that end of the pitch to harness their true potential.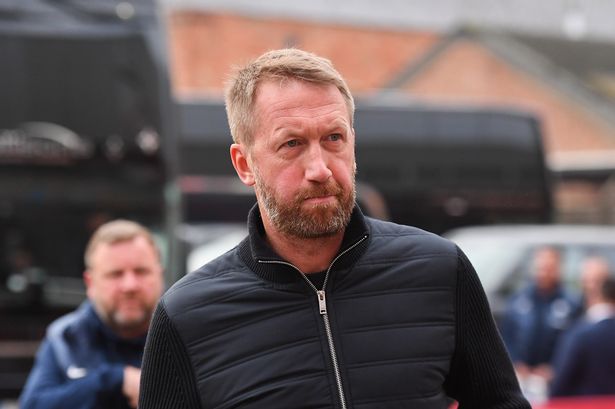 Per the work he has done so far in his managerial career, Hughton is far from a Lucien Favre and needs to at least show he is willing to win games by opening up and not always hunkering down on the defensive side to win games.
Getting this right is important since the past three Black Stars coaches didn't do enough to get the best out of a group of talented offensive talents like Kamaldeen Sulemana, Kudus Mohammed, Antoine Semenyo and Osman Bukari. Milovan Rajevac and C.K. Akunnor were as defensive as Hughton and fully embracing attacking football is the best way to avoid giving Black Stars fans terrible flashbacks.
Need to prove the Black Stars bizarre Doha trip was all Otto Addo's fault
The great Phil Jackson was an assistant coach who noticed the brilliance of back room staff member Tex Winters who was pretty much ostracized by head coach Doug Collins. After being named head coach, Jackson empowered Winters and made his "Triangle Offense" the staple of the Chicago Bulls team that won six NBA Titles in eight years with the help of Michael Jordan and Scottie Pippen obviously.
Several Phil Jackson's abound in sport and should he succeed, Chris Hughton would be the latest addition. The Black Stars had a brilliant chance to progress from the group stage at the World Cup in Qatar but crashed out at the group stage because of Otto Addo's greenness. Delivering in a big way is the best way for Hughton to absolve himself of any technical blame for the poor campaign in Doha.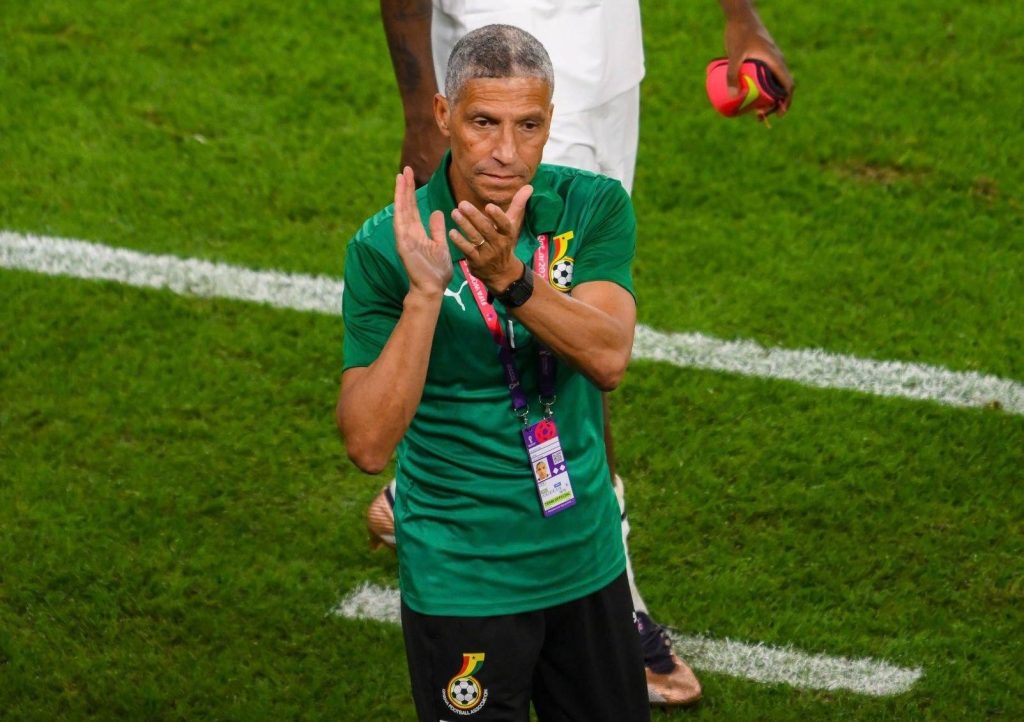 After biding his time, Chris Hughton is in the driver's seat and needs to leave his mark on the Black Stars while working to prove the GFA made the right call by entrusting him with taking Ghana to Africa's football summit for starters.