Akyem Kotoku Royals Rush Football Club Communications Head, Okatakyie Afrifa, has criticised the Ghana Football Association (GFA) over the its failure to deliver on its promise of marketing and promoting the betPawa Ghana Premier League.
He said this in an exclusive interview with Citi Sports as the Ghana League continues to suffer from poor attendance. While sections of the media have discussed the topic to find possible solutions, the Ghana FA and the clubs have been blaming each other for the downturn.
However, Afrifa believes both parties have a part to play to improve attendance but pointed to the Association's failure to properly implement a million dollar sponsorship deal geared towards marketing and promoting the league into reality.
"Honestly speaking as of now, I don't even see anything that has been coming from the FA that we are promoting and marketing our league for us. I was expecting something huge from them to do it.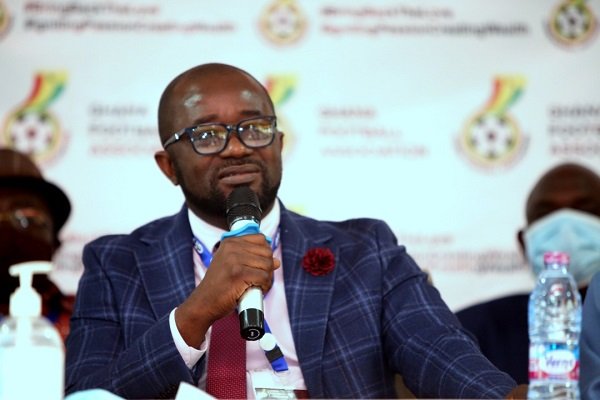 Kotoku Royals is competing in the betPawa Ghana League for the first time and picked up only its fifth win of the 2022-2023 season thanks to a 3-1 result over Bechem United.