Ghanaian winger Kamaldeen Sulemana is set to feature in Southampton's game against Ipswich Town in the English Championship after Southampton won an appeal against a red card shown to Sulemana in a prior matchup.
Southampton lost 1-4 to Leicester City and lost Sulemana in the final stages of the games after the 21 year old was harshly sent off for a foul on Leicester defender James Justin.
Sulemana was expected to miss three games but The Saints launched an appeal against the decision and ended up winning with Sulemana getting reinstated.
A spokesperson of the English FA stated, "Kamaldeen Sulemana will be available for Southampton's next three fixtures following a successful claim of wrongful dismissal.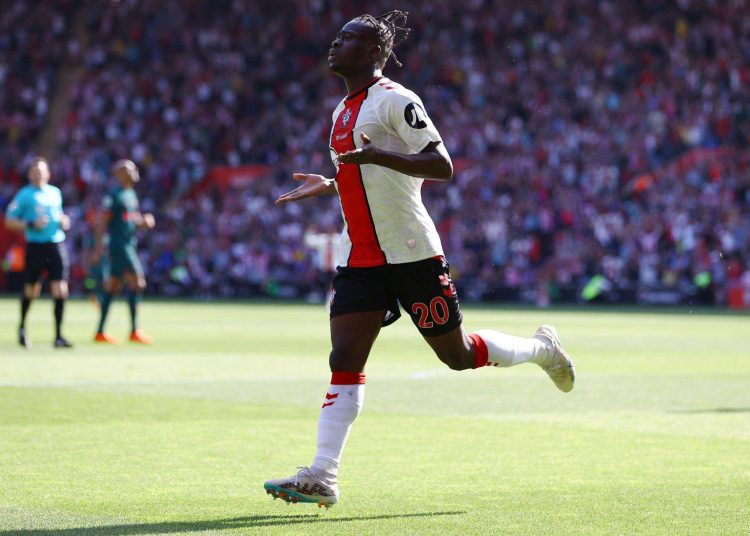 The forward was sent off for serious foul play during their EFL Championship game against Leicester City on Friday, 15 September."
Sulemana made his season debut in the loss to Leicester with The Saints slipping to ninth in the Championship with 10 points. Ipswich on the other hand, has 15 points and ranks third in the 24 team league standings.