Citi FM has launched its exclusive radio coverage of the 2019/2020 Premier League season in Ghana.
The launch, witnessed by over a hundred football fans, took place at the Head Office of Multichoice at Abelemkpe in Accra.
The station, over the years, has cemented its place as the home of the Premier League in Ghana, and this fact will remain in place after the station secured the rights for the next three seasons.
The station and its partners, talkSPORT UK, renewed their working relationship to give listeners the opportunity to enjoy the thrills and action of the world's most popular league.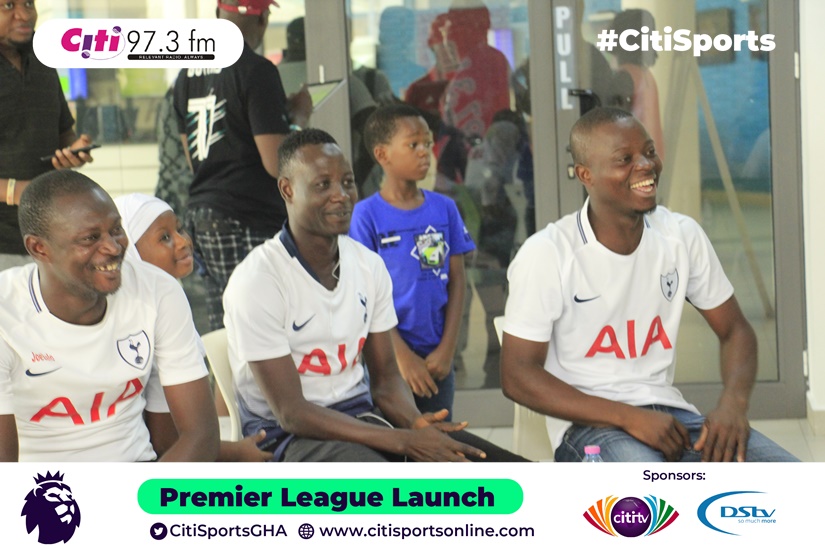 The new 3-year deal allows Citi FM not only the exclusive radio rights to broadcast the Premier League but it will also serve listeners live coverage of the FA Cup and the Carabao Cup over the period.
The launch was sandwiched by the two halves of the Community Shield match between last season's Premier League and FA Cup Champions, Manchester City and runners-up Liverpool, who also won the Champions League at the end of the last campaign.
The General Manager of Citi FM Bernard Avle said: "This year will be a serious year. We know you love the Premier League and that's why we've got the rights for the next three seasons."
The main season starts on August 9 with Liverpool and Norwich City playing the first fixture of the new campaign at 7 pm.
Later that weekend, Manchester United and Chelsea will give fans the first "big team" showdown on the 11th of August at Old Trafford and that will also be live on Citi 97.3 FM.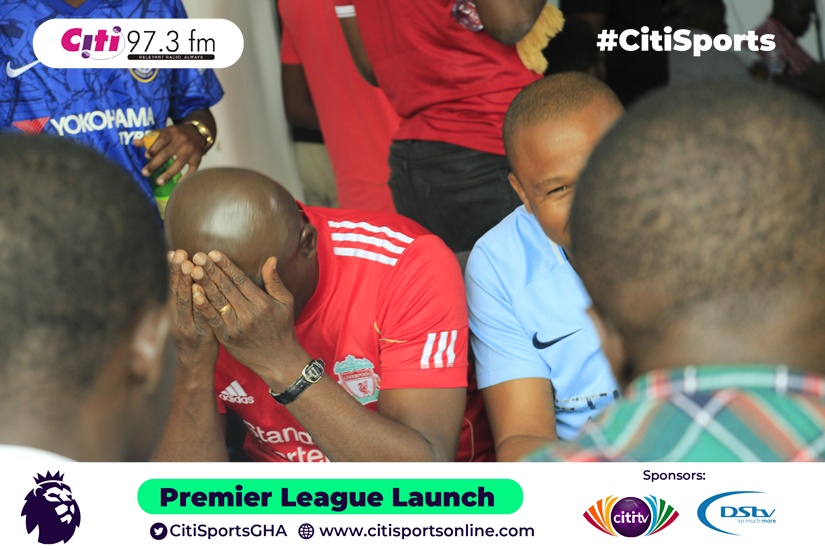 Citi FM's live coverage of the 2019/2020 Premier League season is proudly sponsored by Betway