Ghana's opening match at the CAF U-23 African Cup of Nations against Cameroon ended in a rather disappointing stalemate on Friday night.
The Black Meteors picked up a point after Mohammed Habib's equaliser, four minutes from time cancelled out a wonderful free-kick from Cameroon's Franck Evina.
While there were plenty of interesting moments from the game to ponder, one particular incident stands out.
With ten minutes to play and with Cameroon 1-0 up, Meteors full-back Edward Sarpong picked up the ball and inched forward down the left.
A Cameroonian player, perhaps a little too eager to stop the run, slid in, with Sarpong calmy cutting onto his right side to avoid the tackle.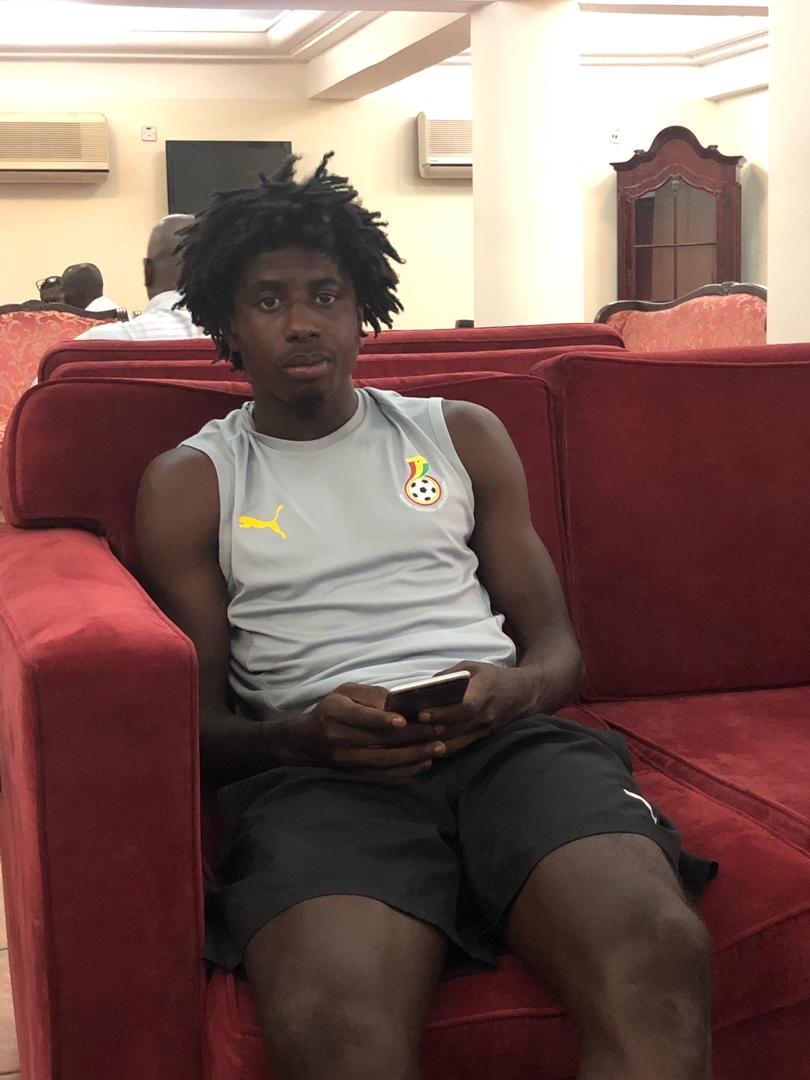 What resulted was a moment the Cameroonian would never want to see again as he hilariously slid all of 6 yards, past Sarpong, the ball and literally off the pitch.
He then scrambled up and got back into position as Sarpong passed the ball forward.
The moment was captured by the CAF team and, predictably, has since gone viral.
Even the commentator could not resist a chuckle as the incident was played back.
And, of course, the video has sent social media into a frenzy with many people trolling the player for the unfortunate move.
Ohhh where chairman Dey go

— BNana (@B_Nanaofficial) November 8, 2019
🤣🤣🤣🤣🤣
Omo this one touch Mee ooooo 😂

— Prestige_unusual (@PrestigeUnusual) November 9, 2019
— fraizer90 (@fraizer90) November 9, 2019
Sarpong sent him back to Mali 😂😂😂🇬🇭💪

— Chelsea4Ever💙💙💙🌎 (@wadjaroland) November 9, 2019
African diski is disrespectful… Just the way we like it😂💔🙏

— Julile Khumalo (@jayjay_sux) November 8, 2019


Ghana will now face hosts Egypt before playing against Mali who lost to the Egyptians in the first game.