There is a new boss in North London as Jose Mourinho makes a return to football coaching duty after being named the new head coach of Tottenham Hotspurs.
After five years in charge of Spurs, Mauricio Pochettino was shown the exit door for failing to deliver trophies and a poor start to the season, just five months after taking the club to its first UEFA Champions League finals.
Despite losing to Liverpool in Madrid by a lone goal, the incredible story of their Champions League campaign and a first-ever final will forever be remembered.
Now the love story between Argentine and the club is over and former Chelsea boss, Jose Mourinho has been appointed as manager until 2023.
But, how many permanent managers have Tottenham Hotspur appointed for the first team since the start of the 21st century?
While some appointments were on a short-term basis, many others were given permanent deals but could not stand the test of time at the club.
Here is the list of coaches Spurs have had in the 21st century
Glenn Hoddle (2001-2003)
Hoddle was named Spurs' manager in March 2001, taking over from John Graham. He lasted just two years at the club.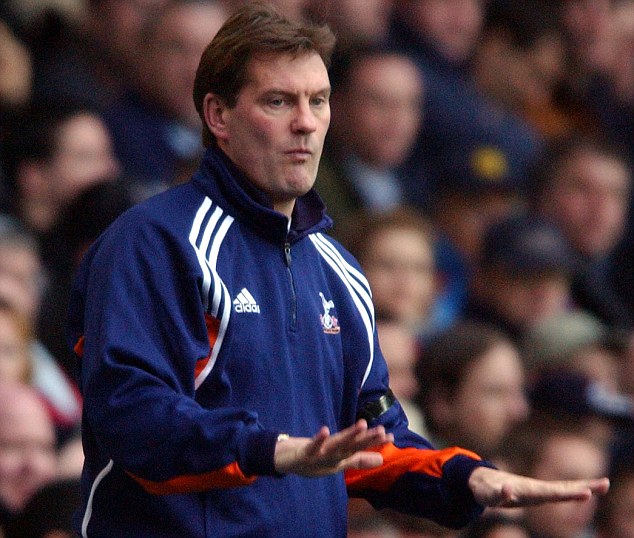 He took the club to the League Cup final, where they lost to Blackburn Rovers. In his stint at the club, he guided Tottenham to ninth and tenth place finishes respectively.
Jacques Santini (2004-2004)
The Frenchman's reign is perhaps the shortest in the history of the club.
Santini after 13 years resigned from the post due to personal problems. However, after his departure, it was widely reported that he left because of a series of disagreements with the then Sporting Director, Frank Arnesen.
Speaking in 2005, Santini said he quit partly because he felt agreements with the club were broken, but he admitted he "dug his own grave" by agreeing to join the club before the end of Euro 2004.
Martin Jol (2004-2007)
After the resignation of Jacques Santini, Martin Jol, his assistant was named as his successor on November 8, 2004.
He led Spurs to ninth position after taking over the club.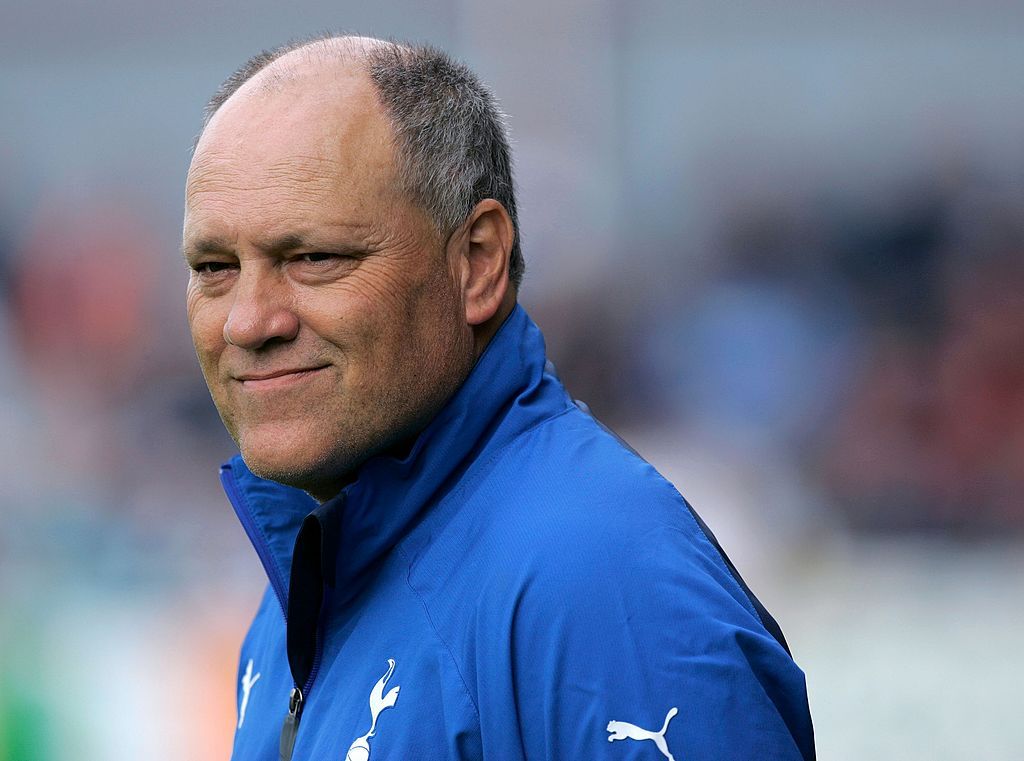 In the summer of the 2005/2006 season, he signed a new three-year contract.
He led the team to its highest finish since 1990, fifth.
The club board sacked Martin Jol on 25th October, 2008 after Spurs' 2-1 defeat to Getafe in the UEFA Cup.
Juande Ramos (2007-2008)
Spanish international, Juande Ramos took over from Martin Jol.
He helped the club to its first trophy since 1999 after beating London rivals, Chelsea in the League Cup.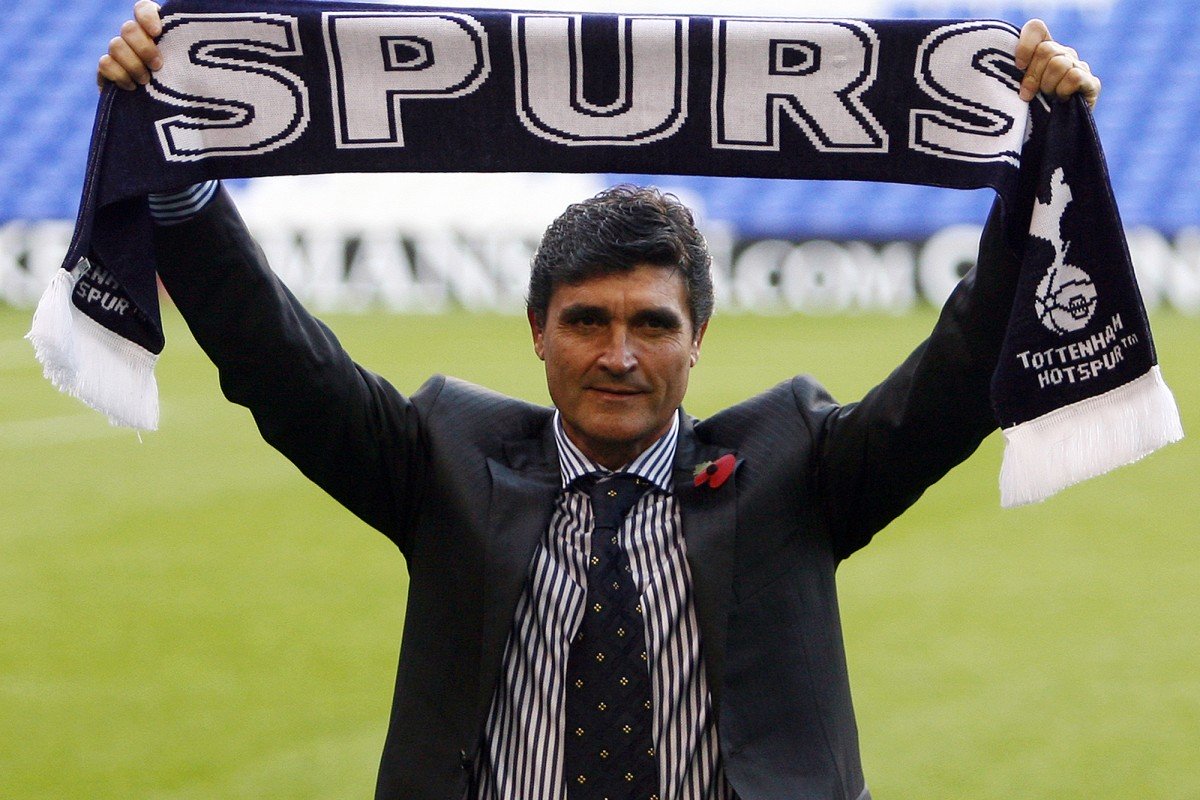 After a poor start to the 2008-2009 season where he won just two points in eight matches, he was dismissed together with his assistant, Gus Poyet on October 25, 2008.
Harry Redknapp (2008-2012)
Harry Redknapp immediately replaced Juande Ramos at the club. He led the club to their second-highest finish in three years.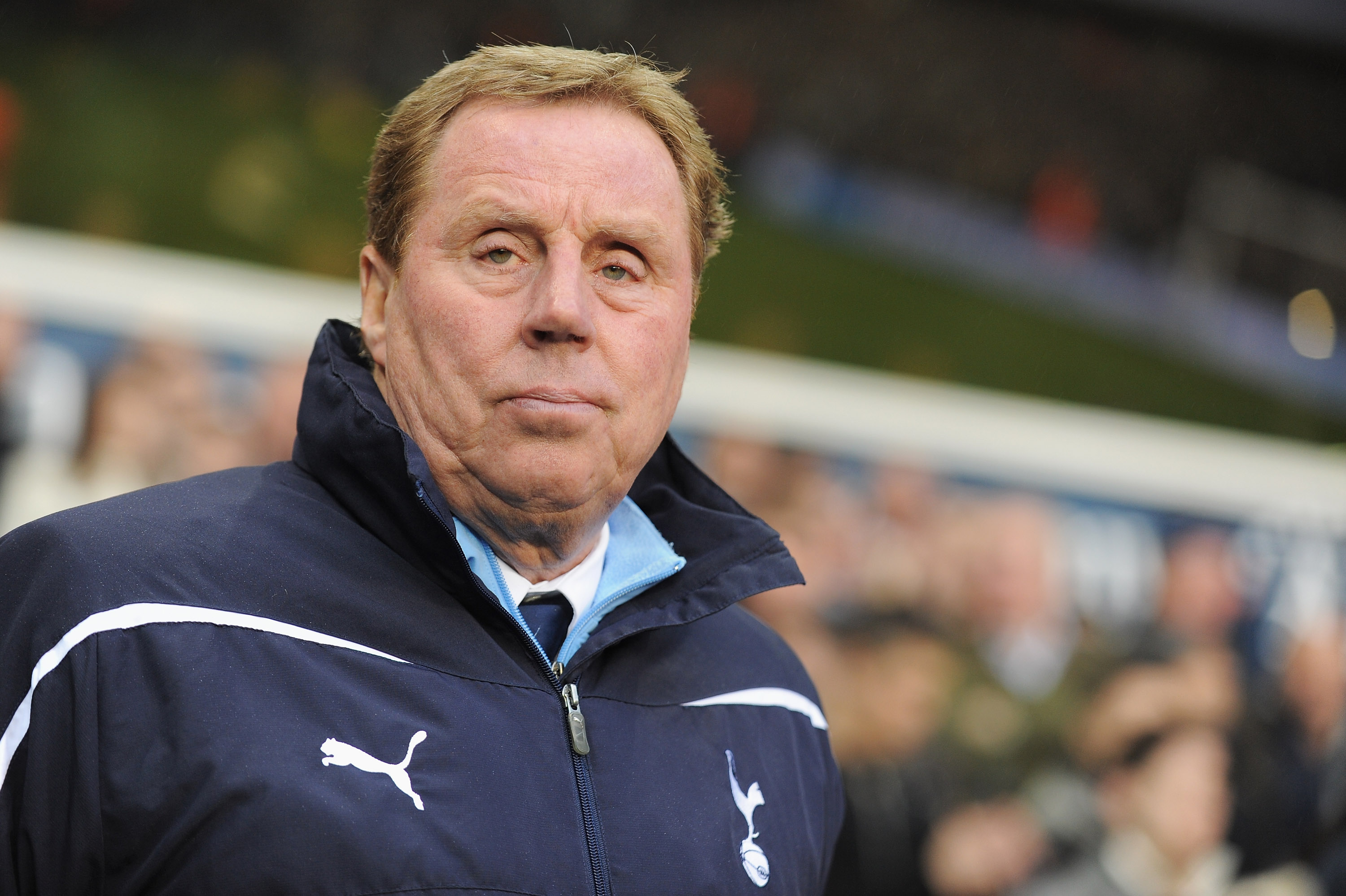 On June 13, 2012, he was dismissed after failing to agree to new terms with the club over a pending contract.
André Villas-Boas (2012-2013)
André Villas-Boas was named the new manager of Tottenham Hotspur on 3 July 2012, taking over from Harry Redknapp.
He helped the club accrue its highest points after earning 72 points.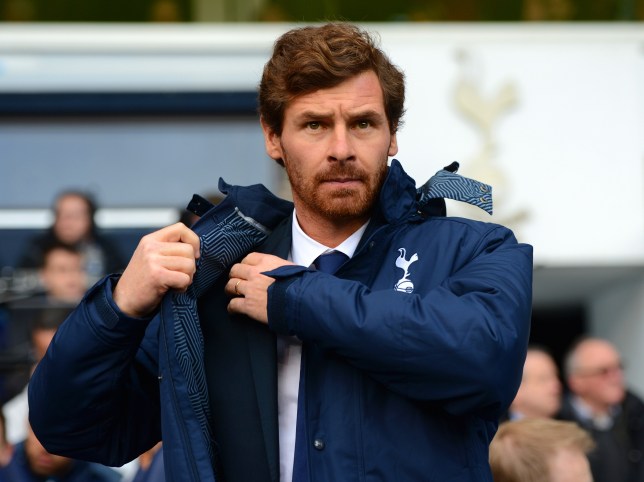 After a series of poor results in the Premier League including a 6-0 loss to Manchester City and a 5-0 defeat to Liverpool, he left his position as the manager.
He left the club on December 16, 2013.
Tim Sherwood (2013-2014)
Tim Alan Sherwood assumed first-team duties on 16th December 2013, replacing Villas-Boas.
A week later, he was given a permanent 18 months.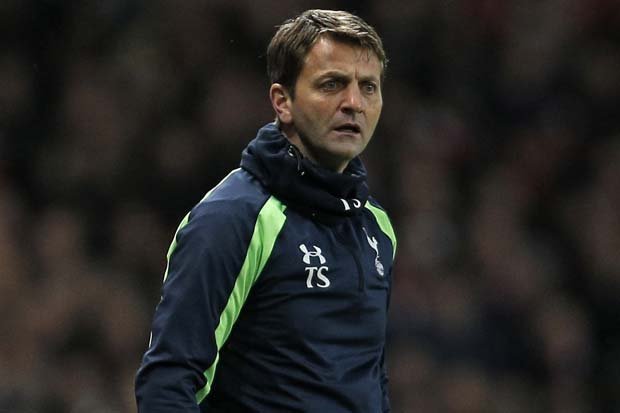 Sherwood achieved a sixth-place finish in the league with Spurs with a total of 69 league points. He was, however, sacked by Chairman Daniel Levy on 13 May 2014.
Mauricio Pochettino (2014-2019)
On 27 May 2014, Pochettino was appointed head coach of Tottenham Hotspur on a five-year contract, replacing Tim Sherwood.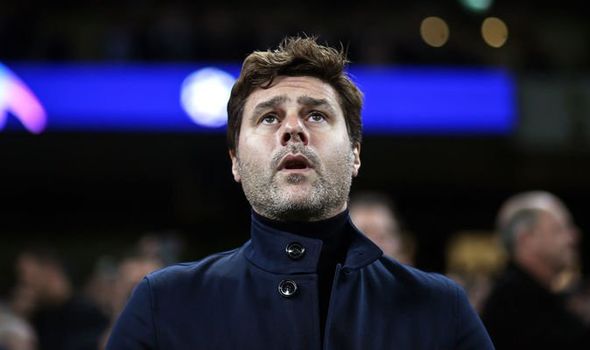 He took the club to another League Cup finals in January 2015 but lost to Chelsea by 2-0.
On 12 May 2016, Pochettino agreed to a contract extension.
He had guided Spurs to their first Champions League final five months ago.
Despite turning Tottenham into a consistent top-four team in the Premier League and a title contender, Pochettino has been criticized for failing to win any silverware in his time at the club.
Jose Mourinho (2019-?)