While much of the media spotlight is being shone on the start of the Men's Premier League season next week, the Women's National League is revving up enthusiasm for the start of their own campaign.
The various teams have been taking part in European-style pre-season team photoshoots which have taken social media by storm.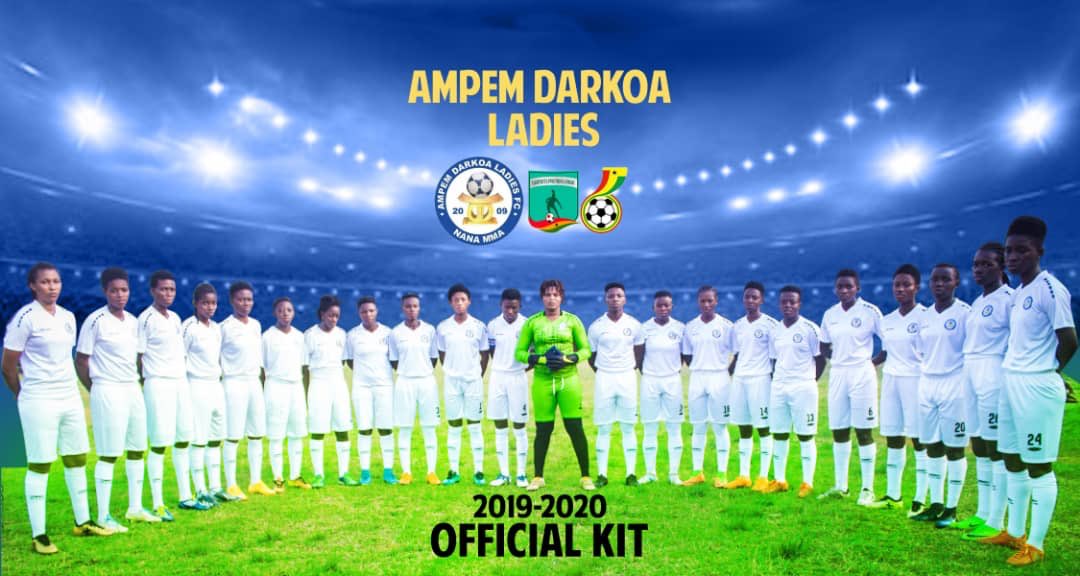 A number of photos were posted on Twitter by Sports Journalist, Matilda Dimedo on the handle, @Dzifa_7.
Some of the teams featured include the Kumasi Sports Academy Ladies, Northern Ladies FC, Ampem Darkoa Ladies FC, Prisons Ladies and Supreme Ladies FC.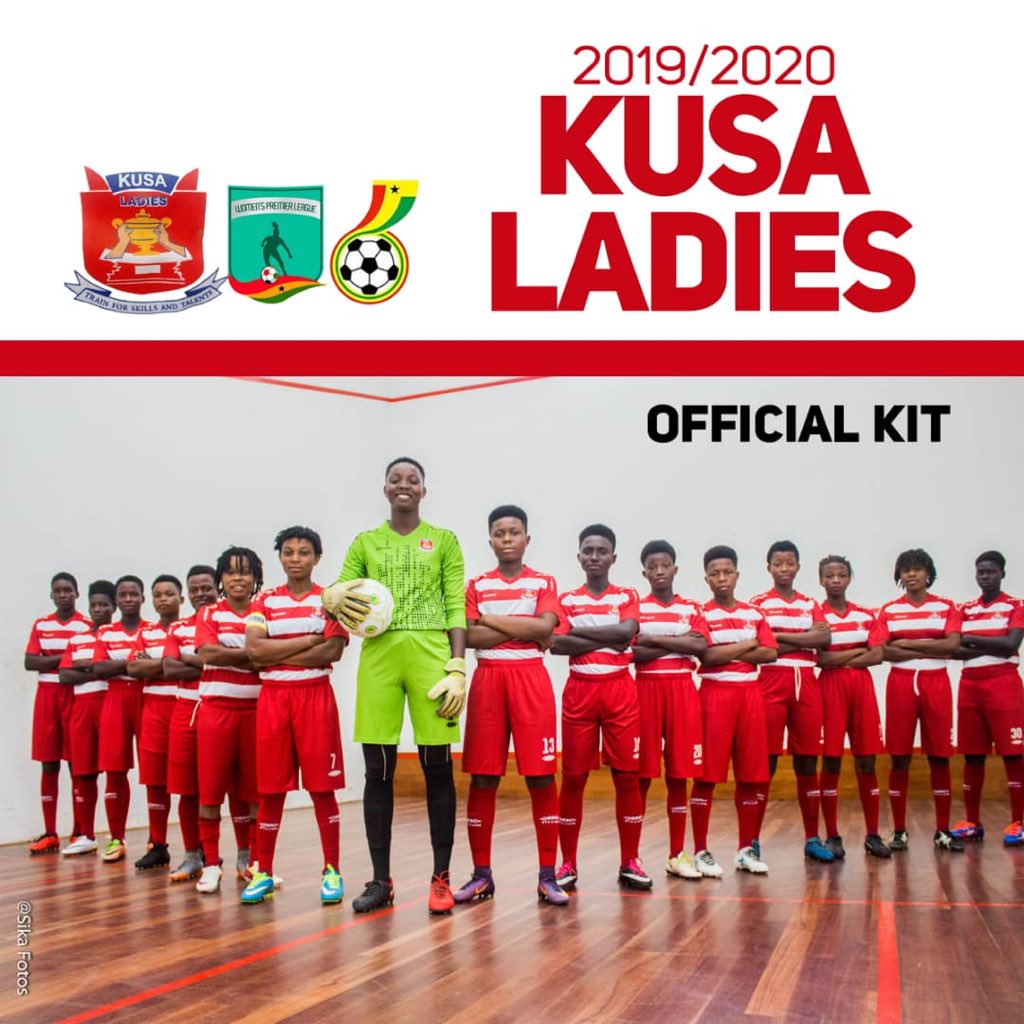 The players posed in their team's first and reserve kits across various locations for some stylised shots.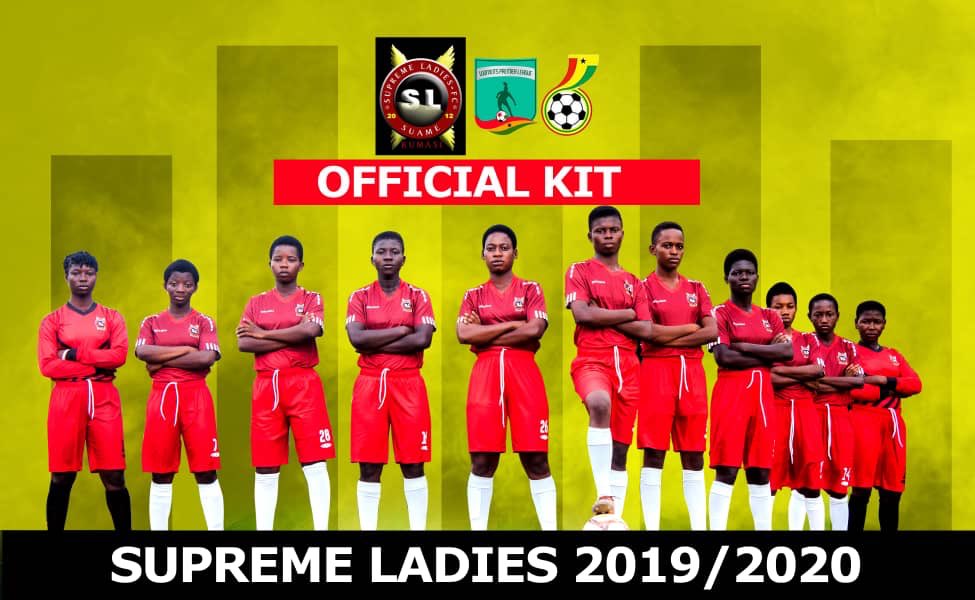 The new Women's League season kicks off in the new year, on the weekend of January 17.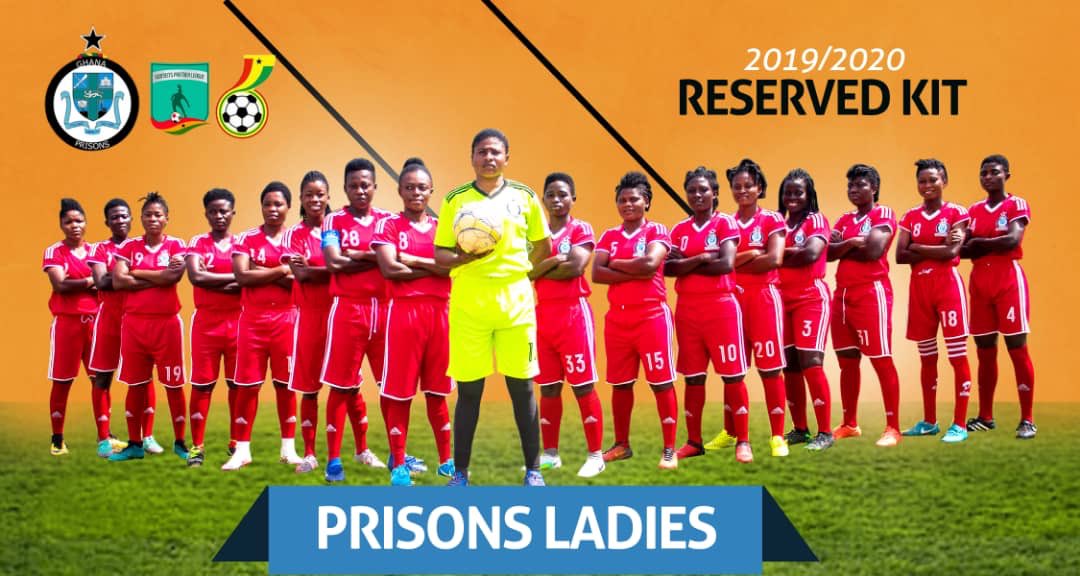 A new logo for the Women's League has also been outdoored.
Check out a few more photos as posted by Matilda below:
How about Kumasi Sports Academy ladies? Nice jerseys huh???⚽️🏟 2019/2020 season 🔥#WecantWait#wearekusa#BringBackTheLove 💕 pic.twitter.com/iDYVopF7aU

— Matilda Dimedo ⚽⚡🌟 (@Dzifa_7) December 18, 2019
The pride of the North, Northern Ladies FC are also representing in this new kits for the 2018/2019 league season…⚽️🏟💕#Wecantwait#PrideoftheNorth#BringBackTheLove 💕 pic.twitter.com/mKyXhVpk3C

— Matilda Dimedo ⚽⚡🌟 (@Dzifa_7) December 18, 2019
@ampem_darkoa ladies FC will be more beautiful this season in these new Kits⚽️🏟

#Wecantwait#Nanamma#BringBackTheLove 💕 pic.twitter.com/3vJNfAFbkp

— Matilda Dimedo ⚽⚡🌟 (@Dzifa_7) December 17, 2019
Supreme Ladies FC won't be left out this season… Here is their official and Reserved kits…..⚽️🏟🔥#YesweCan#Wecantwait#BringBackTheLove 💕 pic.twitter.com/pb9HOtbYxX

— Matilda Dimedo ⚽⚡🌟 (@Dzifa_7) December 17, 2019
https://twitter.com/Dzifa_7/status/1206972149673664515/photo/2