Goalkeeper Fatau Dauda has dismissed claims that he influenced the ejection of Adam Kwarasey from the Black Stars starting lineup at the 2014 World Cup and subsequently from the national side entirely.
Kwarasey went into the tournament as Ghana's Number 1 and started the Black Stars' opening match against the USA.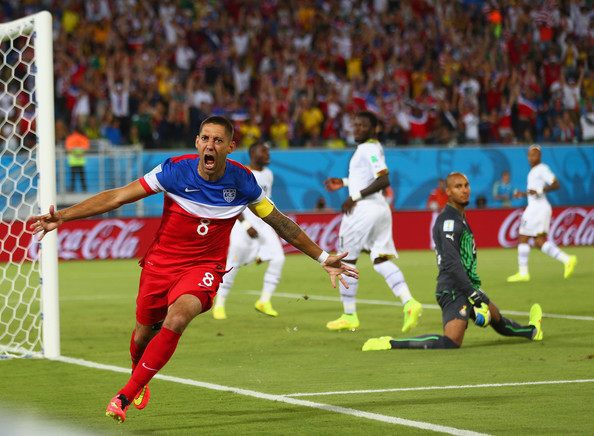 However, after losing 2-1, Kwarasey was dropped for the Black Stars' next group game against Germany and has since struggled to get back into contention.
Rumours surfaced that Fatau had used his influence in the side and his relationship with the other players, particularly the defenders to get Kwarasey benched.
Others felt something more mystical was responsible for Kwarasey's unfortunate match, with claims that Fatau Dauda had influenced his rival's performance with 'juju.'
He, however, told host of The Tracker on Citi TV that those claims were far-fetched.
Dauda added that if he indeed had access to black magic, there were bigger ambitions than just keeping goal for the Black Stars that he would have used it for.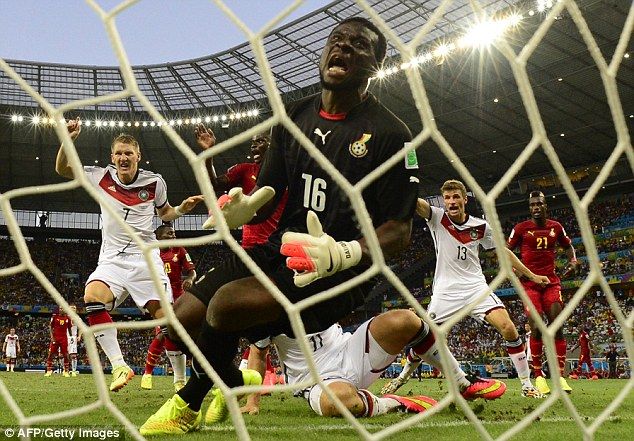 According to him, he wouldn't be playing local football but have put himself in the Real Madrid or Barcelona squad and made himself a healthy amount of money.
"Ghanaians have been saying it and I've been hearing it. That's how our job is, you hear a lot of things about you.

If I had juju, I would go and play outside with Real Madrid our Barcelona and make big money. I train and I pray for God to protect me from injuries so I don't know where these rumours are coming from."