Cristiano Ronaldo is 35 years old today.
While most players would be at the twilight of the careers at this age, Ronaldo seems to be going from strength to strength.
While many doubted his ability to continue at the top level following his move from Real Madrid to Juventus, Ronaldo has shown that he is nowhere near done, racking up stellar numbers in Italy.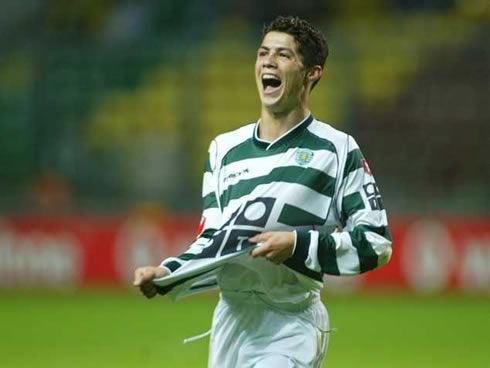 He recently scored his 50th goal for the club in 70 games, making him the fastest player in their history to reach that number for Juventus.
Over the course of his career, Ronaldo has made a habit of breaking and setting records and earning plaudits.
His four clubs and national team have benefitted immensely from his goals and his fear-inducing performances.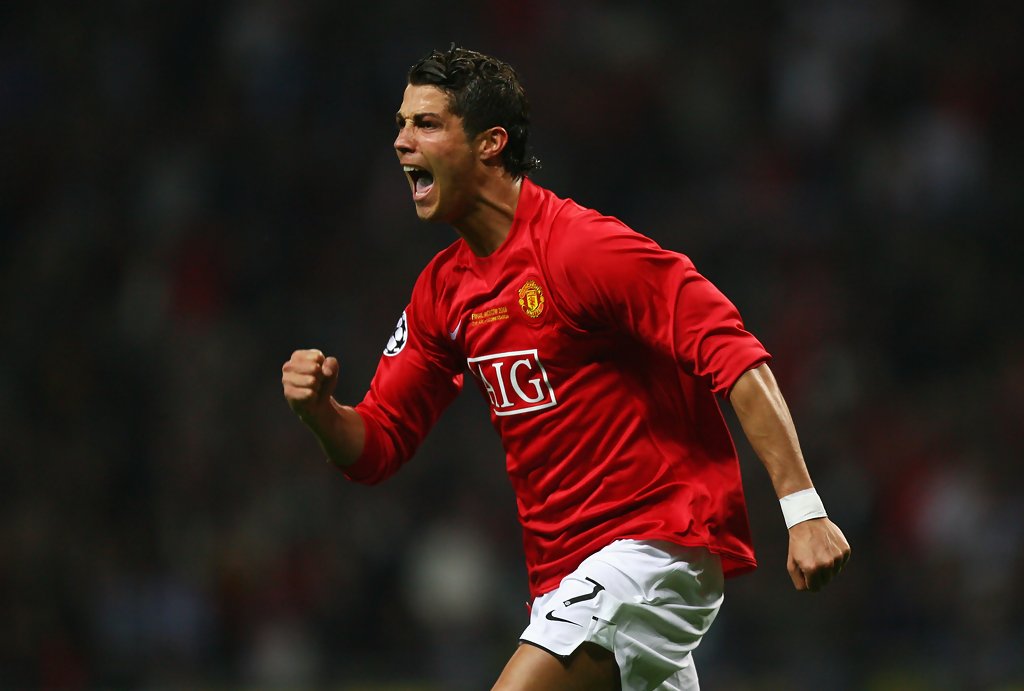 Ronaldo has won the UEFA Champions League trophy five times with two different clubs, won league titles in England, Spain and Italy, four FIFA Player of the Year awards, five Ballon d'Ors, four European Golden Boots as well as a Euros title and Nations League trophy with Portugal.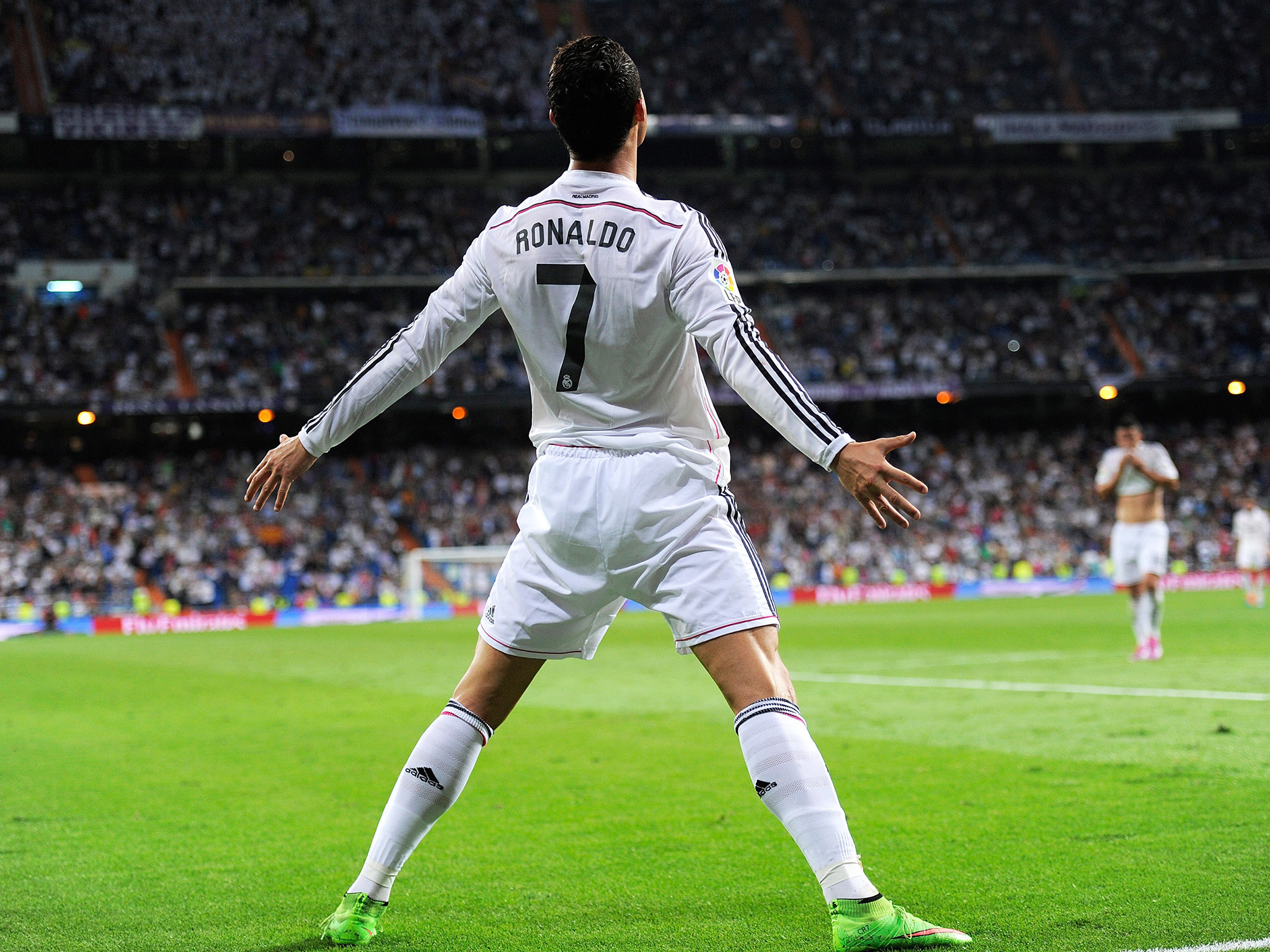 He's also a premier goalscorer with 722 goals in over 900 goals for club and country.
He's also Real Madrid and Portugal's top goalscorer and the highest- international goalscorer still playing, among many other things.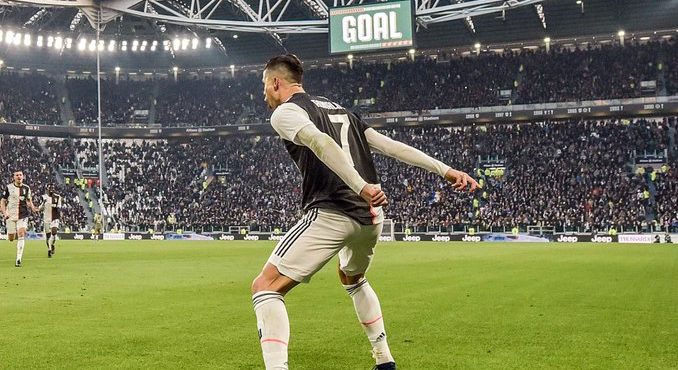 Whew!
It's no wonder that he is being celebrated massively on social media by football-dedicated accounts, fans from his former clubs, current club and football fans in general.
Here are a few of the best.
Simply one of a kind, simply, @Cristiano 🔥

Happy birthday, CR7! 🎂⚪️⚫️https://t.co/TmbtNc1CZn pic.twitter.com/EFSRZwJcG4

— JuventusFC (@juventusfcen) February 4, 2020
Happy Birthday, Cristiano Ronaldo! pic.twitter.com/E6LrSFQL7q

— Goal (@goal) February 5, 2020
Happy 35th birthday Cristiano Ronaldo:

• 5x Champions League winner
• 5x Ballon d'Or winner
• 4x FIFA Player of the Year
• 4x European Golden Shoe
• 3x Premier League winner
• European Championship
• Nations League

One of the greatest players to have played the game. pic.twitter.com/YhBUn4HFW4

— Squawka Football (@Squawka) February 5, 2020
Cristiano Ronaldo has turned 35 today. Look how he's adapted his game. We will never see a player like him again. pic.twitter.com/LcHKSj6aoj

— Musab07_ (@Musab07_) February 4, 2020
Neymar → 28
Ronaldo → 35

Two of football's greatest talents celebrate their birthdays today 🎈 pic.twitter.com/PkHl57rGuM

— B/R Football (@brfootball) February 5, 2020
🎉 Happy 35th birthday to the greatest footballer of all time. Feliz Aniversário, @Cristiano. 🐐 pic.twitter.com/0oS3tfQ3C0

— Infinite Madrid (@InfiniteMadrid) February 5, 2020
Happy 35th birthday to Cristiano Ronaldo.. 🎂🎉

Premier League 🏆🏆🏆
La Liga 🏆🏆
Serie A 🏆
Champions League 🏆🏆🏆🏆🏆
FIFA Club World Cup 🏆🏆🏆🏆
Euros🏆
UEFA Nations League 🏆
Ballan d'Or 🏆🏆🏆🏆🏆
Golden Shoe 🏆🏆🏆🏆

One of the greatest to ever live. 🐐 pic.twitter.com/1qYSsJcIX0

— Footy Accumulators (@FootyAccums) February 5, 2020
Happy 35th Birthday, Cristiano Ronaldo! #MUFC pic.twitter.com/PjvyulYbRd

— MUFC Scoop (@MUFCScoop) February 5, 2020
Cristiano Ronaldo turns 35 today! 🎉

The counter 🆚 Arsenal
The header 🆚 Chelsea
The bicycle 🆚 Juventus

We've picked out the top 🔟 Champions League goals of a special, special footballer 👏pic.twitter.com/51Rn77S6ZO

— Football on BT Sport (@btsportfootball) February 5, 2020