David Beckham has topped a list of Footballers your wife wants to sleep with. Yup, that's right!
The former England captain topped the list compiled by Ticketgum.com with a whopping 21.25% of over 1000 voters.
However, Beckham wasn't alone on this, erm, interesting list and plenty more footballing stars are inhabiting the imaginations of wives around the world.
Global stars Lionel Messi and Cristiano Ronaldo are leaving plenty of jaws dropped, although neither make the top five, while Tottenham's Paulo Gazzaniga is a surprise hit with the ladies.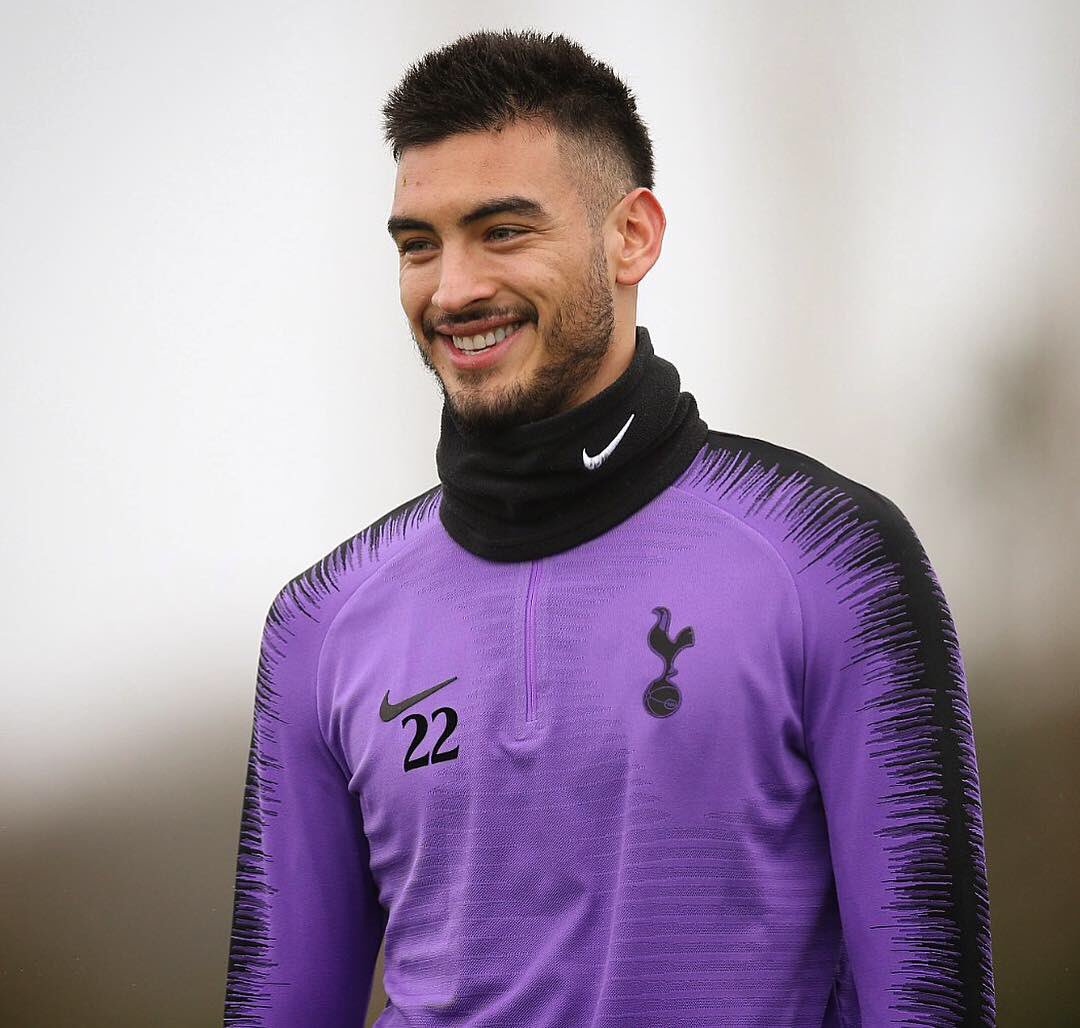 Plus, it wouldn't be one of these lists without Olivier Giroud, but the Chelsea striker is forced to settle for joint sixth with Gerard Pique who, sadly for the wives in question, is married to Shakira.
But let's not get too in-depth about the chiselled physiques and sexy countenances on offer, so we'll just allow you to peruse the list at your own p̶l̶e̶a̶s̶u̶r̶e̶  leisure.
10. Sergio Ramos – 3.75%
9. Lionel Messi – 5%
8. Cristiano Ronaldo – 6.25%
=6. Gerard Pique – 7.5%
=6. Olivier Giroud – 7.5%
5. Marco Asensio – 8.75%
4. Andre Gomes – 11.25%
3. Ruben Loftus-Cheek – 13.75%
2. Paulo Gazzaniga -15%
1. David Beckham – 21.25%
There's some surprising names in there, let's not deny it.
We're not saying that players like Loftus-Cheek and Gazzaniga aren't attractive, because they are, but we've been blissfully oblivious to the clear hype around their sex appeal.
Plus, if we know Ramos, then we're pretty sure he'll be unhappy about finishing behind Messi, although we have no idea how many wives he'll have to impress to claw back the deficit.