While Ghana may not have recorded as many cases of Coronavirus as other countries, the confirmation of two positive diagnoses has put a strain on the country's sporting sector.
It's unclear the exact impact this development will have on sports in the country but given the actions taken by other countries with confirmed cases, there is no doubt that a number of activities will be affected.
Sporting activities across Europe, in particular, have taken a serious hit since the outbreak of the disease, which has now been upgraded to epidemic status by the World Health Organisation (WHO).
The Spanish, Dutch and Portuguese leagues have all been suspended while games in the Italian and German leagues have been played behind closed doors.
The Ghana Premier League, Division One League, Women's League and FA Cup competition might be hardest hit locally.
The Ghana Football Association (GFA) stated earlier on Thursday that football matches at all levels in the country will proceed as scheduled.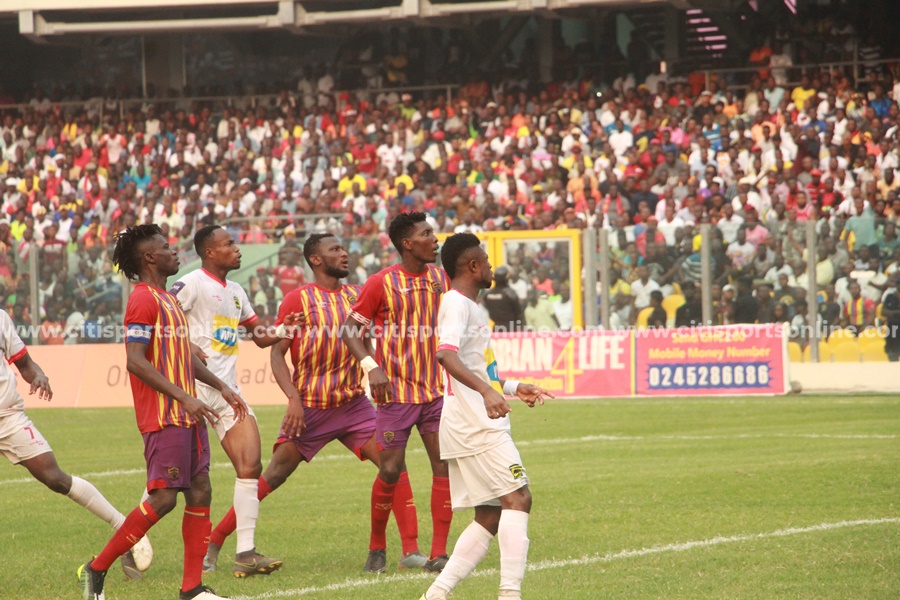 "The GFA has therefore decided to maintain the schedule of all competitions as we continue to liaise with the Government, the Ghana Health Service and the Ministry of Health and follow all national health protocols on the matter."
However, given the confirmation of the country's first two cases of Coronavirus, that position might be revised.
The Premier League is 14 weeks old, with week 15 set to be played this weekend.
Large gatherings of people, as are usually seen at football games, are often unwise when dealing with highly contagious diseases like coronavirus.
Players and coaching staff are also highly susceptible given the number of people they make contact with travelling across the country to match centres.
The Black Stars are also set to take on Sudan in a doubleheader on March 27 and March 31.
However, with travel being restricted to and from countries with confirmed cases of the disease, it's highly unlikely that the two matches will be played, although an official decision hasn't been taken.
The national boxing team, the Black Bombers recently returned from their Olympics qualifying event in Dakar, Senegal which has reported 10 cases so far.
Although no members of the team have so far presented with symptoms of the disease, flying out athletes to more qualifying events, particularly in affected countries, given the risk involved might be halted.
There are also discussions anyway over the possibility of moving major tournaments, including this summer's Games, to be hosted in Tokyo, Japan – one of the hardest-hit locations.
The World Indoor Athletics competition has already been postponed.