One former Premier League player is contributing to the fight against COVID-19 in his own peculiar way.
Ex-Newcastle star, Faustino Asprilla is planning to give away about a million condoms as people deal with lockdowns across the world due to the spread of the disease.
With one of the world's biggest condom manufacturers –  Malaysian company Karex Bhd, who produce a fifth of the global number of condoms – shutting down because of the coronavirus pandemic, there's been a global shortage.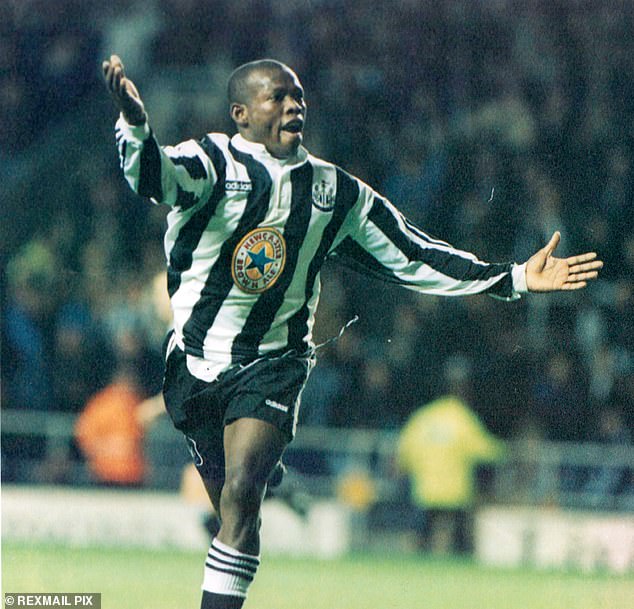 Asprilla, who released his own line of condoms in 2006, is trying to fill the gap that has been created.
Although his own factory has shut down, Asprilla says he has over three million condoms in storage and would like to give some away because "I can't use them all".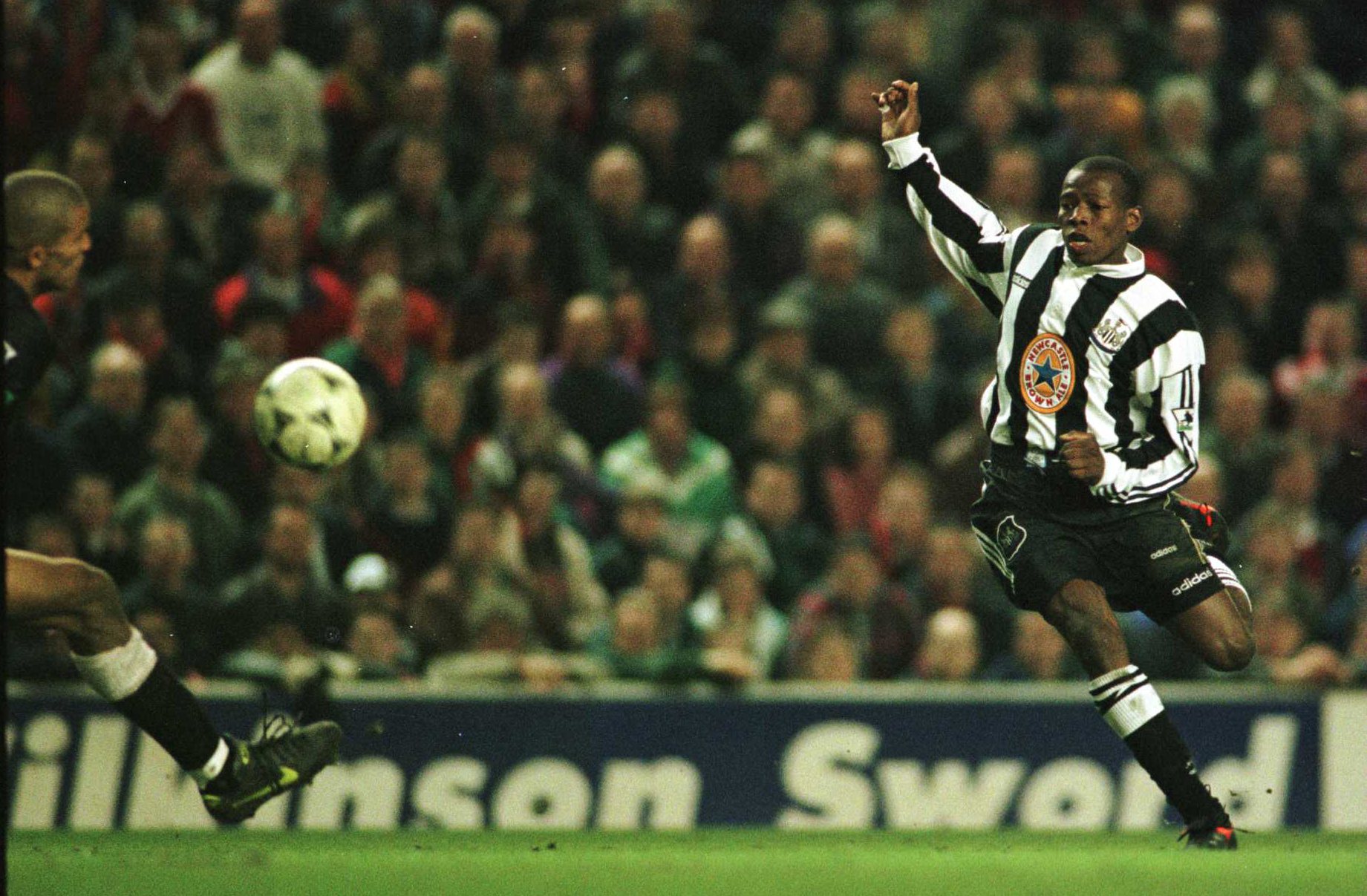 "This quarantine due to coronavirus is not a good thing. I have a lot of condoms left in the company and I want people to help me use them… because it is very difficult for me to use them all. I only have 3,580,000 condoms left. Until we can re-open the factory we are not going to produce any more," he said on social media.
"To help the population I intend to give away a box of condoms as a gift for the purchase of a box of three."
Take a look at his announcement video below:
For that problem we still have about 3.5 million condoms in stock, you could buy online here @CondonesTino https://t.co/RniDgjzGLj pic.twitter.com/qkTX7N2mnd

— Faustino Asprilla (@TinoasprillaH) March 31, 2020