Golf star, Tiger Woods has expressed his regret about the killing of George Floyd after a police officer kneeled on his neck for close to nine minutes.
Woods became the latest sports star to offer condolences to the family and loved ones of Floyd.
"My heart goes out to George Floyd, his loved ones and all of us who are hurting right now," Woods said in a statement posted on Twitter.
Woods added that while he had enormous respect for the police, this incident was one that "crossed the line."
"I have always had the utmost respect for our law enforcement. They train so diligently to understand how, when and where to use force. This shocking tragedy clearly crossed that line," he said.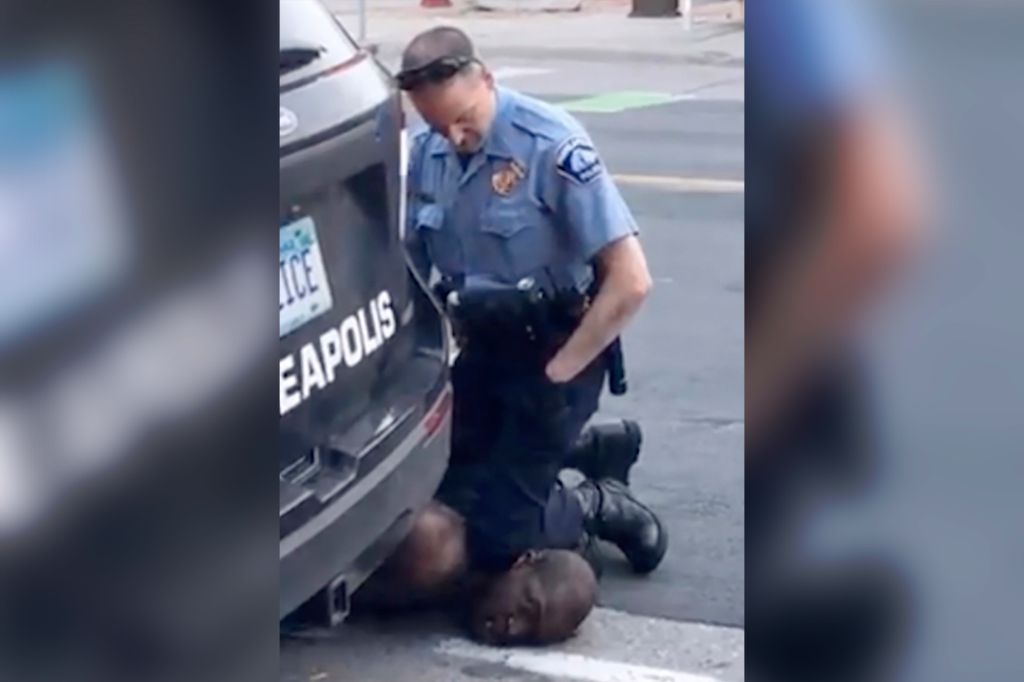 Floyd died after complaining that he couldn't breathe when the arresting officer, Derek Chauvin, kneeled on his neck for a number of minutes.
CNN reported that four officers at the scene were fired on Tuesday and that state and federal authorities are investigating the case.
The Minneapolis Police said in a statement that their officers had been called in over an alleged forgery, arresting Floyd who was at the scene.
Police said he "physically resisted" arrest when he was being handcuffed, however, footage from witnesses and from nearby cameras did not show any confrontation between Floyd and the officers.
The police added that Floyd "appeared to be suffering medical distress." during the arrest and that he was taken to a hospital, where he was pronounced dead.
Chauvin has since been charged with third-degree murder and second-degree manslaughter
The incident has sparked protests across the US, with some turning violent.
Woods addressed the riots as well stating that destroying properties was not the answer.
"I remember the LA riots and learned that education is the best path forward," he said.
"We can make our points without burning the very neighborhoods that we live in, I hope that through constructive, honest conversations we can build a safer, unified society."