On Tuesday, news emerged that Life Patron of Asante Kotoko, Otumfour Osei Tutu II, has placed a temporary ban on player recruitment at the club for at least a season.
The reason for the decision, according to the Chief of Staff of the Manhyia Palace, Kofi Badu, is to "stop the player attrition rate at the club and enable them work with the current crop of players, who the Asantehene thinks have the quality to push the club to the top."
Given that this message was delivered at the inauguration of the club's 9-member Board of Directors, it is testament to the King's interpretation of how previous managements of the club have approached success- sign more players.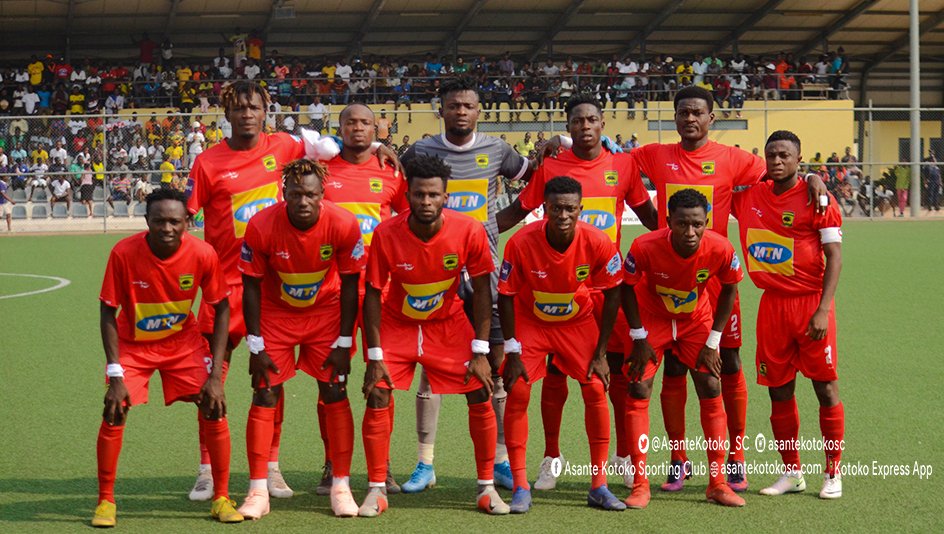 This is a rare move by Otumfour who often likes to stay away from player recruitment but when you consider Kotoko's transfer activity in the last 3 seasons, this is not exactly surprising.
Since taking over as Kotoko chairman in December 2016, Kwame Kyei has supervised over 60 new signings at the club in just three years, an average of 20 players a season.
He has also worked with seven different managers in the process, averaging more than two coaches per season.
This is not only ridiculous, but also hampers team stability and chemistry.
The ban though, should not be cause for alarm because Kotoko can still remain competitive with the current crop of players in the team.
A good chunk of the players are young, with the likes of Agyemang Badu, Habib Mohammed, Christopher Nettey, Osei Kwame, Ibrahim Moro, Mathew Anim Cudjoe all yet to hit the prime of their careers.
The ban could end up being a blessing in disguise for Maxwell Konadu, who will no longer be under pressure to add to his squad, while the team can have the freedom to perform better under low expectations.
The new board has a mandate to turn the club into an economically viable entity; build a modern training complex; lay grounds for moving to their own stadium and return the club to the top echelons of African football while playing an attractive brand of football.
A good element to achieving the latter is assembling top quality players, but the ultimate ingredient to establishing a brand of football is teaching it from the grassroots upwards.
By halting the carousel recruitment style practiced at the club in the last three years, it affords Maxwell Konadu time and opportunity, two rare commodities at the club, to implement an identity.
On the surface, the headline may appear bleak and perhaps reactionary, but ultimately, this could turn out to be the best decision Otumfour has taken at Kotoko since Herbert Mensah's appointment.