Cameroon legend, Samuel Eto'o has reiterated his conviction that he is Africa's greatest ever striker.
Eto'o has insisted that two of the continent's most renowned forwards; Ivory Coast's Didier Drogba and Senegal's El Hadji Diouf could not hold a candle to him in his prime.
Diouf had described himself as the most talented player Africa has ever seen.
In a passionate statement, Diouf told a group of friends, including Cameroon legend Patrick Mboma, that he was, by far, better than Eto'o and Drogba.
Diouf, who won the African Player of the Year award in 2001 and 2002, said that his two prizes, before both Eto'o or Drogba won their first, prove that he was the best player in Africa.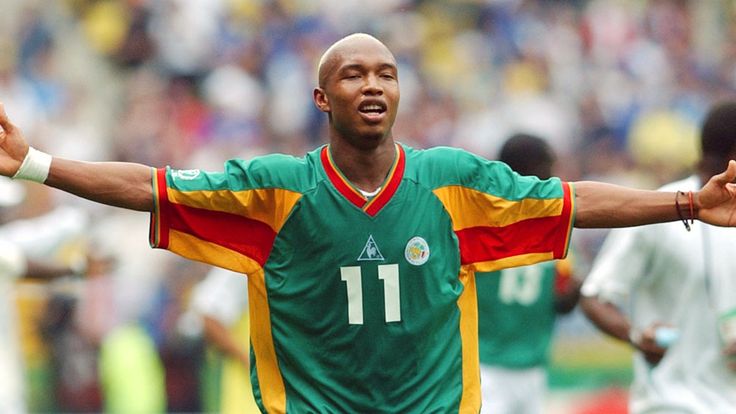 "I mean what I'm saying. The most talented player in Africa is El-Hadji Diouf. The most talented African player is here in front of you. Go ask anyone and they'll tell you," he said in French.
The video of Diouf making this claim was shared on social media and went viral.
Eto'o responding to Diouf's assertions, suggested that the Senegalese might have had too much to drink when making those statements.
"Even if my brother Diouf the last time, with an extra glass, got a little lost, there is no debate [about who is the best]", he said.
"None of them [Diouf or Drogba] can come and say that they were at my level or better. And it's not the fact that I say it, it's a fact, it's something that is there. I wanted to be number one and I have been throughout my career."
Diouf was named African Player of the Year in 2001 and 2002 and was a big part of the Senegal side that reached the 2002 World Cup quarter-finals, beating holders France along the way.
Eto'o won the award four times in his career and finished third twice while Drogba won it twice with four 2nd and three 3rd place finishes.