Premier League clubs have lost a total of £177.8 million since the league campaign resumed without fans.
Data put together by Business Rescue Expert indicates that Manchester City were the highest losers during the period, seeing a drop in revenue by £23.9 million.
The amount could have funded the transfer of new signing Ferran Torres.
Man United followed with a loss of £17.7 million, with Premier League champions Liverpool losing about £5 million less.
Of the teams that finished in the Top 6, Leicester and Chelsea lost the least, amounts of £6.2 million and £8.6 million respectively.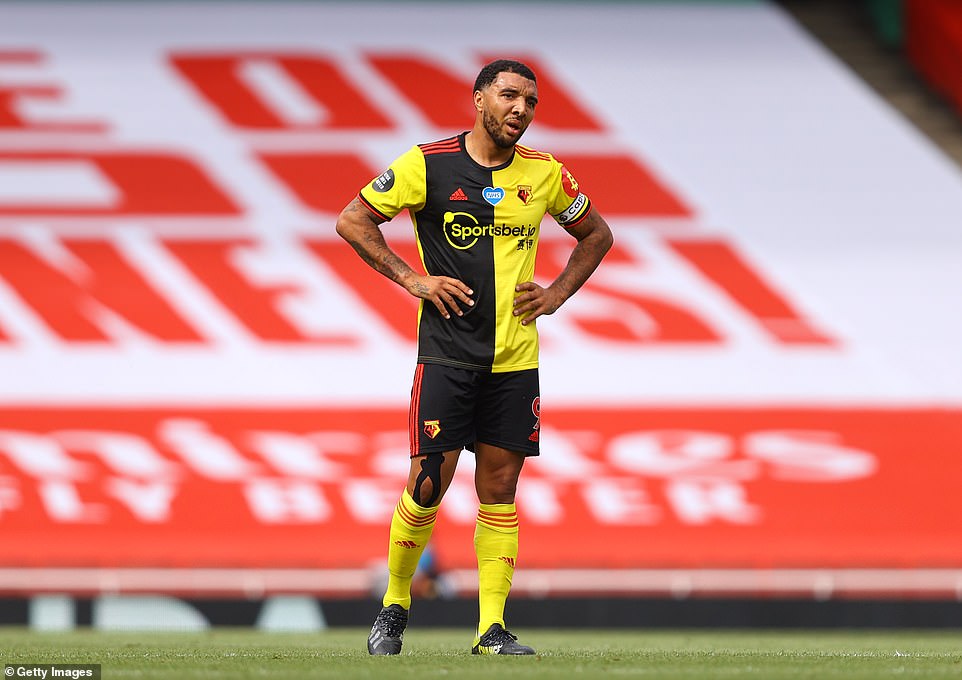 Bournemouth, despite being relegated lost the least amount in the league since the restart, recording a fall of £2.2 million.
Premier League revenue lost since Project Restart.
1. Man City (£23.9 million)
2. Man United (£17.7 million)
3. Liverpool (£12.8 million)
4. Tottenham (£12.6 million)
5. Newcastle (£12.1 million)
7. West Ham (£11.2 million)
9. Chelsea (£8.6 million)
10. Aston Villa (£7 million)
11. Sheff United (£6.2 million)
12. Leicester (£6.2 million)
13. Southampton (£6.1 million)
14. Wolves (£5.7 million)
15. Brighton (£5.6 million)
16. Norwich (£5.5 million)
17. Crystal Palace (£5 million)
18. Watford (£4.4 million)
20. Bournemouth (£2.2 million)
Take a look at the Infographic from Business Rescue Expert below