Former Dutch striker, Robin van Persie, is more popular for his time at Arsenal but he spent a few successful years at Man Utd as well.
He appears to have enjoyed his time there, showering praise on some of the players he took to the field with.
When asked to name his favourite out of all the people he played with, he told So Foot that it would be tough as each of them had their qualities.
"I think you always have to be yourself, and these players were strong because they expressed their own nature."
His first two choices were Man United's first-choice centre back pair of Rio Ferdinand and Nemanja Vidic.
"[Nemanja] Vidic was a warrior. He put his head where normally it's scary to do so. He did anything to win. [Rio] Ferdinand, he was more 'elegant', comfortable with the ball, strong in aerial play, good in long play."
Ryan Giggs was in the twilight of his career when van Persie joined from Arsenal but he believes the no-Wales manager still retained a lot of the flair he had when he was younger.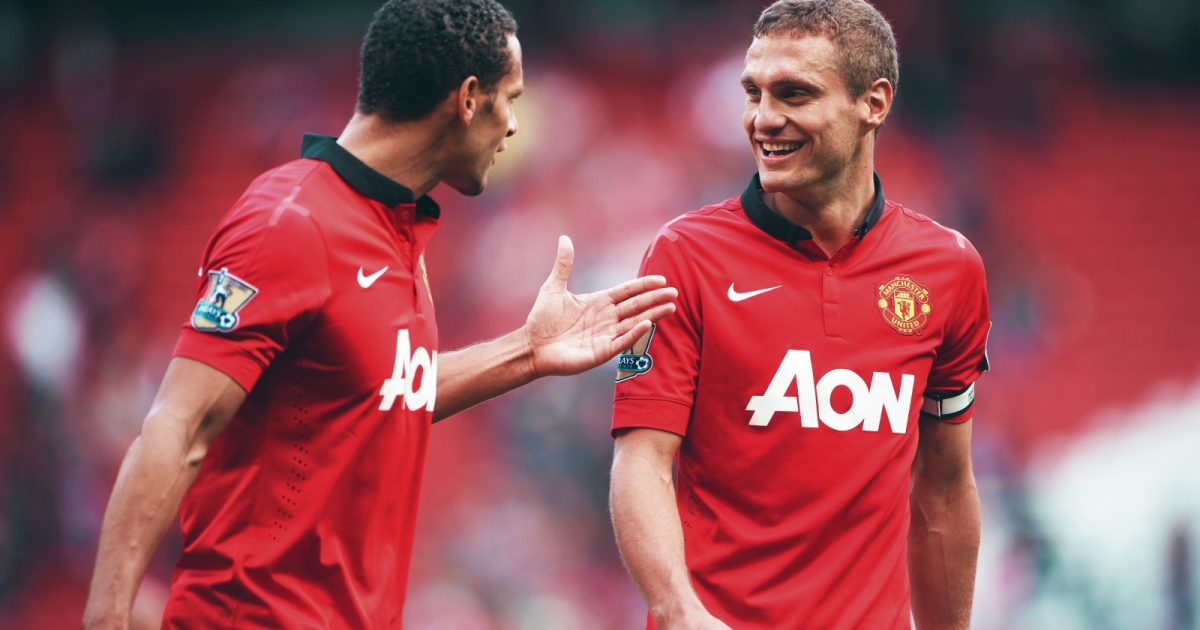 "[Ryan] Giggs was the flamboyant player, always giving the impression of being in his comfort zone. Still in great shape at 39! He did yoga and lived football all the time."
van Persie's strike partner, Wayne Rooney also came up for mention with the Dutchman saying: "Rooney was impressive in his own style too. The guy was always full on."
His final pick was Man Utd's charismatic former left-back, Patrice Evra.
According to van Persie, Evra was a leader in the team who was able to lift the players when they were not at their best.
"Also Patrice Evra, who always spoke loudly to instil confidence in the team. Today, I know he makes 'funny' videos, but please don't believe that's all he is, as he is also a super professional and a super-intelligent guy."
"He speaks five languages – even Korean! His physical appearance shows how professional he is. His mind is as strong as his body."
van Persie featured for the Red Devils from 2012 to 2015, scoring 48 goals during that time.