Everyone has certain quirks or habits that they can't ever seem to stop doing.
For some people, these acts have become so routine that they are basically superstitions they can't do without.
Bayern Munich's Polish superstar, Robert Lewandowski, is no different.
The striker, who scored 55 goals in 46 games this season as Bayern won the Bundesliga, German Cup and Champions League, has a few quirks which often earn him some confused looks from his teammates.
For instance, at mealtimes, according to The Guardian's Jonathan Liew, the striker eats his dessert first before starting on the main course.
Liew explains in his piece that sweets foods digest faster which means by "metabolising" the desserts first, he "avoids mixing them in his stomach with the protein and carbohydrates"  from his main meals.
Thus, Lewandowski is able to burn fat a lot quicker than he normally would.
The forward also sleeps exclusively on his left side. This, apparently, is a conscious move to keep his stronger right side in good shape.
This sleep pattern was decided on after consulting his sleep therapist.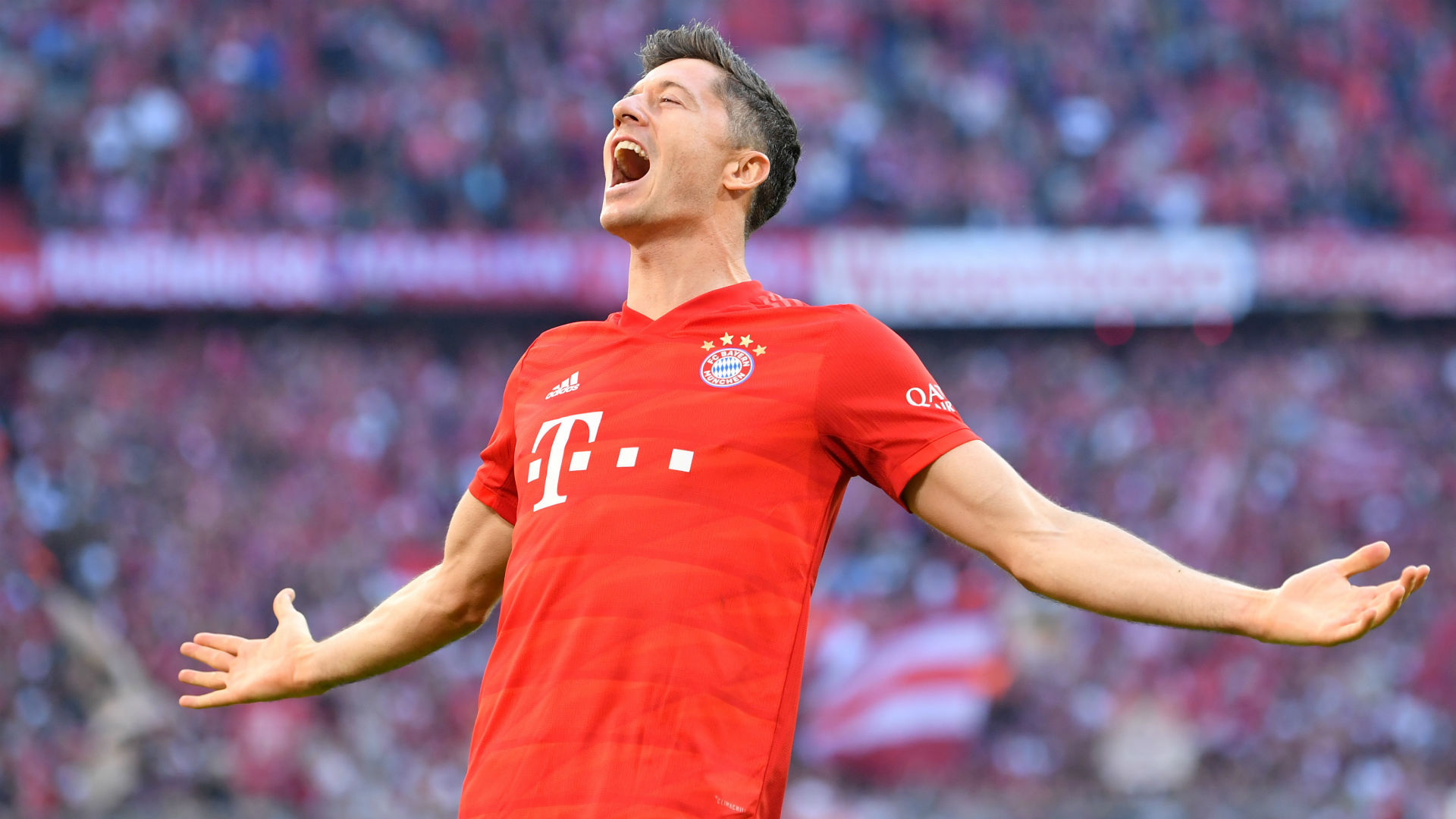 Lewandowski also favours reading books instead of playing video games as he feels it helps him build his concentration more, while also engaging in computerised brain-training exercises.
His more conventional superstition, putting on his left boot first came from speaking with a psychologist who advised him to make this pre-match routine into an "instinctive sequence."
When Lewandowski first signed for Bayer, Thomas Muller was the club's first-choice penalty taker. The Pole who enjoyed that privilege at Dortmund, reportedly practised them consistently in training to impress then manager, Pep Guardiola.
Eventually, Guardiola gave in, stating that Lewandowski was "he most professional player I've ever met."
"He thinks about the right food, sleep and training 24 hours a day."
Lewandowski's brilliant season made him the favourite to win the Ballon d'Or before this year's award was cancelled due to the disruptions in the season because of the coronavirus pandemic.
He also scored 15 goals in Bayern's march to the Champions League title.