When Spanish club, Real Betis signed former Tottenham midfielder, Raphael van der Vaart, in 2015, it was seen as a major move for the club.
However, the club weren't content with the big-name capture, insisting on ensuring everyone, including the player himself, knew he was now a player for Betis.
van der Vaart had a clause in his contract which meant he would be paid €114,429 every month for not wearing red boots, which are the main colours of Betis' rivals, Sevilla.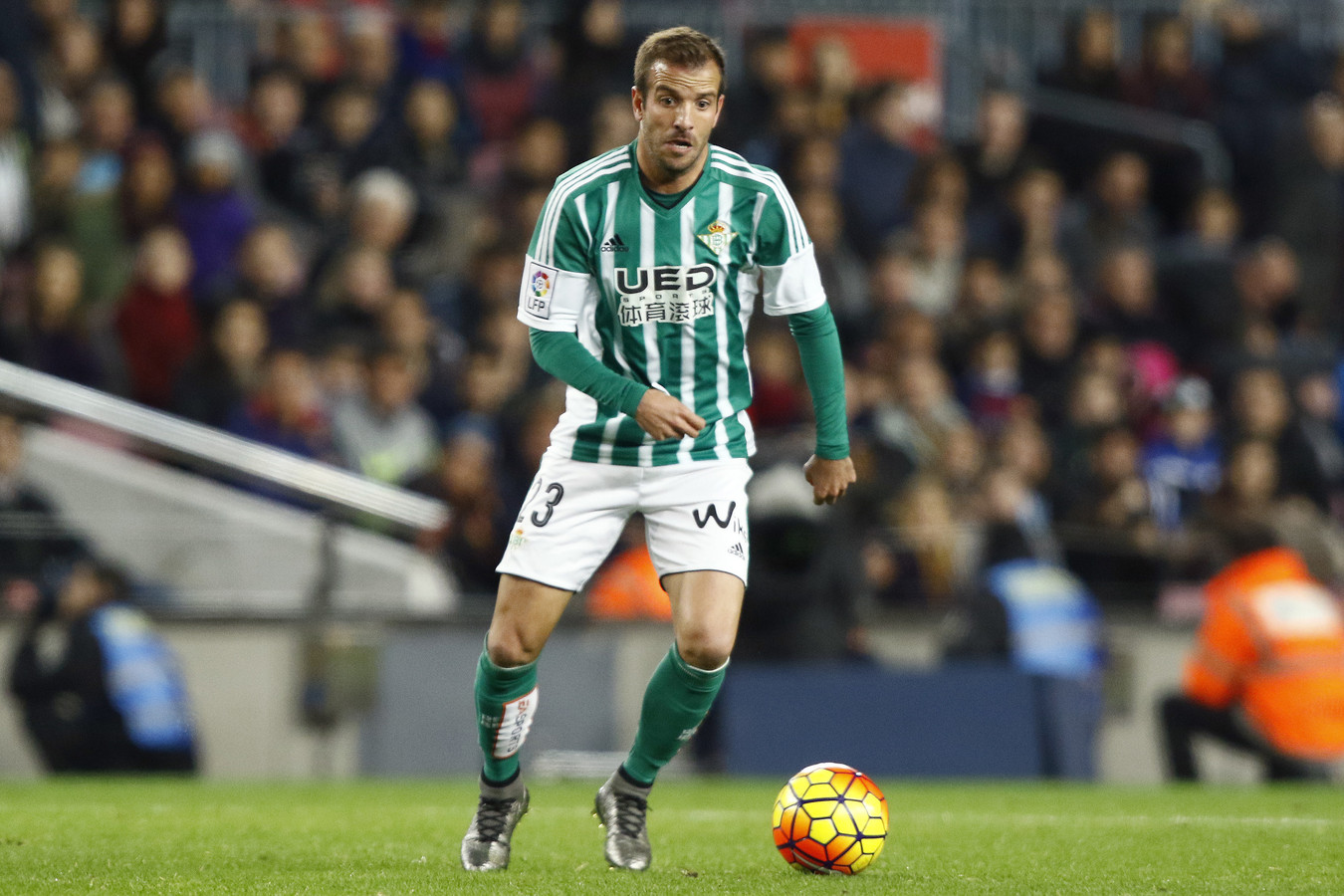 The Dutchman reportedly received 14 separate payments, resulting in him receiving about €1,602,006 in all.
He eventually made nine appearances for the Spanish club from July 2015 to August 2016.
Weird clauses in contracts are not unheard of in football.
Former world footballer of the year, Ronaldinho insisted on a clause in his Flamengo contract which would allow him to go clubbing two nights in a week.
The Brazilian club, desperate to have the star on their books, accepted the deal.