Football is arguably the most exciting sport in the world and perhaps even beyond.
The sporting discipline is the most popular with almost every country in the world having a running league to birth and unearth talents.
As players grow in the game, reaching their potential and taking their craft to the apex, the issues of business and money rise.
This is where loyalty and commitment to a football club come into play.
Passion and commitment is a far greater reward than the star status players often seek and the money that comes with it.
As such, some footballers have been branded negatively as they left to join bitter rivals or moved to another league to reach a status they perceive match their status.
Think ex-Chelsea player, Oscar, think Neymar da Silva, among many others.
Sometimes too, it is not all about money, but rather a case of frustration and a desire for change and growth. Think Messi, Kevin De Bruyne, to mention a few.
The Argentine could be leaving FC Barcelona after almost 16 years with the Catalan-based club.
According to reports by several media outlets, the club's all-time top scorer dropped a bombshell on Tuesday night by submitting a transfer request, claiming that a clause in his contract would allow him to leave for free in 2020.
The transfer is expected to drag and possibly head into a legal tussle between Lionel Messi and the club he plays for.
With Messi set to leave, here is a list of the top 10 players who have stayed at a football club for years, playing the beautiful game:
15. Marcel Schmelzer (Borussia Dortmund) – 13 years, 1 month and 26 days
14. Sergio Busquets (Barcelona) – 13 years, 1 month and 26 days
13. Andriy Pyatov (Shakhtar Donetsk) – 13 years, 7 months and 25 days
12. Anton Shunin (Dinamo Moscow) – 13 years, 7 months and 25 days
11. Marcelo (Real Madrid) – 13 years, 7 months and 25 days
10. Sammy Bossut (Zulte Waregem) – 14 years, 1 month and 26 days
9. Sergio Ramos (Real Madrid) – 14 years, 11 months and 26 days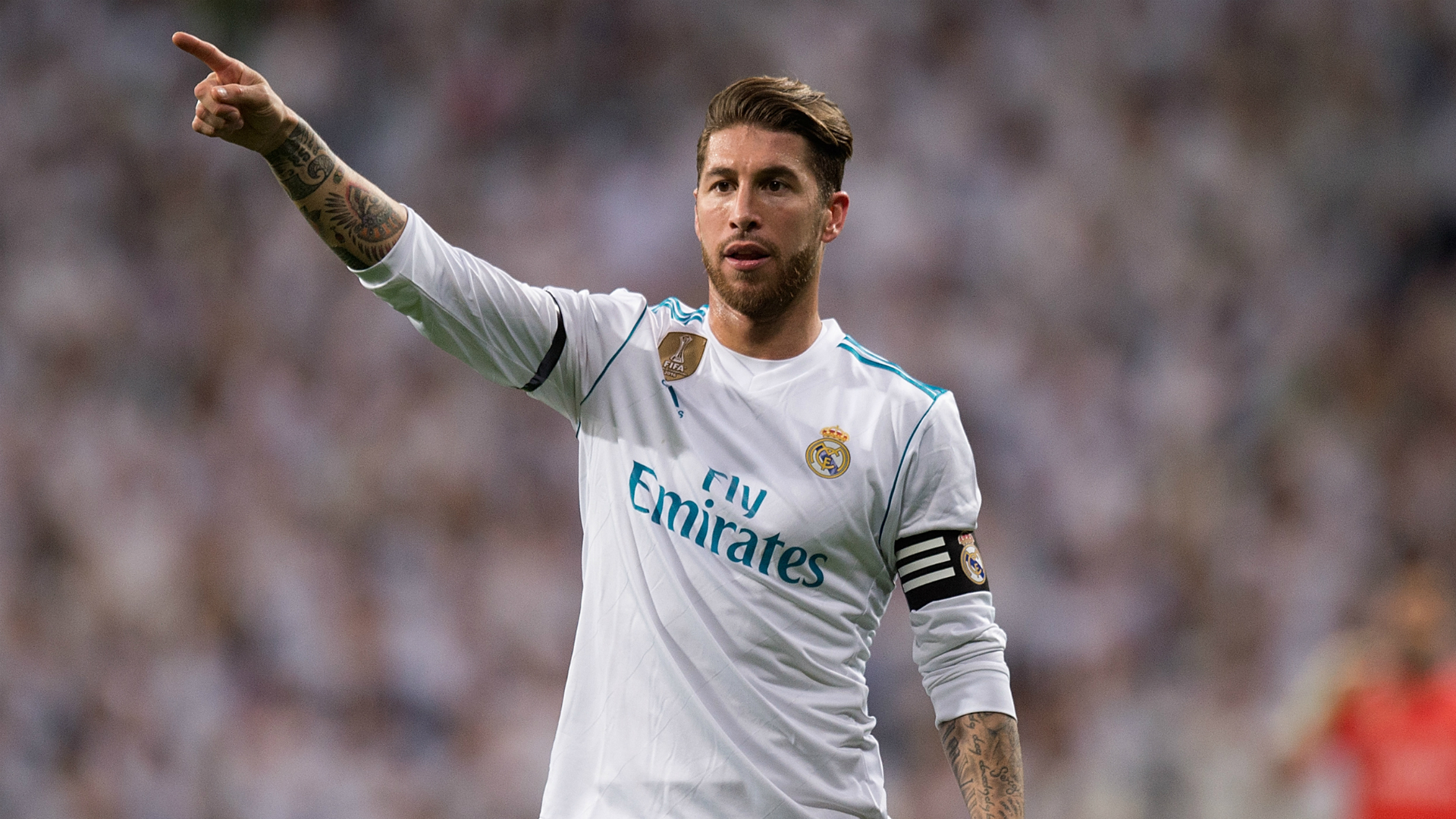 8. Giorgio Chiellini (Juventus) – 15 years, 1 month and 26 days
7. Francesco Magnanelli (Sassuolo) – 15 years, 1 month and 26 days
6. Jessy Moulin (Saint-Etienne) – 15 years, 1 month and 26 days
5. Oier (Osasuna) – 15 years, 1 month and 26 days
4. Sergio Alvarez (Celta Vigo) – 16 years, 1 month and 26 days
3. Mark Noble (West Ham United) – 16 years, 7 months and 25 days
2. Lionel Messi (Barcelona) – 16 years, 7 months and 25 days
1. Igor Akinfeev (CSKA Moscow) – 17 years, 7 months and 25 days